How to Start to Use Google Duet in Docs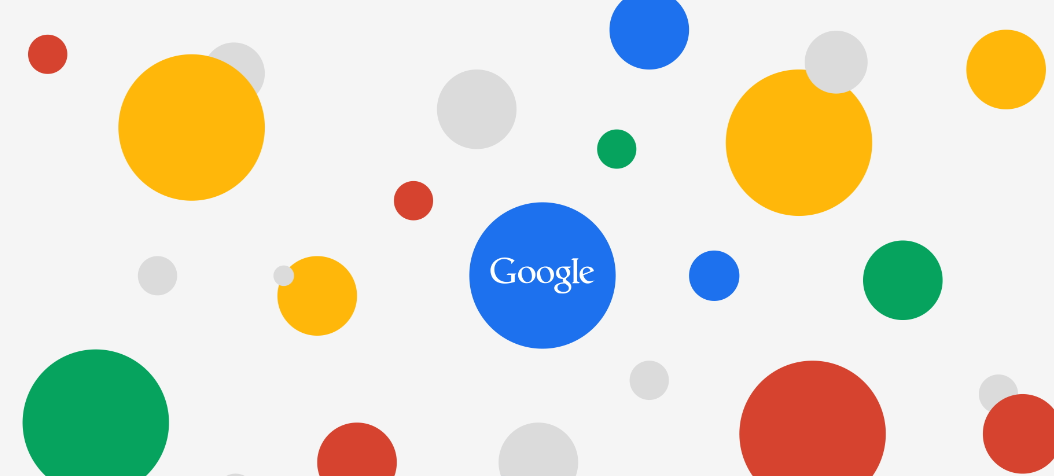 Because Google Bard is an independent AI chatbot, you can't utilize it in Docs. Google put its Duet AI into Google Docs and other Workspace apps instead of Bard, based on LaMDA (Language Model for Dialogue Applications), the language model for dialogue applications. Duet is comparable to Bard but is built on their ChatGPT-4-like Pathway Language Model 2 (PaLM 2) next-generation model. In this post, you will learn how to utilize Google Duet in Docs, covering how to create text from scratch and add or edit text in existing projects. While Google Bard cannot be used in Docs, Duet is another Google artificial intelligence (AI) technology that can be used in Docs. Consequently, let's begin:
Read Also: How to See Who Made Changes to Your Google Docs
How to Start to Use Google Duet in Docs
While Duet is incorporated into several Google Workspace apps, including Google Docs, and can help with multiple tasks in each app, Google Bard is solely accessible as a separate chatbot. With this connection, you can add prompts to Google Docs to help you develop fresh ideas, compose or rewrite new papers, or even edit and proofread existing ones.
Here's how to get Google Duet working in Docs:
1. To create a new document, go to Google Docs and click + Blank.
2. Click the "Help me write" icon (pencil).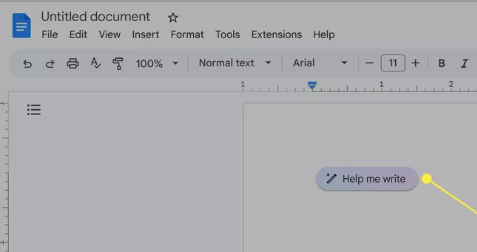 3. Click Create after entering a prompt for the action you want Bard to take.

4. As Duet completes the writing task, wait.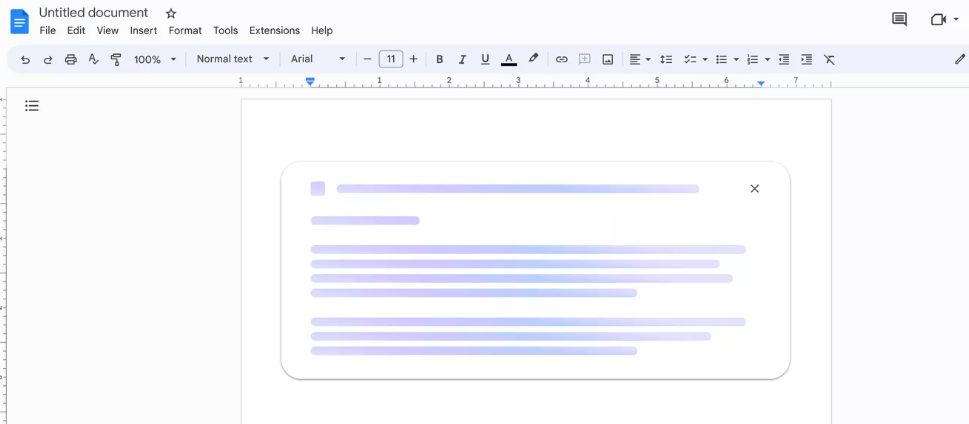 5. Click Recreate if you're unsatisfied with the results, and Duet will start over without using the generated text.

6. When happy with the initial outcome, select Refine to see more choices.

7. To rewrite the generated content more formally, select Formalize. If the text is too long, it can be shortened, if it is too short, it can be expanded, or it can be rewritten using alternative terms.

8. Click Insert to add the generated text to your document if you are happy with the results.

9. The generated text has now been added to your document, where you can update it by hand. After replacing any placeholder text with actual text, tailor the details to suit your needs.
FAQs
How do I use Google AI in Google Docs?
You can use Google Docs' "Help me write (Labs)" prompt to have artificial intelligence suggest content. You can create new text using the prompt. For instance, you may ask Google Docs to create a social media caption or letter.
How to do styles in Google Docs?
Anything you enter into a Google Doc is automatically styled as Normal text. Place the insertion point in the paragraph you want to modify styles to do so. Select the desired style by clicking the Styles menu. As you progress through your document, repeat this procedure.
Is it easy to use Google Docs?
Google Docs is simple to use and enables hassle-free document creation. It is simple to use and has an intuitive UI. Strong document-sharing and collaboration tools are available in Google Docs.
Is Google Docs voice typing free?
Google's online word processor and presentation tools, Google Docs and Google Slides, each come with a free dictation capability called Google Voice Typing. You need to have Chrome, Firefox, Edge, or Safari open on a Windows, Mac, or Chromebook device to use it.
How do I download a Google Doc template?
Go to Google Docs, Sheets, Slides, or Forms on your PC. Click the Template Gallery link at the top right. Select the template by clicking it. The template opens as a duplicate.