How to Transcribe a YouTube Video with Google Docs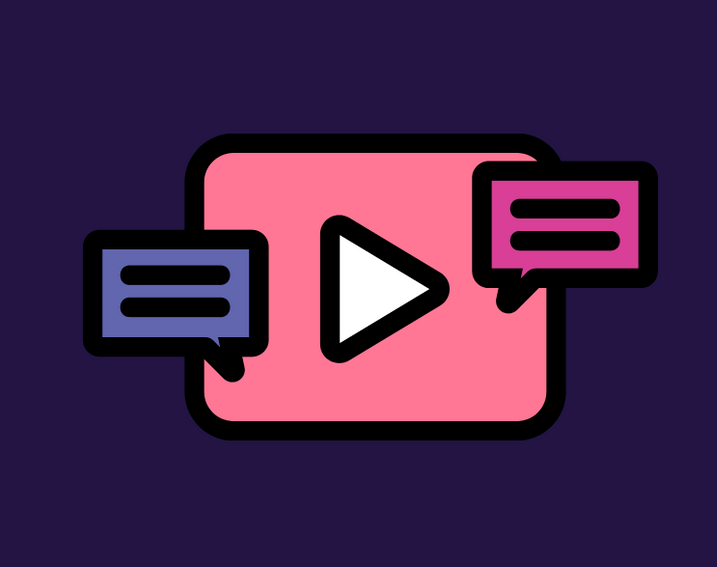 Downloading video transcripts should be done whenever there is an available transcript because doing so is not difficult and is recommended. You will, nevertheless, need to rely on Google Docs and the voice capabilities that it offers in the event that there isn't. With the assistance of this user-friendly tool, the video was transcribed in an extremely exact manner. It's conceivable that the video's quality isn't the best, but you can always go back and make any necessary edits after you've watched it. The procedures required to transcribe a video from YouTube using Google Docs are outlined in this post for your convenience. So let's get started:
Read Also: How to Get a YouTube Music Premium Family Plan
How to Transcribe a YouTube Video With Google Docs
The steps to transcribe the movie using Google Documents are as follows:
1. Launch Google Documents, then from the main menu, select the Tools option to access additional features.

2. Choose to type using your voice.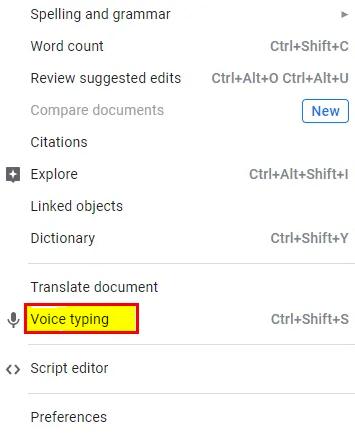 3. On the left side of the empty space, there will be a symbol of a microphone.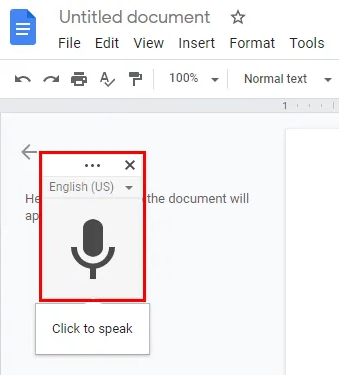 4. Launch YouTube and navigate to the video that has to be transcribed.

5. Now, return to Google Documents, and in the toolbar, select the symbol.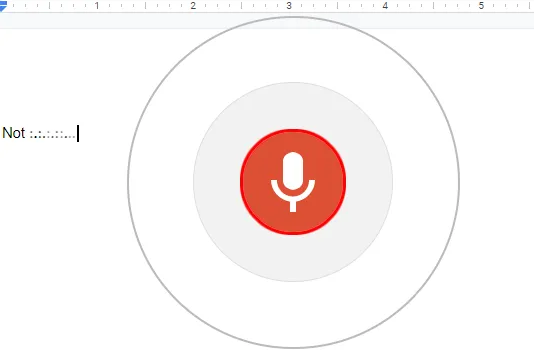 6. Start the transcription process by playing the video on YouTube.
The one and only drawback to using this programme is that the amount of time required to transcribe is equivalent to the length of the video. Hence, if you have a video that is 30 minutes long and need it transcribed, it will take Google Docs the same length of time to complete the job. Google Docs can transcribe not only English but also a number of other languages as well. This is how you can go about doing it:
1. After you have activated the voice typing feature, a microphone icon will appear on your screen.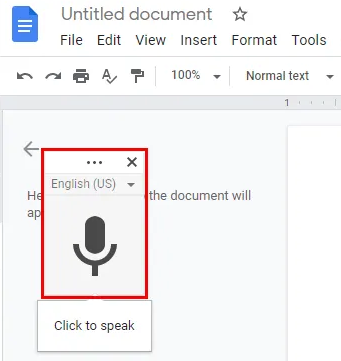 2. To view all of the obtainable languages, use the pull-down menu located directly above the microphone.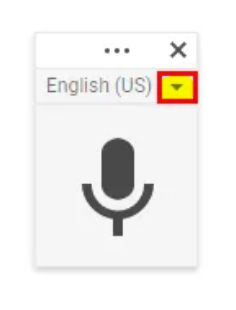 3. Pick the language that best suits your needs.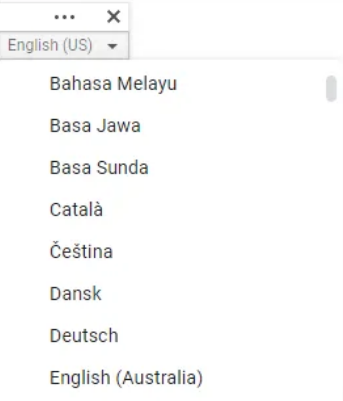 FAQs
How do I extract a transcript from YouTube?
Go into your YouTube account, and play the video. Please select the More Choices tab (three dots below the video). Make your selection from the drop-down menu using the Open Transcript option. After clicking the Open Transcript button, you will need to select an editor of your choosing, copy and paste all of the lines of text that appear, and then you will have a complete transcript that you can edit.
What software can transcribe YouTube video?
You may edit your transcripts on both the desktop version of Trint and the app that is similar to Temi. Trint is a transcription tool that comes with both versions. They do this in a matter of minutes using AI software that creates transcripts in several languages.
Is Google Transcribe free?
Live Transcribe is simple to use; all you want is a network or Wi-Fi connection to get started. It may be downloaded totally free of charge on more than 1.8 billion Android smartphones that are running Lollipop version 5.0 or higher.
Why isn t Google Docs Transcribe working?
If the voice typing feature of Google Documents isn't working on your Mac or Windows computer, the problem may be caused by one of the following reasons: The microphone access setting on Google Documents is disabled. There is a problem with the settings for the microphone on Google Documents. Your web browser does not currently have the most recent update installed.
Is there a transcription app?
Transcribe can transcribe movies and voice recordings into text, acting as your very own personal assistant in the process. Transcribe is able to offer high-quality, easily readable transcriptions with only the touch of a button by utilizing technologies that utilize almost instantaneous artificial intelligence.
Why Should You Know How to Transcribe a YouTube Video?
Knowing how to transcribe YouTube videos is useful for a wide variety of people, not just those who have hearing difficulties. You should also keep this tip in mind if you want to watch a video but are unable to hear it very well because it is a cool trick. It's possible, for instance, that you're in a noisy setting like the metro or a café with a lot of customers, or that the speaker is muddled and incoherent in their delivery.