How to Get a YouTube Music Premium Family Plan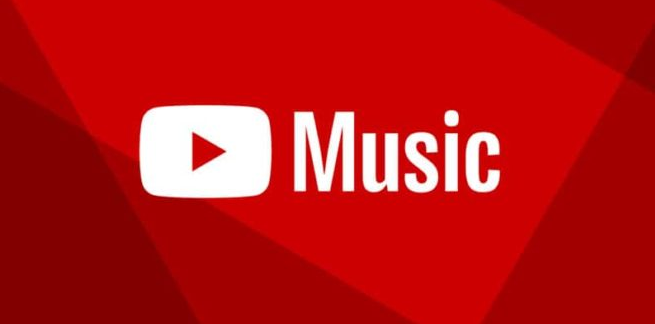 One user at a time can access the full features of YouTube Music Premium with the default settings. Converting your existing YouTube Music Premium subscription into a YouTube Music Premium family subscription is the first step you need to take in order to make it possible to share it with additional users. When you have finished with that task, you will have the ability to invite up to five others to become part of your family plan. The steps necessary to sign up for a YouTube Music Premium Family Plan are outlined in this article for your convenience. So let's get started:
Read Also: How to Cancel Your Youtube Music Subscription
How to Get a YouTube Music Premium Family Plan
This is the procedure to follow:
1. You can get a family plan by going to youtube.com/musicpremium/family and clicking the GET FAMILY PLAN button.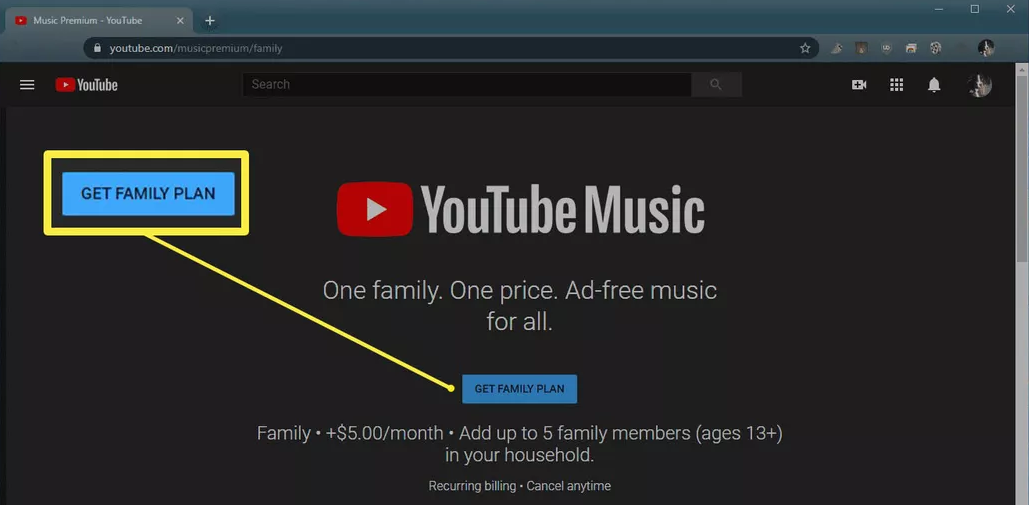 2. Click Upgrade.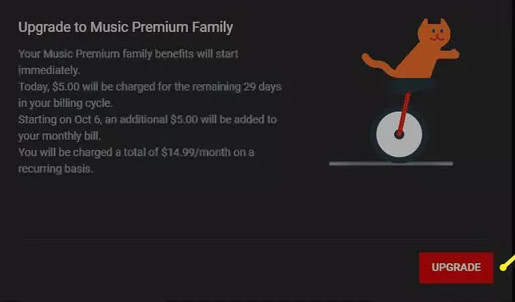 3. Click Continue.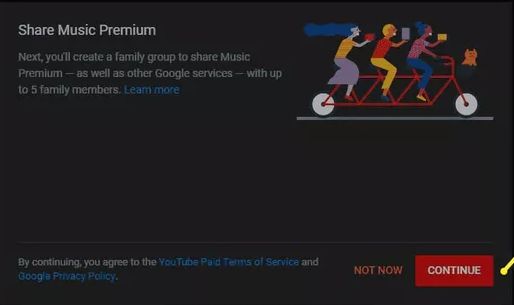 4. Click Continue.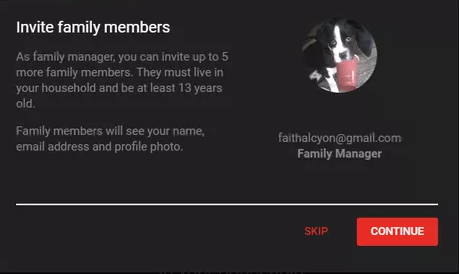 5. After entering the person's email address and clicking the SEND button, the invitation will be sent.
6. Tap the GOT IT button.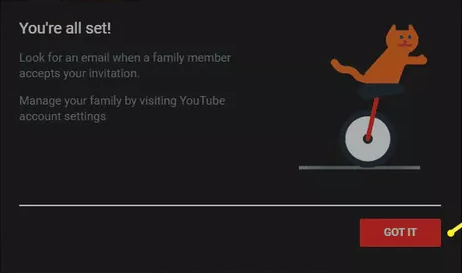 7. Everyone you send an invitation to will get an email with the invitation, and once they accept the invitation, they will have access to YouTube Music Premium.
FAQs
You have the ability to share your YouTube Premium or YouTube Music Premium membership if your account is set up as a family manager. You are allowed to share your membership with up to five other people living in the same household as you. You can share a YouTube family plan by becoming a member of a family group and joining together to create a family account.
What is the difference between YouTube Premium and YouTube Premium family?
It is now $5 more expensive per month to subscribe to the family plan, which enables you and up to five other people to enjoy ad-free viewing and playing in the background, among other perks. The price adjustment has now taken effect for new subscribers, which means that you are no longer able to sign up for the service at the former price of $17.99.
How much is YouTube Premium family 2022?
$22.99/month
We are increasing the price of your Premium family plan from $17.99 per month to $22.99 per month so that we can continue to provide you with excellent service and features. This modification will take effect on your subsequent billing cycle beginning on or after November 21, 2022, whichever comes first.
Is YouTube Premium same as YouTube Music Premium?
You can get YouTube Music Premium for free as part of YouTube Premium, but it is also available as a separate product that costs $9.99 a month to subscribe to on its own.
How many people can use YouTube Premium family?
The operation of the family plan. Family plans on YouTube allow you to share your paid YouTube subscription with up to five other members of your immediate or extended family who reside at the same physical address.
Is YouTube Music Premium worth it?
You don't require Premium if seeing advertisements isn't something that bothers you. It is not worthwhile to subscribe to YouTube Premium unless you have a significant interest in exploring the YouTube Originals library. You won't be able to fully appreciate all of the benefits of YouTube Premium if you don't use the mobile apps very regularly.