How to Transfer Data from iPhone to Samsung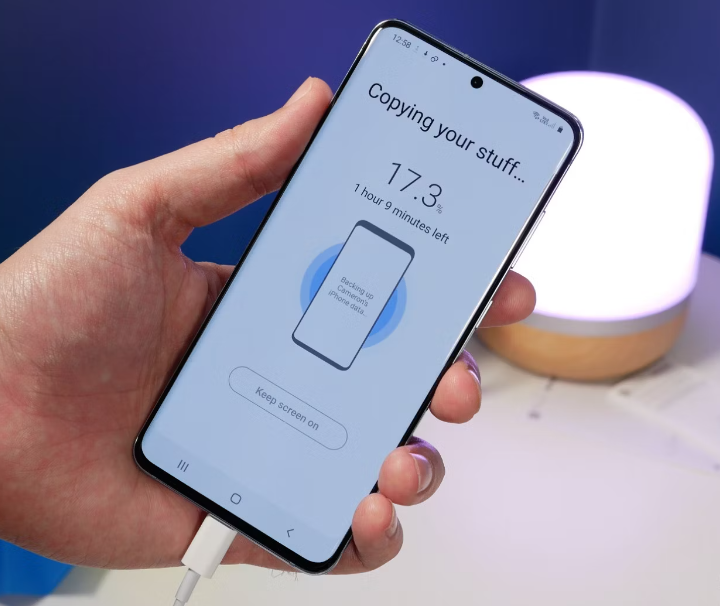 We can all agree that transferring files from one device to another that uses the same operating system (OS) is a rather straightforward process. However, have you attempted to transfer files from your iPhone to your Samsung, or vice versa? If you answered yes, then you probably already have some inkling that not everything can be transferred from an iPhone to an Android device. This guide will walk you through the process of transferring data from your iPhone to your Samsung device. So let's get started:
Read Also: How to Restore Contacts on iPhone from iCloud
How to Transfer Data from iPhone to Samsung
From The USB Transfer
The Type-C to USB transfer adapter that was packaged along with your brand-new Samsung smartphone is easily one of the most useful accessories that came in the box. With the help of this handy adapter, you'll be able to connect both phones to a wired connection and rapidly share any and all data and files that are compatible with both devices.
You can still transfer data using USB, despite the fact that iOS devices and Samsung have different connectors. You will require a cable that can transfer data and charge the iPhone in addition to the USB transfer adapter that is packaged with your Samsung device.
1. Connect the Lightning cord to your iPhone using the Lightning port.
2. Connect the iPhone cable to the adapter via the USB end of the cable.
3. Connect the adapter to the charging port on your Samsung device.
4. Select the Trust option on your iPhone.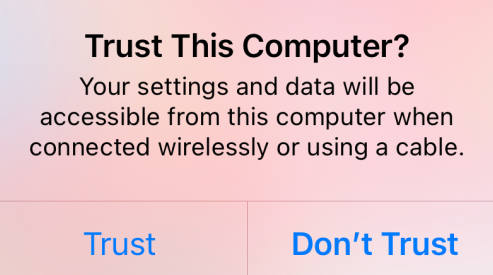 5. Please enter the screen unlock code for your iPhone.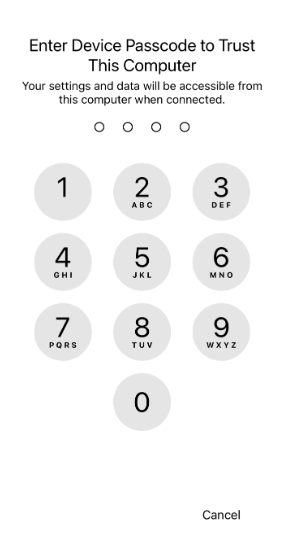 6. On your Samsung, tap the Allow button.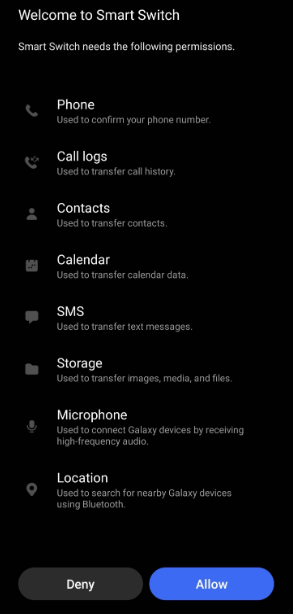 7. The transfer of your files ought to start by itself.
Bear in mind that in order for this to operate, your Samsung will need to have a charge level of at least 60 percent. We appreciate this method since it is quick, doesn't require much effort, and transfers a significant amount of the data you need.
FAQs
Can we airdrop to Android?
The Airdrop program makes it possible to easily share files across Apple devices by connecting them over the Bluetooth wireless networking standard. Given that Airdrop is a creation of the Apple ecosystem, its applicability on a worldwide scale is limited. It is not possible to support Android devices in any way, as it is only compatible with Apple products.
Can Samsung Quick share with iPhone?
It is not possible to use Samsung Quick Share to share files between Android and iPhone due to the fact that the program is only compatible with Samsung devices.
Is Smart Switch app safe?
No worries, you can easily transfer all of your data to Android by using clever Switch. Simply transfer all of your data from your old phone to your new phone with Smart Switch. All you need to do is copy it over. End-to-end encryption ensures the confidentiality of the information being transmitted.
Does iPhone have smart share?
See For further information on configuring the network at your company to support a SMART Board display with iQ, you can get in touch with the person in charge of the network administration. Install the SMART Screen Share app by going to the Apple App Store on your iOS device after downloading it there. Tap "Screen Share" on the display's Home screen to begin sharing your screen.
Why is AirDrop not working?
Wi-Fi and Bluetooth settings can be toggled.
The wireless transfer of files is accomplished using Wi-Fi and Bluetooth while using AirDrop. If you are still having difficulties getting AirDrop to function properly, try turning off both radios entirely and then turning them back on again. If this solves your problem, you can continue.