How to Turn Off Ads on Roku TV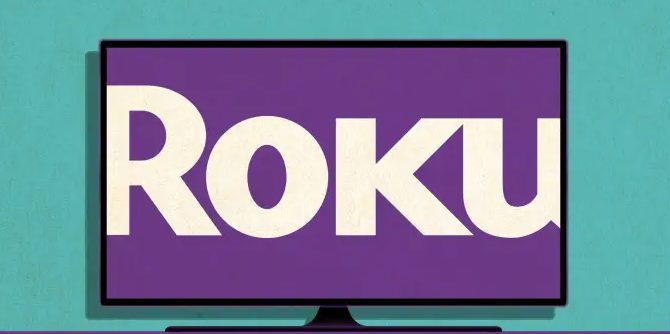 Roku is currently one of the most well-liked devices that can be used to stream media content. However, in addition to that, these gadgets also have the capability of tracking and advertising. If you are in the middle of watching a show or working on your home screen and all of a sudden you are confronted with an advertisement, particularly if it is a one that you have seen more than once before, the disruption may be frustrating for you. Streaming services and platforms like Roku are able to make cash for themselves in a number of different ways, one of which is through the display of advertisements. Through reading this post, you will get the knowledge necessary to block advertisements on your Roku TV. So let's get started:
Read Also: How to Get and Activate TBS on Roku
How to Turn Off Ads on Roku TV
You won't be able to disable the advertisements that appear on Roku or Roku TV, but you will be able to disable certain aspects of its functioning.
Enable Limit Ad Tracking:
Your selections will be tracked in order to provide you with advertising that are more relevant to your Roku device. If you are uncomfortable with this setting, you have the option to disable ad tracking, which would result in your screen displaying only adverts that are of a generic nature. On the other hand, this means that the advertisements that appear on your Roku device while you are searching for or watching material on it will have a less obvious link to the content that you are looking for or watching on it.
1. Navigate to the Settings menu on your Roku device and select the option to Enable Limit Ad Tracking.
2. After choosing Privacy from the drop-down menu, move on to the next step and click Advertising.

3. Select the option to prevent advertising from following you throughout the web.
Disable Pop-up Ads:
What could possibly be more frustrating than having to sit through an advertisement? In addition to that, there is an additional advertisement here. This is the situation with some of Roku's advertisements. The constant interruption from pop-up advertisements gives the impression that a single marketing message is impossible to avoid. If the advertisements on Roku TV irritate you, you have the option to turn them off.
1. Navigate to the Settings section.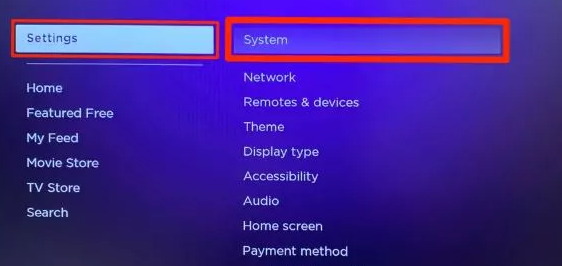 2. You can opt for privacy.

3. Select Smart TV Experience from the menu.

4. To disable advertisements that appear up on your screen, uncheck the option labeled Use information from the TV inputs.
Although it's possible that these strategies won't stop you from seeing advertisements on Roku devices entirely, at the very least they should be helpful. Others choose to avoid commercial interruptions by switching to a different streaming service provider.
FAQs
How do I limit ad tracking on Roku?
Open the Settings menu on your Roku, and then navigate to the Privacy section. Make sure that the box labeled "Limit ad tracking" is checked in the section titled "Advertising." Because of this, Roku will no longer be able to personalize advertisements or share watching data collected from streaming channels for the purpose of measurement.
Does Roku run ads?
Roku's TV streaming platform makes it simple to run advertisements on televisions.
Roku Ad Manager enables you to communicate with your target audience on their televisions. It is the perfect supplement to search marketing and social media marketing. Deliver your advertisements into premium content that cannot be skipped on the TV Streaming service.
Can Roku TV be ad-free?
No, the Roku device does not have a feature of such kind that enables users to turn off any or all advertisements. Because Roku is able to generate revenue from the advertisements that are integrated into each of its services, you can expect to be presented with advertisements at all times.
Is there ad-free Roku channel?
The free content on Roku's streaming service, however, comes with a catch, much like everything else on the platform: The Roku Channel is supported by advertisements, and there is no way to access the channel without advertisements.
Is Roku better than Firestick?
Although Roku is our top pick for streaming platforms in general, the Fire TV Stick Lite beats out the Roku Express in terms of the number of features it includes for its price point. The Amazon Fire TV Stick Lite comes with its own voice remote, whereas the Roku's remote does not enable voice commands in any capacity.