How to Get and Activate TBS on Roku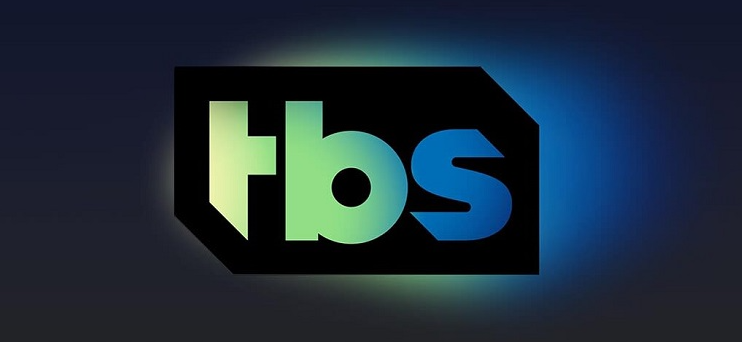 Warner Bros. owns the television network that is known as TBS. After registering for TBS, you will be able to access the most recent episodes of series, movies, Live TV, and more. The platform may be used on any device, including mobile phones, desktop computers, smart televisions, and streaming media players. You can download the TBS channel from the Channel Store on your Roku TV or streaming device; however, you will need to activate the channel before you can access any of its content. In addition to that, you can even add apps for streaming services to your device in order to watch TBS. You will learn how to watch TBS as well as activate it on Roku by reading this article. So let's get started:
Read Also: How to Cancel Peacock TV on a Roku Device
How to Get and Activate TBS on Roku
Get TBS via Roku website:
1. Visit the official website of the Roku Channel Shop by opening a web browser on your personal computer.
2. After clicking the Sign in button, enter your Roku account information.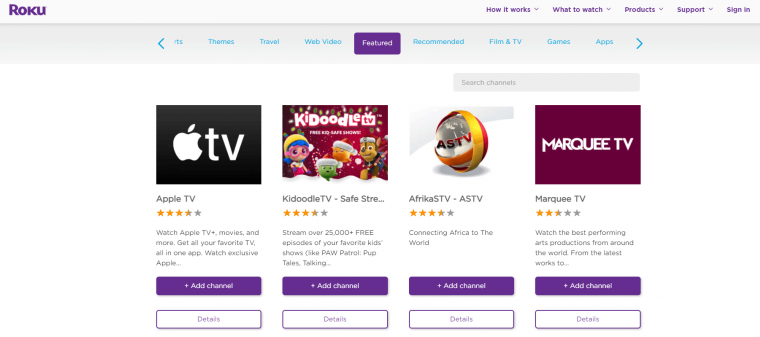 3. In the search box, type "Watch TBS," and then select the Watch TBS app from the list of results that appears.
4. To add the Watch TBS app, select the Add channel option from the menu.

Activate Roku:
1. Launch the Watch TBS app, and select the Sign in option from the menu.
2. The screen will provide an activation code for you to enter.
3. Visit TBS Activation at https://www.tbs.com/activate using the web browser of your mobile device or personal computer.
4. Choose your device from the drop-down menu labeled "My device," and then click "Continue."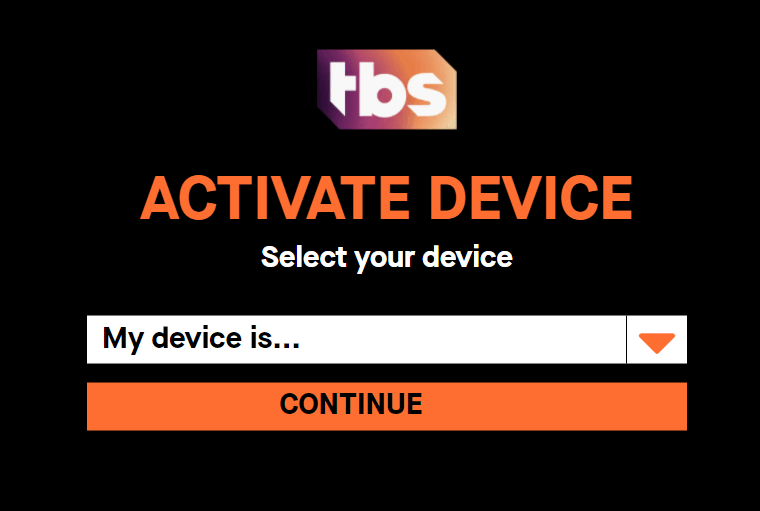 5. After entering the Activation Code in the appropriate field, click the Submit button.
6. To activate the Watch TBS channel, you will need to sign in with the subscription account you have with your TV provider.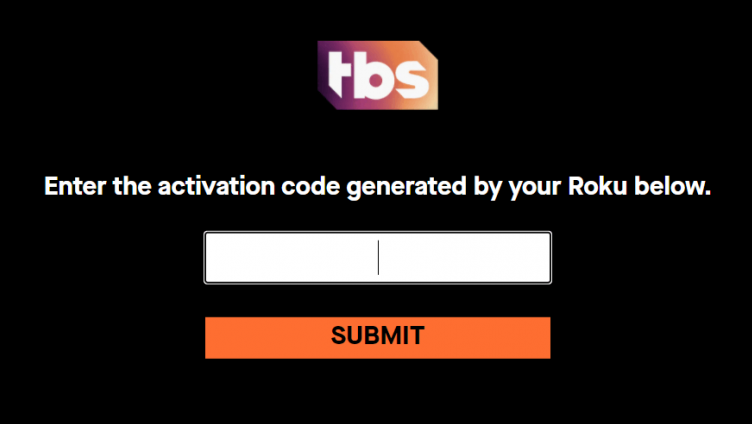 FAQs
Can I watch TBS on Roku for free?
You don't need a cable subscription to watch TBS on Roku; all you need is a free trial of Spectrum TV Choice (available only to Spectrum internet customers), YouTube TV, or Hulu with Live TV. Alternatively, you can pay for a subscription to Sling Blue, Sling Orange, AT&T TV, or Sling Orange + Blue to watch TBS.
Why is TBS not working on Roku?
It has been claimed that this is because the DNS provider that your router uses does not direct you to the correct server for TBS, TNT, and possibly other services as well. You could try configuring your router to use a different DNS service, like the one offered by Google (the IP addresses are 8.8.8.8 and 8.8.8).
Is TBS app free?
If you have a cable subscription, you can watch shows and movies for free on your smartphone, tablet, and television.
Is TBS on FuboTV?
TNT, CNN, truTV, the Cartoon Network, and TBS are all owned by Turner Networks, but FuboTV does not broadcast any of these networks, and it hasn't aired any of them since June 2020 since the two companies were unable to come to an agreement on a new carriage deal.
Is there a TBS TV app?
The TBS app makes it simple to view entire episodes of your favorite shows as well as movies on-the-go. You can view all of your favorite TBS original programs if you sign in with your TV provider: All Elite Wrestling features wrestlers such as Dynamite, American Dad, Miracle Workers, and many more.