How to Turn Off Do Not Disturb Mode on iPhone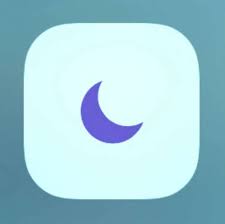 Your iPhone's "Do Not Disturb" setting will block incoming calls as well as alerts and notifications from being displayed on the screen. You will be able to resume receiving those notifications and messages as soon as you turn off the "Do Not Disturb" option that is present on your phone. That will be demonstrated to you in not one, but two different methods, so stay tuned.
Read Also: How to Turn On Location Services on iPhone
How to Turn Off Do Not Disturb Mode on iPhone
From Control Center
Utilizing the iPhone's Control Center is the quickest method available for disabling the Do Not Disturb setting on your device. Swipe down from the upper-right hand corner of the screen on an iPhone model X or later to access the Control Center on your device. Swipe up from the bottom of the screen on other models of the iPhone to access this feature.
Tap the "Do Not Disturb" option that appears when Control Center is opened (a moon icon).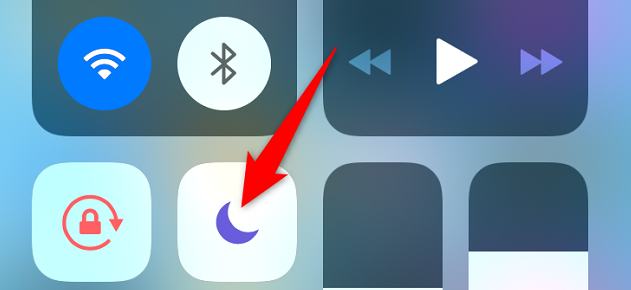 Your phone's DND setting has been disabled at this time. Tap the identical symbol located in the Control Center to turn it back on. That brings us to the end.
From Settings
You have the option of turning off the Do Not Disturb setting on your iPhone by using the Settings app. This is an additional alternative.
To get started, open the Settings app that's located on your iPhone. After that, choose "Do Not Disturb" from the list of available options on the menu.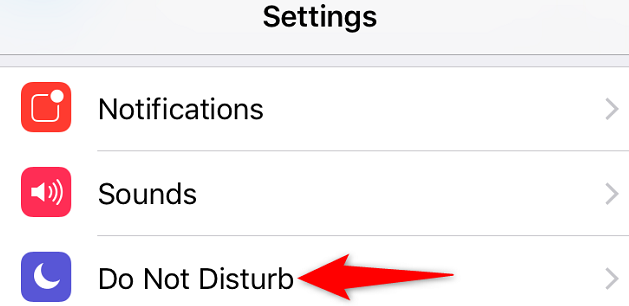 Turn off the "Do Not Disturb" feature by moving the toggle to its off position.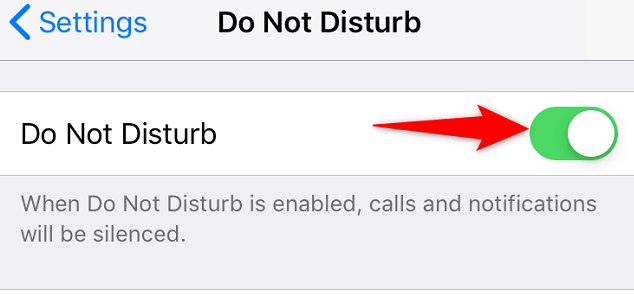 After disabling the "Do Not Disturb" setting on your iPhone, you will once more be able to hear all of the alerts, notifications, and phone calls that are sent to your device in the usual manner.
FAQs
Why does my iPhone Keep Going to Do Not Disturb?
It is likely that you have programmed a Focus to turn on automatically at predetermined times, when you are in a predetermined place, or when you launch a predefined application. To schedule a Focus, first navigate to Settings > Focus, then tap the Focus that you wish to schedule.
Why does Do Not Disturb keep turning on?
Check DND Shortcut: The Do Not Disturb (DND) feature on Android can, under certain circumstances, be activated from the Notification panel. Make certain that it is disabled by dragging the Notification panel down and clicking the "Disable" button. You can also delete it from the Notification panel to stop it from turning on by accident if you do that.
Do Not Disturb is off but phone doesn't ring?
One of the many potential explanations for why your Android phone does not ring when it receives a call is that the volume on the ringer has been turned down. It appears that you have Do Not Disturb or Airplane mode on on your phone. You have activated the call forwarding feature.
Why doesn't my iPhone ring when I get a call?
Turn Off Silent Mode
If you have your iPhone set to vibrate only rather than ring when it receives a call, it won't alert you to the incoming call. Put your phone back into ring mode by moving the Ring/Silent switch towards the screen. This will resolve the issue. This switch may be found on the top-left hand side of your iPhone, directly above the volume buttons.