How to Turn Off iMessage on Mac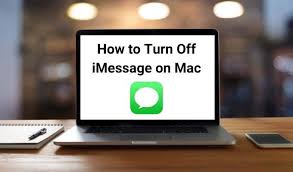 When it comes to text messaging, iMessage is a terrific tool for interacting with other Apple device owners. Additionally, it provides an alternative to WhatsApp and other messaging services, as well as the ability to send messages from iPads and Mac laptops, among other things.
As a result, utilizing the iMessage function on your Mac may be really convenient since it allows you to stay connected with your communications even when you are not in close proximity to your smartphone or computer, which is extremely convenient. Also available is the ability to sync your messages across all of your Apple devices, ensuring that you never again miss a message!
Nonetheless, if you're anything like me, you might find the continual pinging of message alerts to be a nuisance while you're attempting to get work done first thing in the morning before the rest of the world gets up as well. As a consequence, you can be certain that turning off your iMessage on your Mac, or at the very least turning off its push alerts, is a straightforward process.
Here is what you must accomplish in order to complete each task.
Read Also: How to Use Split View on a Mac
How to Turn Off iMessage on a Mac
1. Launch the "Messages" app on your Mac and type in your message. It may be located at your dock, which can be found at the bottom or side of your desktop. The "Applications" folder may be found in the "Finder," if it isn't already there.
2. Go to the "Messages" section of the upper menu bar and select "Preferences."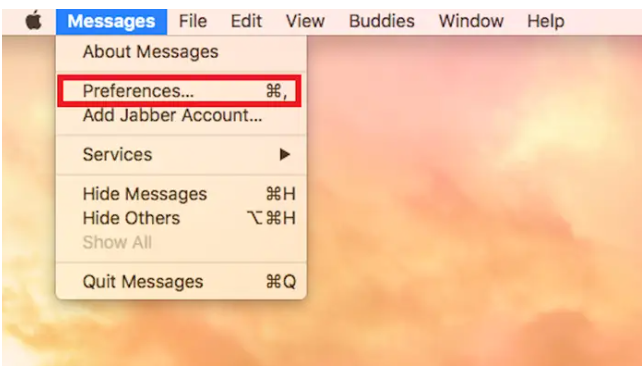 3. Select the "Accounts" tab from the drop-down menu.
4. A list of your enabled accounts will appear on the left hand side of the window when you click on it. Choose the one you wish to disable from the drop-down menu (it will say iMessage underneath it).
5. Select "Enable this account" from the drop-down menu.
6. Select the "Sign Out" option from the drop-down menu.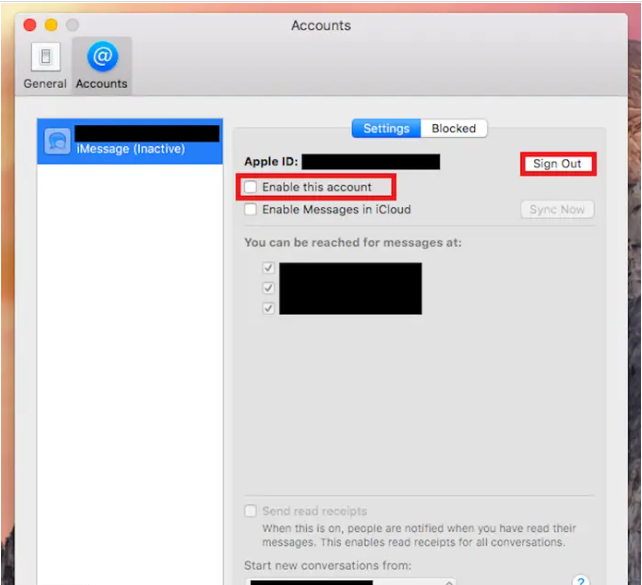 On your Mac, you will no longer be able to send or receive messages since you have been signed out of your iMessage account.
How to turn off iMessage Notifications on a Mac
It will be possible to deactivate the Messages programme if you adhere to the steps outlined below. When using the app, you may turn off notifications if you don't want to be bothered by them. Simply follow the steps given below to turn off notifications on the app.
1. To access the Apple menu, hover your mouse over the Apple logo in the upper left corner of the screen.
2. Choose "System Preferences" from the drop-down menu that appears when you click "OK."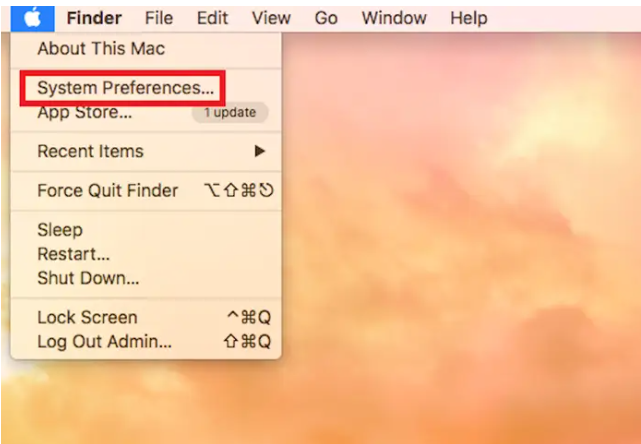 3. Select the "Notifications" option from the drop-down menu.
4. You will find a list of apps in the menu on the left-hand side of the screen.   Make a selection from "Messages."
5. Select "None" from the "Message alert style" drop-down menu.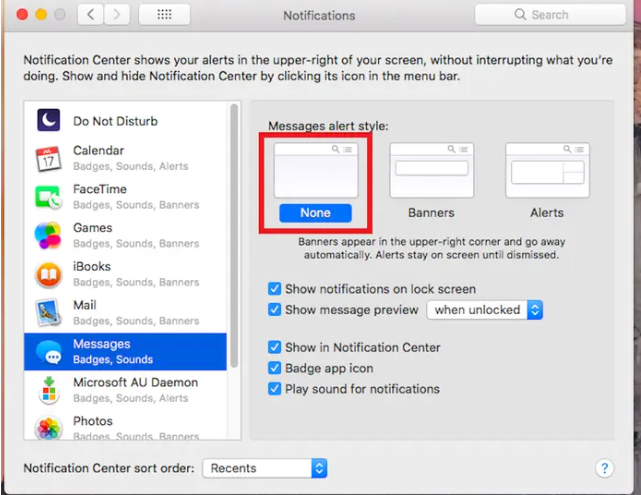 If you do not want to get alerts anymore, you may continue to send and receive iMessages from your Mac while also completing your assignment without interruption!
Video