How To Remove Facebook Messenger From Instagram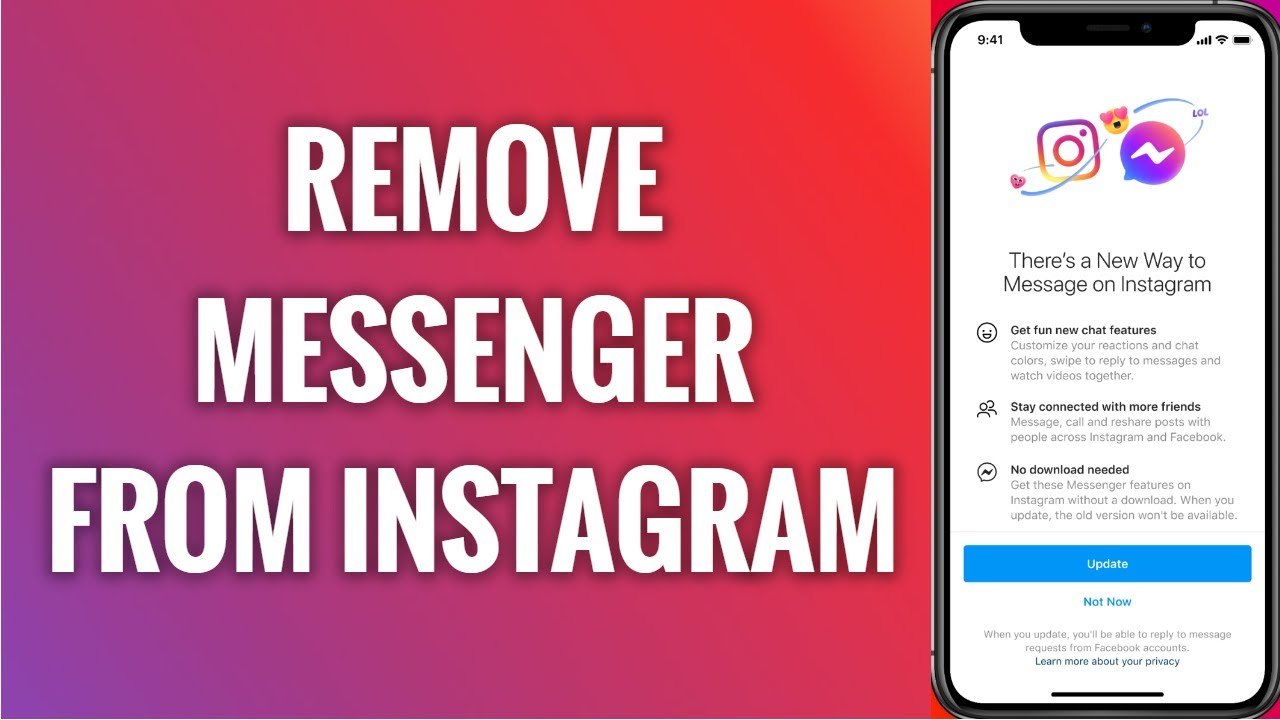 The social media giant recently pushed out an upgrade that allows Instagram and Messenger users to connect with one another across platforms. In other words, your Facebook and Instagram conversations would be integrated and could be accessible directly through Instagram. I personally do not use Facebook Messenger and do not wish to get alerts from the social media platform. Fortunately, Facebook has added new privacy options to its settings that allow users to opt out of cross-app communication. These controls are hidden deep within the settings menu. Let's have a look at how.
Read Also: How To Create A Boomerang For An Instagram Post Or Story
How To Remove Facebook Messenger From Instagram
Maintaining separation between the two social media platforms will need the completion of a few easy procedures on both Facebook and Instagram.
This update was released with version 165.0 on the App Store and the Google Play Store, and to turn it off, launch the Instagram app and press the Profile button in the bottom right corner of the screen. On the Profile page, click on the Hamburger button in the upper right corner to open the menu.
To access the settings page, select the Settings option from the drop-down menu. You'd discover a new menu choice named "Facebook Accounts Center" in this location. To access the Accounts Center, press the Accounts Center button.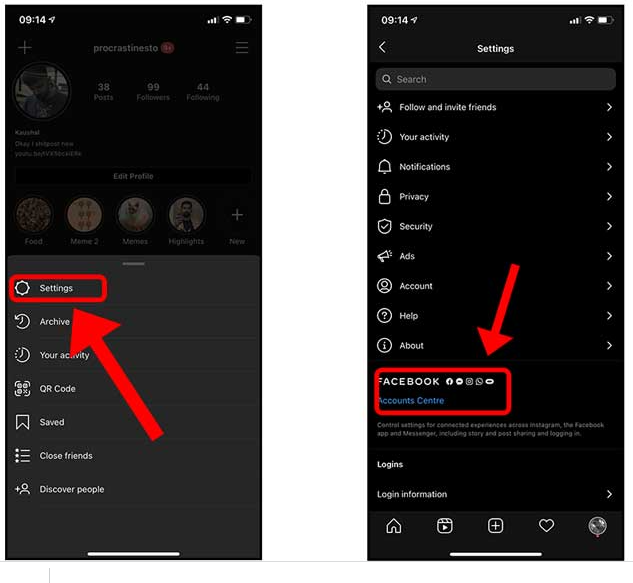 When you click on the profile icon, you'll see all of the associated profiles and accounts with their respective names. The links to your Facebook and Instagram accounts are located on this website. Select the account you want to delete from Instagram from the drop-down menu. I wanted to get rid of Facebook, so I went with that option.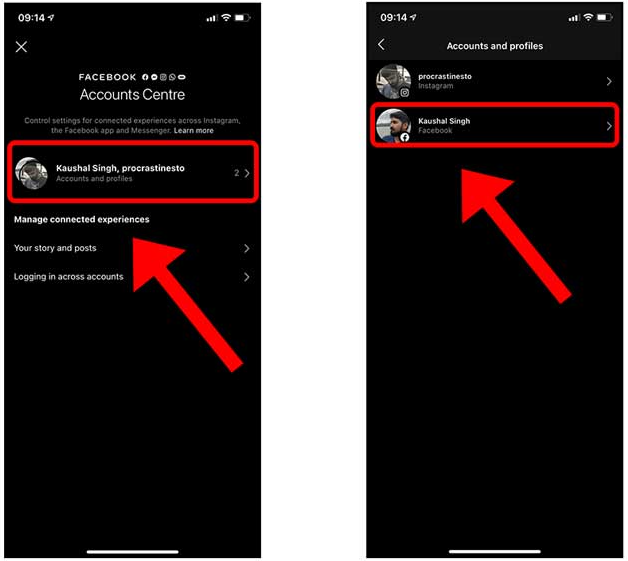 Hit the "Remove from Account Center" button, then tap the Continue button to complete the process.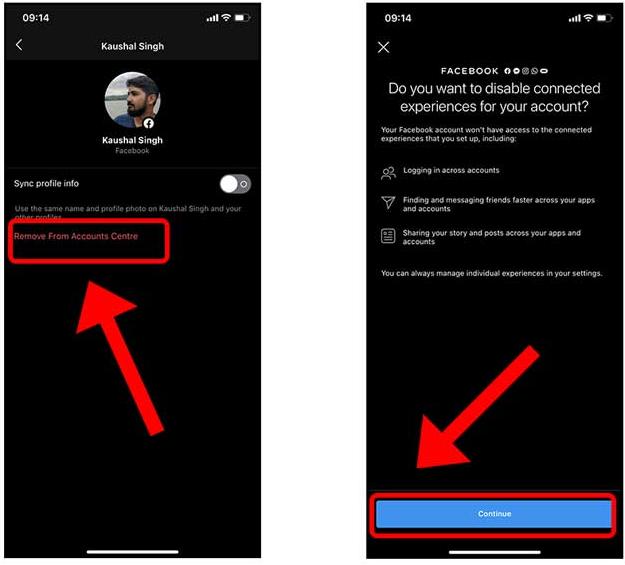 Facebook, being Facebook, would require you to click on another button before totally eliminating Facebook Messenger from Instagram's interface. After that, simply press the delete button to complete the process. Instagram will no longer send you notifications when you receive messages on other messaging apps.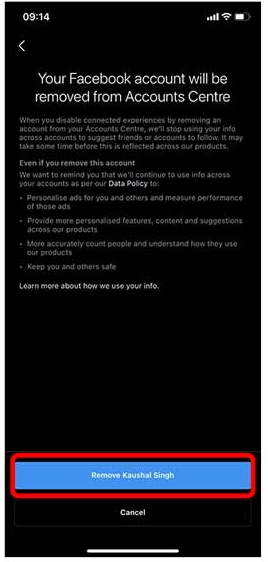 The Benefits of Keeping Your Facebook and Instagram Accounts Separate
The primary advantage of separating your Instagram and Facebook accounts is that it allows you to create a completely unique profile on each platform. You'll be able to discover and follow new people without having to worry about Facebook constantly suggesting your Facebook friends to you.
Alternatively, you may have received the message that "your Facebook buddy is on Instagram." By disconnecting your Instagram account from Facebook, you may prevent Facebook from delivering comparable messages about you to your Facebook contacts.
Unsyncing your Instagram and Facebook accounts, on the other hand, might let you devote more time to each social media network. You'll be less likely to share the same post on both networks, and you'll be able to curate the material that you want to share with your followers on each of the platforms more effectively as a result.
Video