How to Turn On or Off Instagram Location on iPhone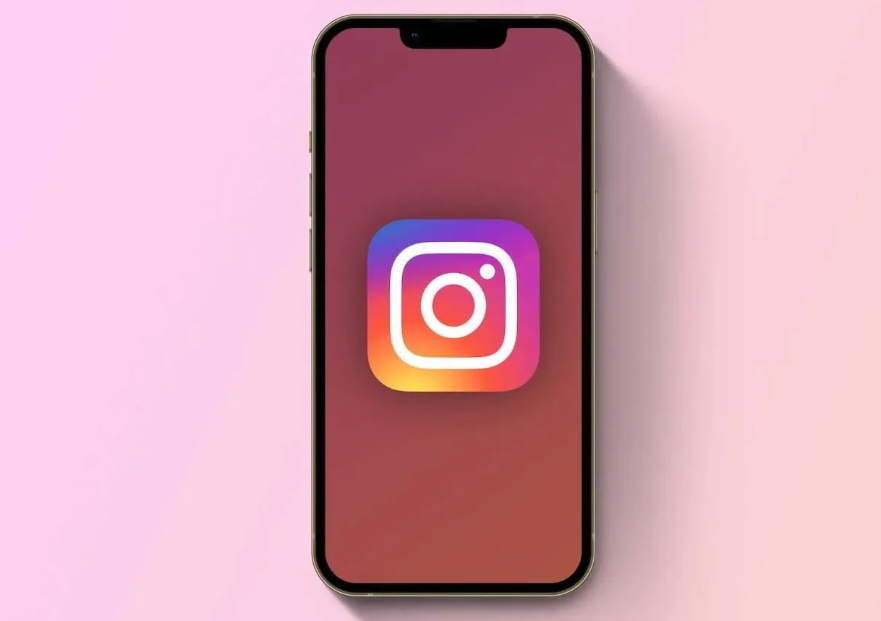 Apps for social networking platforms like Instagram demand access to their users' locations, but users can remove this permission anytime. The vast majority of social media networks, taxi aggregators, and mapping applications use the precise location of a device to provide customised services. However, even though many of these applications have access to precise locations, this does not necessarily mean that other users have access to the same information. Instagram is a well-liked and widely used social networking website that enables users to upload and share photographs and videos. Unfortunately, the fact that Instagram is free to use comes with a catch: the app collects user data, including their locations. You will learn how to activate or deactivate Instagram Location on your iPhone by reading this article:
Read Also: How to Delete Notes on Instagram App
How to Turn On or Off Instagram Location on iPhone
There are a lot of additional aspects of your online privacy that you are responsible for managing, such as app tracking, browser cache, and many more. However, in this section, we will discuss how you can work the location data that Instagram collects about you. Before going back and erasing the location from existing postings, you can first alter your app's location settings for your account.
To turn on or off the location services for your Instagram account on your iPhone:
1. To change the settings on your iPhone, navigate to the home screen and tap the Settings icon.
2. Scroll down until you find the Privacy & Security option, then select it.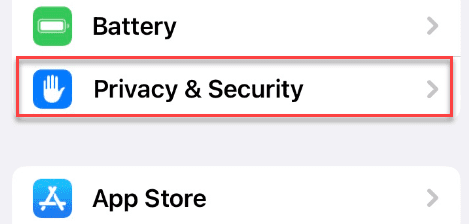 3. Tap the Location Services option in the section labelled "Privacy & Security."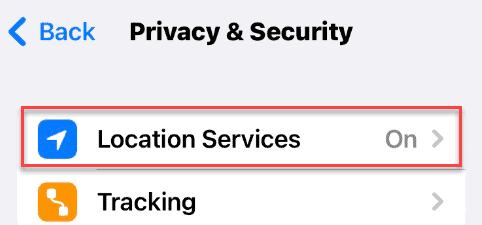 4. Instagram can be accessed by selecting the option farther down the menu.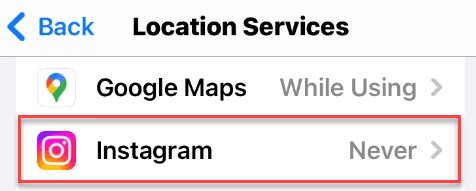 5. You can choose how Instagram should track or not track your location at your disposal. Tap Never to disable it, or allow location access while using the app or only when sharing content. You can even choose to ignore location requests entirely.
6. If you select an option on Instagram that allows you to enable location, you will also have the choice to enable or disable Precise Location settings, which provide higher accuracy.
Your Instagram app on your iPhone will now use the location data settings you've configured in this section.
FAQs
Why can't I show my location on iPhone?
If you have an iPhone, iPad, or iPod touch and you can't seem to locate your current location on any of those devices. To use Maps, make sure Location Services and Location Access are turned on. To access Location Services, go to the Settings app and select Privacy & Security from the menu. While you're using the app or widgets, check to see that Location Services is turned on and that Maps is set to.
Why did Instagram remove location?
It is possible that Instagram will not display your location if you have not linked your accounts or properly configured your location settings. Your location has been taken out of consideration: If a location is found to violate Instagram's community guidelines or if it is deemed to be unsuitable, Instagram has the right to remove it from the site.
Why add location on Instagram?
Including a location in your post not only lets your followers know where you have been, but it also makes it more likely that they will want to go there themselves. If they'save' your post in their Instagram bookmarks, this does wonders for the Instagram algorithm, and it amplifies your post so that more people see it.
Is there a location feature on Instagram?
After taking a picture or video, uploading it, and applying any effects or filters you choose, you can add your location. Click the Add location button. Find your location among the list of possibilities, or conduct a search for it and choose it from the results. Click the Share button.
Is the location visible on Instagram?
Only if you have enabled location services on your mobile device and permitted Instagram to access your location will other users be able to see where you are when you post photos or videos to Instagram. Additionally, users can only see your location if you have included a location tag in a story or post that you have published on Instagram. This can be done either manually or automatically.