How to Turn On Weather Alerts App on Android Phones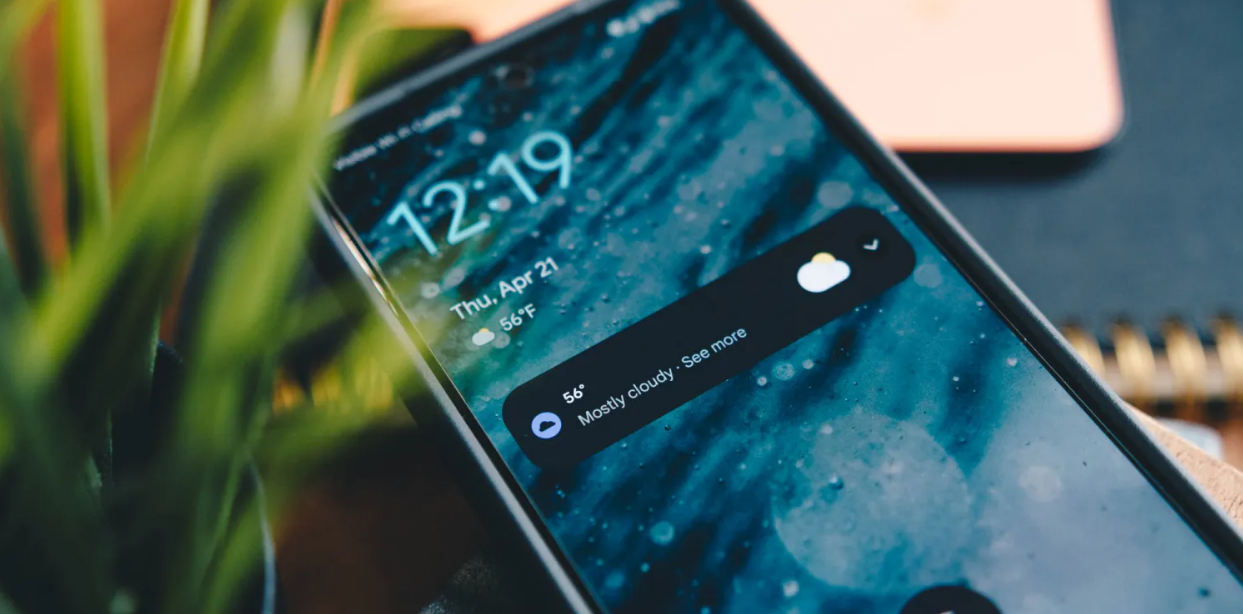 When you buy an Android phone today, Google and the Weather apps will already be installed on it for you automatically. These applications can, given the appropriate permissions, integrate with your operating system to provide you with the most recent notifications regarding the weather in your immediate area. They are also able to inform you of potentially dangerous weather conditions, such as storms. On Android devices, weather alerts are notifications that serve as a warning and address unfavorable, severe, or extremely bad weather conditions. You can configure them so that they appear on both the lock screen and the notifications pull-down menu on your device. This article will walk you through the steps necessary to enable weather alerts on your Android device. So let's get started:
Read Also: How to Cheer on Twitch on Your Android or iPhone
How to Turn On Weather Alerts App on Android Phones
The Weather app is the quickest and most reliable method for getting up-to-date weather information. To be more specific, you have the option of adding a weather widget to your home screen, which will provide you with up-to-the-minute information regarding the weather.
1. Swipe up from the bottom of the home screen in the direction indicated by the arrow on your Android 12 device to access the app drawer. You should be able to navigate to the Weather app from there.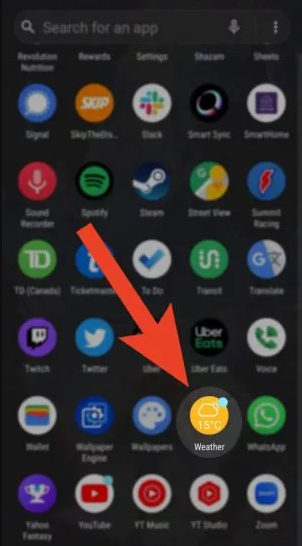 2. Simply pressing and holding the app's icon will launch it. From the list of available options, select the button labeled "App info" from the menu that appears.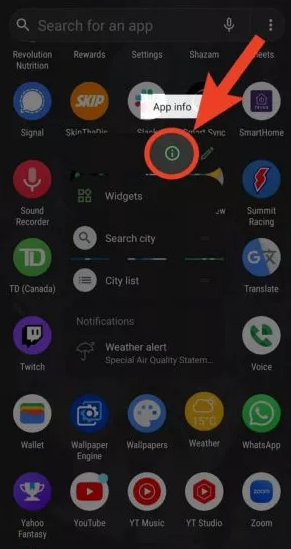 3. Proceed to the tab labeled "Notifications."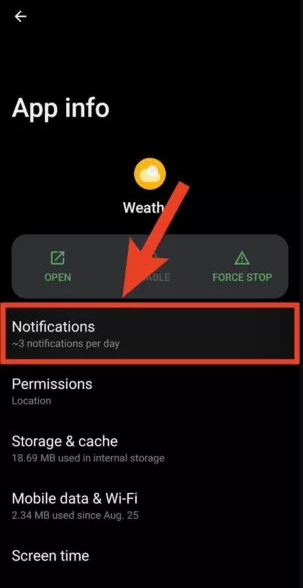 4. You will need to tap the slider that is found in the Weather alert section in order to activate the weather alerts.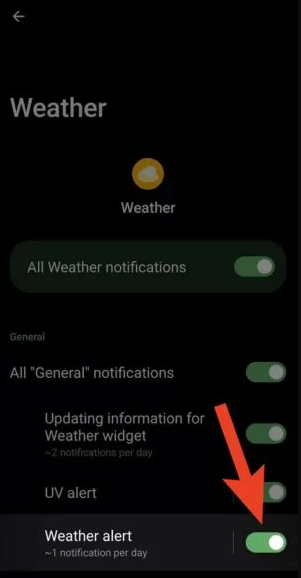 FAQs
What is the weather alert app for Android?
Users of the Storm Shield app receive severe weather alerts that are tailored to their specific location. Push notifications allow for the delivery of voice alerts that are comparable to a NOAA weather radio. In addition, you have access to radar maps, the current conditions, hourly forecasts, and daily forecasts.
Why is Google not telling me the weather?
You should try moving your Google Home to a location that is less noisy, preferably one that is closer to your Wi-Fi router. After turning off any other devices that might be causing interference with it, you can then make an attempt to ask about the weather. If the device does respond, then you should consider moving it to a different location on a more permanent basis.
What Weather app has widgets?
These mobile applications and widgets for Android devices are among the most helpful ones available for monitoring the weather. There are a number of applications out there, including Flowx, Yahoo Weather, and Appy Weather, that merit special recognition.
Can Google Assistant give weather alerts?
You can instruct the Google Assistant that is installed on your phone to provide you with daily updates on topics that are of interest to you. Important: Some features aren't available in all languages, countries, or eligible Android devices.
How do I manage Google weather notifications?
Turn off show notifications for the current weather condition in the Google App by going to More > Settings > Notifications > Current Weather Condition. Turn off notifications by going into the Google App and selecting "More" > "Settings" > "Notifications" > "Weather alerts for substantial changes."