How To Uninstall Xbox Game Bar On Windows 10 and 11?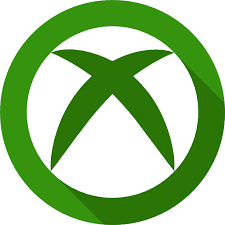 To compete with Sony's PlayStation, Microsoft released Xbox in 2005. As of November 1, 2001, approximately 19 years after its inception, Microsoft has made significant progress in improving Xbox connection and simplicity of use on Windows. Xbox Game Bar was added to Microsoft's services in the May 2019 update to improve interconnectivity.
The problem is that for individuals who don't have an Xbox or who prefer screen recording software with higher resolution, this function has become a hindrance. There are also concerns with low-end PCs because Xbox services are continually operating in the background.
As a result, Google searches for how to remove the Xbox Game Bar have skyrocketed. The Xbox Game Bar's functionality and significance are discussed in this article before we get into the specifics of how to disable and delete it.
Read Also: How to Connect an Xbox One Controller to Your iPad
What is Xbox Game Bar?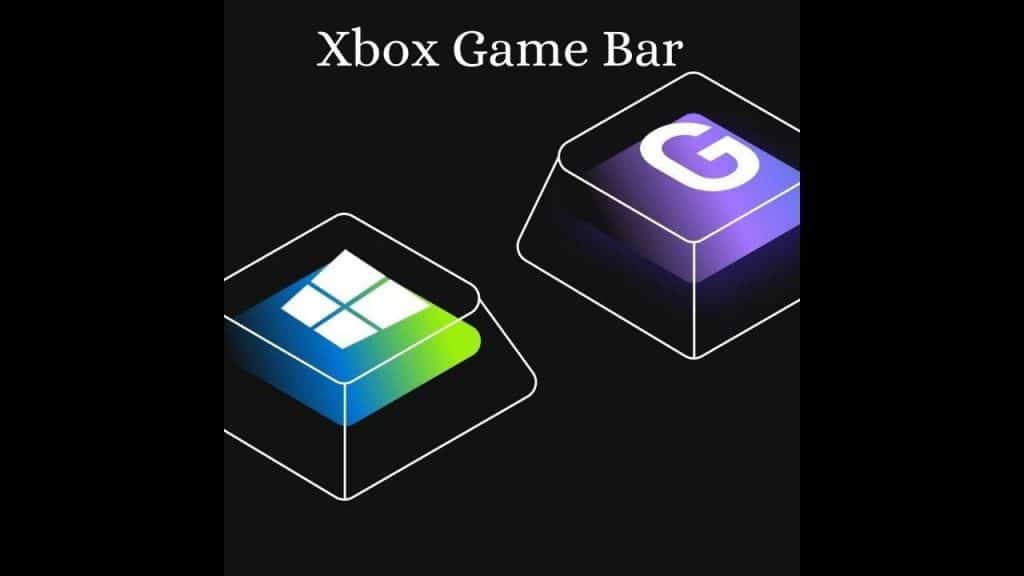 Aside from the Xbox game services, Microsoft has lately included a task manager, which can be accessed by pressing the Windows key and the G key simultaneously. In order to meet the demands of current gaming, pictures, and gameplay recording, it is necessary to examine the system metrics while playing.
Not everyone has access to a high-spec gaming PC or a high-performance computer capable of handling games. The majority of PC users do not play video games on their computers.
As a result, the obligatory services provided by Xbox apps that operate in the background are not well received by all users. The uninstall button on Xbox Game Bar has even been greyed out recently, requiring customers to put up with the lesser processing capacity even if they aren't utilizing the services.
How to Uninstall Xbox Game Bar in Windows 10 & Windows 11
There's something you should know before doing the following procedure. Microsoft has implemented a self-healing feature in Windows. This suggests that Windows will automatically fix itself if something goes wrong in the background. If that's true, then the Xbox software may be reinstalled using this service as well. In the event that it does not, it will be installed automatically when you update to Windows 10. No need to worry if this is the first time you've had to do this and you've decided to turn off automatic updates.
Step 1: Windows PowerShell should be opened as an administrator in the first step.
Step 2: Start PowerShell by typing the following command:
Get-AppxPackage Microsoft.XboxGamingOverlay | Remove-AppxPackage


Step 3: It may take some time for the removal procedure to be completed. If the progress indication (blue area) disappears or PowerShell begins a new line, this indicates that the command was successfully completed.

After that, try hitting the Win + G keys once again to see whether it works. Because it has been removed from your Windows 11 system, the Xbox Game Bar overlay will no longer be displayed on your screen.
Alternatively, if you want to reinstall it on your Windows 10 or Windows PC, simply head to the Microsoft Store and search for Xbox Game Bar. Then, follow the on-screen instructions to complete the installation.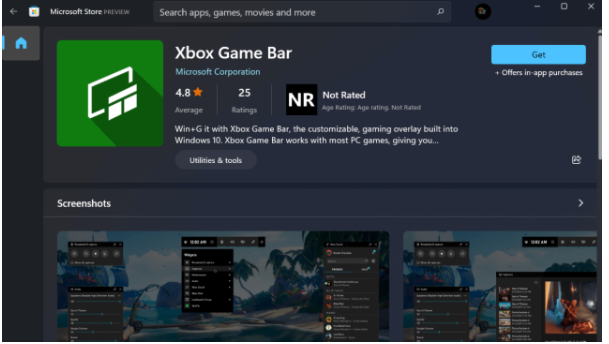 Video
FAQs
Can Xbox game bar be uninstalled?
To open the Start menu, press the Windows key or select it from the Start menu. You'll need to keep entering Xbox or Game Bar until the Xbox Game Bar application appears in the search results. Uninstall the application by selecting it from the context menu of the right-click menu. Answer "Yes" to the prompt and then wait for the procedure to be completed before continuing.
Why can't I uninstall Xbox game bar on my PC?
To launch the Settings app, press the Windows key + I together, then select Gaming followed by the Xbox Game Bar. This button on a controller option may be used to turn off the toggle adjacent to the Open Xbox Game Bar option. This will just prevent the launch shortcut from being used.