Explained: How to Unlock a Boost Mobile Phone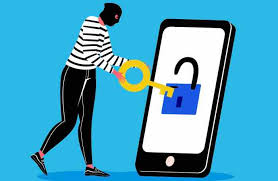 We have explained here how to unlock a boost mobile phone. As when you purchase a phone straight from a mobile phone carrier — such as Boost Mobile — the provider retains a portion of ownership of the device. As a result, if you ever decide to switch from one operator to another, you'll either have to give up your phone number or go through an inconvenient transfer process.
Unlocking your phone, on the other hand, allows you to bypass this step and have complete control over your device. With the help of an unlocking service, you may move carriers while still using the same phone you had before. Customers of Boost Mobile will just need to make one phone call to get their phone unlocked. Listed below is the procedure for unlocking your Boost Mobile phone.
Read Also: How To Change Twitch Name On Mobile
How to Unlock a Boost Mobile Phone
Before you begin, you must ensure that you fulfil all of Boost Mobile's eligibility conditions for unlocking. These are the ones:
At least one year has elapsed since the phone was last used on your Boost Mobile account.
With no past-due amounts on your Boost Mobile account, it is considered to be in "excellent standing."
There has been no report of the phone being lost or stolen.
In addition, the phone must be "SIM unlock capable," as defined by the FCC. When you call Boost Mobile, you should inquire about the capabilities of your specific phone; although, in general, if the phone was manufactured in 2015 or later, it should be good.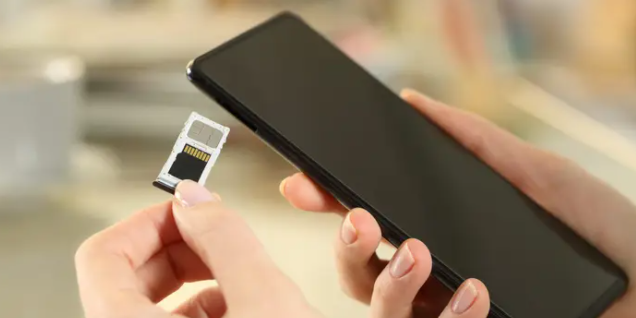 However, if your phone isn't SIM unlock enabled, Boost Mobile can supply you with a "MSL Code" that may be able to unlock it in its place.
If you fulfil all of the conditions, please contact Boost Mobile's customer service department at 1-888-266-7848 for assistance. When you reach out to a customer service person, request that your phone be unlocked. If you are an active duty military member serving overseas, you will also be required to show verification of your overseas deployment documents.
It may take up to two business days for the unlock request to be processed. Keep your SIM card in your phone until you receive an email or notice confirming that the unlocking process was completed successfully.
Video
FAQs
Can I unlock my phone myself for free?
If you are qualified to get your phone unlocked, it is absolutely free of charge! The Federal Communications Commission (FCC) states: "Existing or former customers of participating carriers may not be charged extra costs to unlock a device if the device is qualified to be unlocked in the first place. Non-customers and previous clients of service providers may be charged a fee to unlock their eligible devices."
Is it hard to unlock a Boost Mobile phone?
Boost Mobile's unlocking policy for current users is quite basic, so you shouldn't be concerned about being able to switch to another carrier in the future. You only need to complete a few qualifying conditions before contacting Boost customer support for advice on how to unlock your account.
What carriers are compatible with Boost Mobile?
For coverage, Boost Mobile currently offers compatibility for the T-Mobile and Sprint networks. The majority of unlocked phones will function on one of Boost's networks, while many Sprint handsets will not work on the service.