How to Update a Kids Profile on Hulu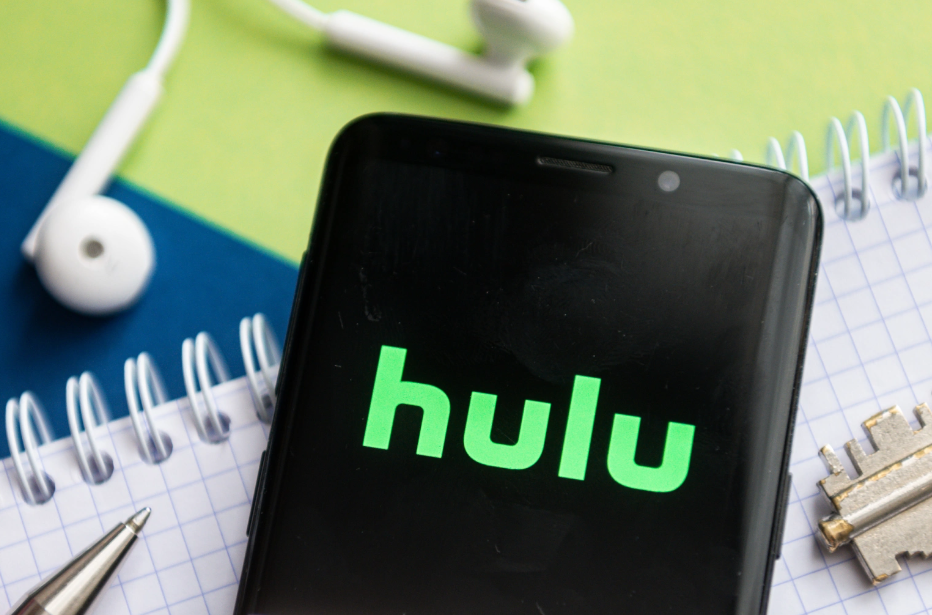 Hulu enables you to set up individual profiles for any family members or roommates who share your subscription to the streaming service. You have the ability to modify or remove content limitations on a profile at any time. When creating a profile, you have the option of making it a children's profile. Here is how to keep your Hulu Kids profile up to date:
Read Also: How to Clear Your Cache on Hulu
How to Update a Kids Profile on Hulu
The following is the procedure that must be followed to the letter:
1. You may modify your Hulu profile by heading to the website where you manage your Hulu account and clicking on the pencil icon that is situated next to the profile. This will allow you to make changes to your Hulu profile.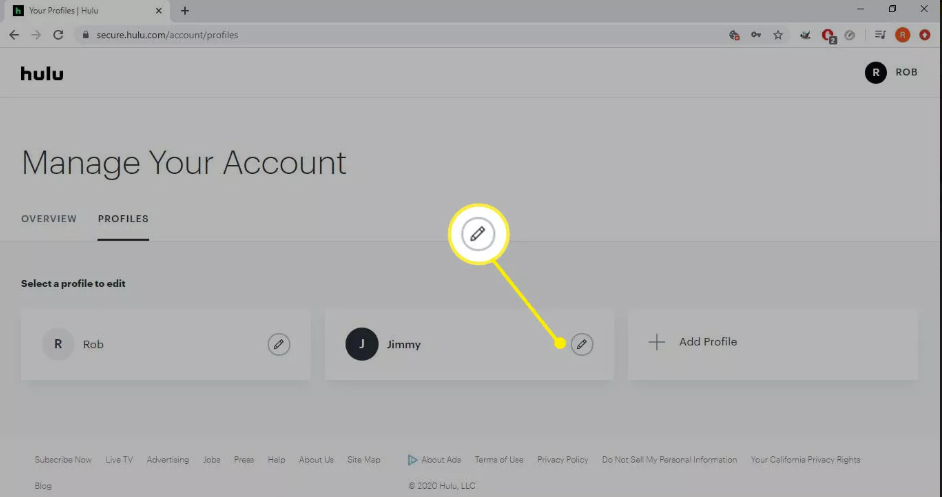 2. Select the toggle switch that is located beneath Kids, and then use the arrow keys to move it so that it is in the Off position. This will turn the feature off.