How to Update an App on an Apple TV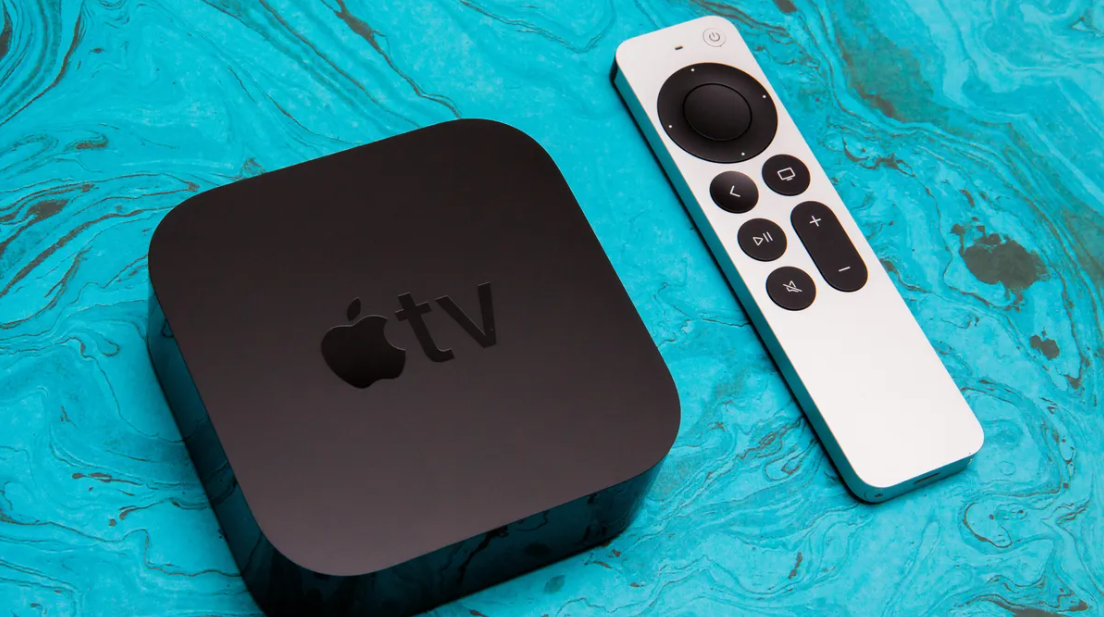 It is essential to keep the applications on your Apple TV up to date in order to guarantee that they have the most recent features, as well as fixes for important issues, such as security flaws. To guarantee that applications are compatible with the most recent version of the operating system installed on your Apple TV, you will need to install certain updates. Setting your programmes to update themselves automatically is the simplest method for keeping them up to date. However, if you have a wide variety of apps that update themselves frequently, this could take up a significant amount of storage space.
If you have some apps on your device that you don't use very often and aren't required to constantly update, you can turn off automatic updates and instead update each app on an individual basis manually. This is an option if you have some apps on your device that fall into this category. Here is how to update programmes regardless of which method you use.
Read Also: How to Turn On Restrictions on an Apple TV
How to Update Apps on an Apple TV
Manually
1. Open the App Store on the device you're using. It is the icon that looks like a capital letter "A," and it comprises of a blue rectangle with three white lines organised in a triangle within the rectangle.
2. Look for the name of the software whose version you want to update in the search box located at the top of the page.
3. Select the "Update" checkbox to have your software automatically updated if a new version is available.

Scroll down until you reach the "About" section of the app if you are interested in learning more about the new features that have been added to the app with the most recent update.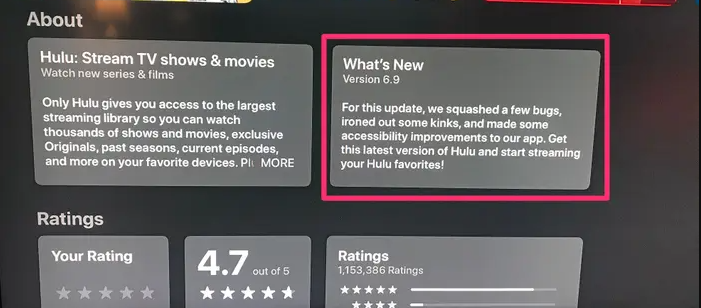 When the update is finished, the box that says "Update" will change to the box that says "Open."
Automatically
1. On your Apple TV, open the application that is labelled "Settings."
2. Scroll down until you reach the bottom of the page, then click the "Apps" link.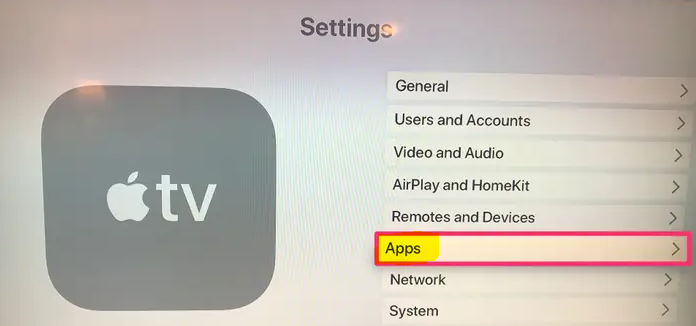 3. Ensure that the checkbox next to "Automatically Update Apps" is active before continuing. If it is not already active, selecting it will activate it if it is not already active.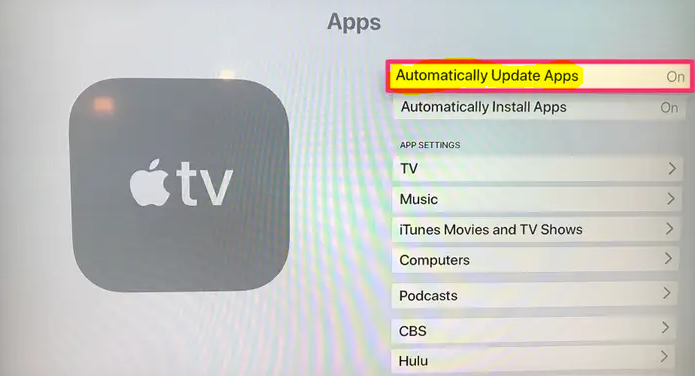 FAQs
Why won't my Apple TV app update?
If you are unable to update your Apple TV, check to see if you are connected to a wireless or wired network using Ethernet or Wi-Fi. After the update has been successfully installed, if the progress metre on your Apple TV appears to be frozen or paused, do not unplug your Apple TV. We ask that you please be patient while the update is being processed.
Where is App Store on Old Apple TV box?
The App Store is unavailable on Apple TV because of a compatibility issue. You can gain access to the App Store through the use of an Apple TV.
Do all Apple TV have an App Store?
On your Apple TV, you have access to the App Store, where you may download apps and games. If you have an Apple TV of the third generation, you will only be able to update the apps that are pre-installed on the device.
Is there a difference between App Store and Apple store?
The Apple Store app is essentially just a mobile application that allows users to buy Apple products through the app itself rather than through the company's website. You can get apps via the app store, which is where you should go to obtain them. Therefore, things like Facebook and gaming. The functionality of these apps is in no way comparable to one another.