How to Go Incognito on Chromebook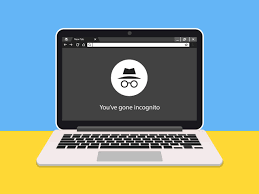 Do you not wish for Google Chrome to remember the websites that you have visited in the past? Get familiar with the process that must be followed on a Chromebook in order to remain anonymous. The anonymous browsing mode, often known as incognito mode, is an excellent tool that may prevent other people from seeing your movements while you surf as well as your past search history. The steps necessary to use the incognito mode on a Chromebook are outlined in the following paragraphs.
Read Also: How to Change Read-only Files on Chromebook
What Is Incognito Mode on a Chromebook?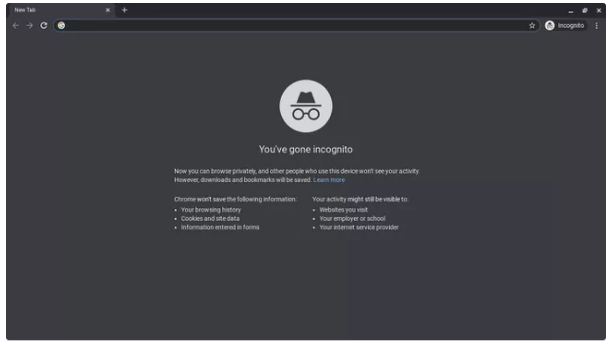 The anonymous browsing option offered by Google Chrome comes pre-installed on Chromebooks by default. When the Incognito mode is activated, a new browser window will be created that will be used for a private surfing session. Chrome will not store any of the following information about the user's behaviour during the current session:
Your browser search history
The websites you visit
Cookies and other data from websites you visit
Information you enter into forms
The bookmarks that you create and any files that you download while using Incognito mode will be kept; however, Chrome will not keep a record of the downloads that you make while using this mode.
How to Go Incognito on Chromebook
The following procedures need to be carried out on a Chromebook in order to start a private browsing session:
1. Launch Google Chrome and select the three dots that appear in the upper-right hand corner of the window to access the browser's menu.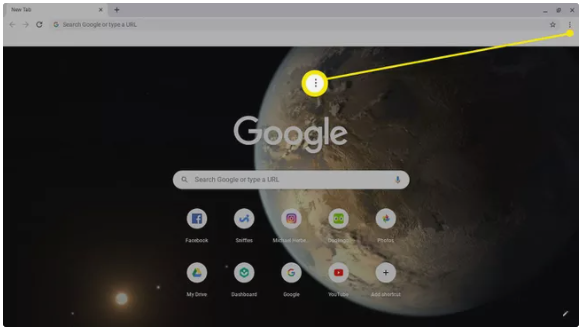 2. Make your selection from the drop-down menu labelled New Incognito Window.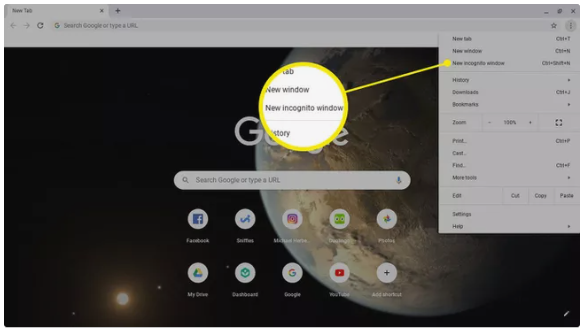 3. You will see that the background of the new browser window is grey, and although you are in anonymous mode, you will be able to continue using Chrome as you normally would.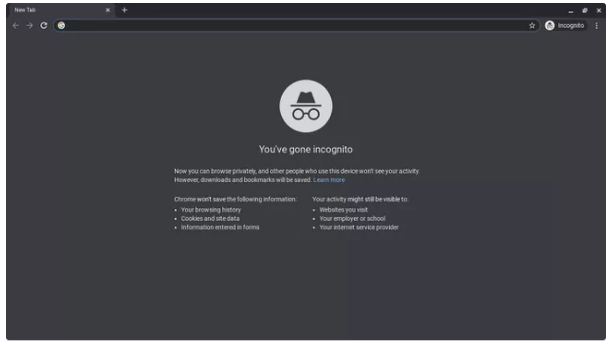 Limitations of Chromebook Incognito Mode
Chrome will automatically store cookies and other data on your computer whenever you visit a website, which will allow the website to load more quickly the next time you visit it. Because such data is not downloaded when using the Incognito mode, further visits to the same website will not result in a speedier loading time. When you are using Incognito mode in Chrome, the web browser will not remember any passwords or other information that you enter on websites.
It is also crucial to understand that even if you use the incognito mode on your Chromebook, your Internet service provider will still be able to see the websites you visit (ISP). If you are using a computer at your place of employment or school, the administrator of the system may still be able to view the history of your web searches. Even when using the incognito mode, websites that you visit can still collect information about you, and you are just as susceptible to viruses as you would usually be.
How to Delete Browsing History on Chromebook
In addition to using the Incognito mode, you may hide your browsing activities on your Chromebook by deleting its history. This can also be done for the purpose of improving its level of security. Both of these are excellent strategies to protect the privacy of your information and make sure it doesn't get into the wrong hands.
Video