How to Update Payment on YouTube TV on Windows or Mac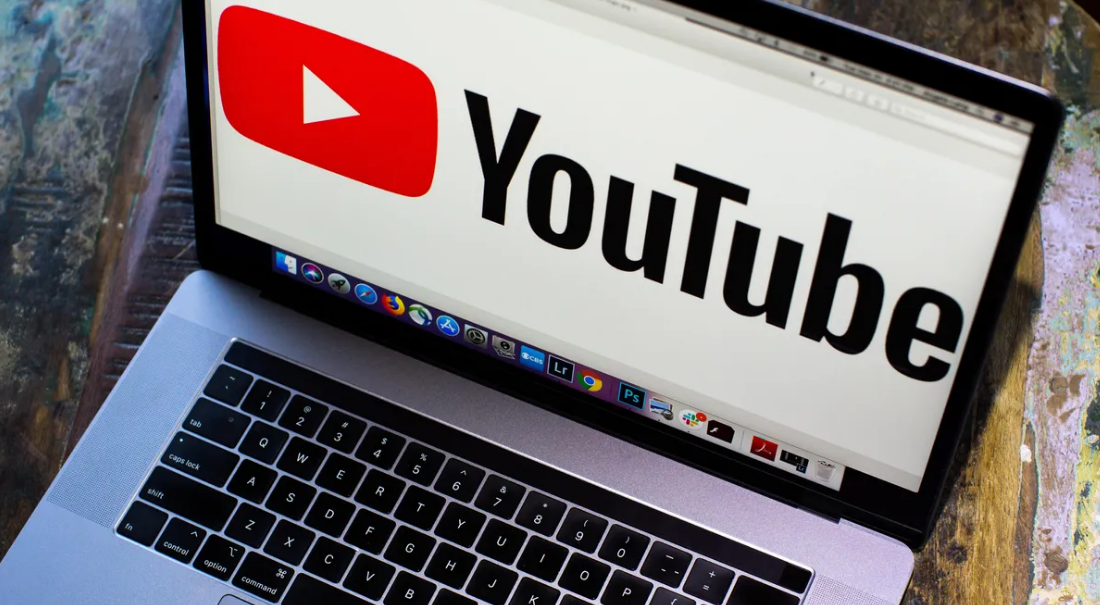 YouTube TV is one of the most popular streaming services in the United States since it provides access to practically all of the main television networks and even some international television networks. It includes 85+ TV stations for streaming dependent on your area. There is a paid subscription option for YouTube TV that costs $64.99 a month. YouTube TV provides a free two-week trial to individuals who have never subscribed before. Because it is a subscription service, in order to keep using the application you will need to keep up with the monthly payments required to maintain your subscription.
The service offers multiple ways of payment like PayPal, Credit Cards, Debit Cards, and a few more. This guide will walk you through the process of updating your payment information on YouTube TV if you're using Windows or a Mac.
Read Also: How to Add HBO Max with Youtube TV
How to Update Payment on YouTube TV on Windows or Mac
1. Visit https://tv.youtube.com in the browser on your personal computer, and then click the SIGN IN button that's located in the upper right hand corner of the page.

2. Simply by inputting the associated email address and password, you can sign in to your Google account.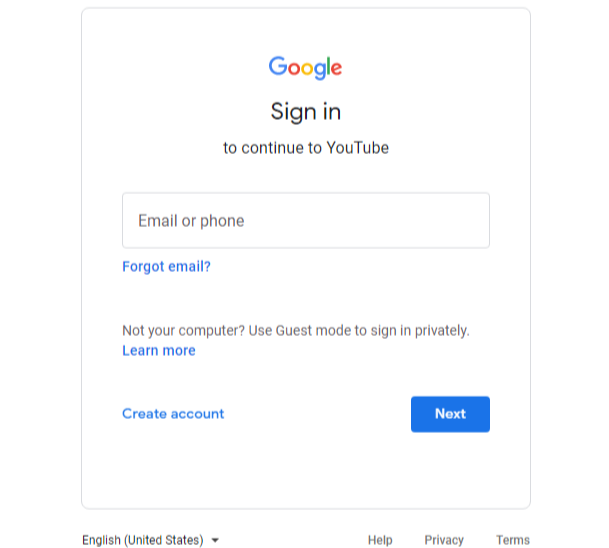 3. You may access your profile picture by going to the top right corner of the screen and tapping on it.
4. Choose the Settings menu item, and then after that, pick the Billing submenu.
5. Now, select the Update option from the menu, and enter the updated payment information.
FAQs
Why is YouTube TV not taking my payment?
When there are not enough funds to cover a transaction, it will sometimes be denied. Check to see if you have sufficient funds in your account to cover the expense of the purchase. You have the option to put your YouTube TV membership on hold in the event that you will be unable to make the upcoming payment as planned. During the time that your membership is on hold, you will always have access to the option to resume it.
What is the process of YouTube payment?
YouTube videos can be monetized in a variety of ways, including pre-roll, display, and other types of ads. Advertisers will pay for a certain number of clicks or impressions. YouTube keeps 45% of this revenue for itself and gives the content creator 55% of the total revenue. 2 The creators of content are obligated to follow the advertising guidelines.
Is YouTube TV $65 a month?
A membership to YouTube TV costs $65 a month and grants access to more than 85 of the most popular channels available on cable and broadcast television. There is no requirement for a cable box or a long-term agreement. Your television, phone, tablet, or computer may all be used to stream material, and you can watch it either live or on demand.
Is YouTube payment monthly?
On average, YouTube creators make between $3 and $5 for every thousand views on their videos. Your subscribers make a recurring payment on a monthly basis to become members of your channel in exchange for exclusive benefits that you provide.