How to Add HBO Max with Youtube TV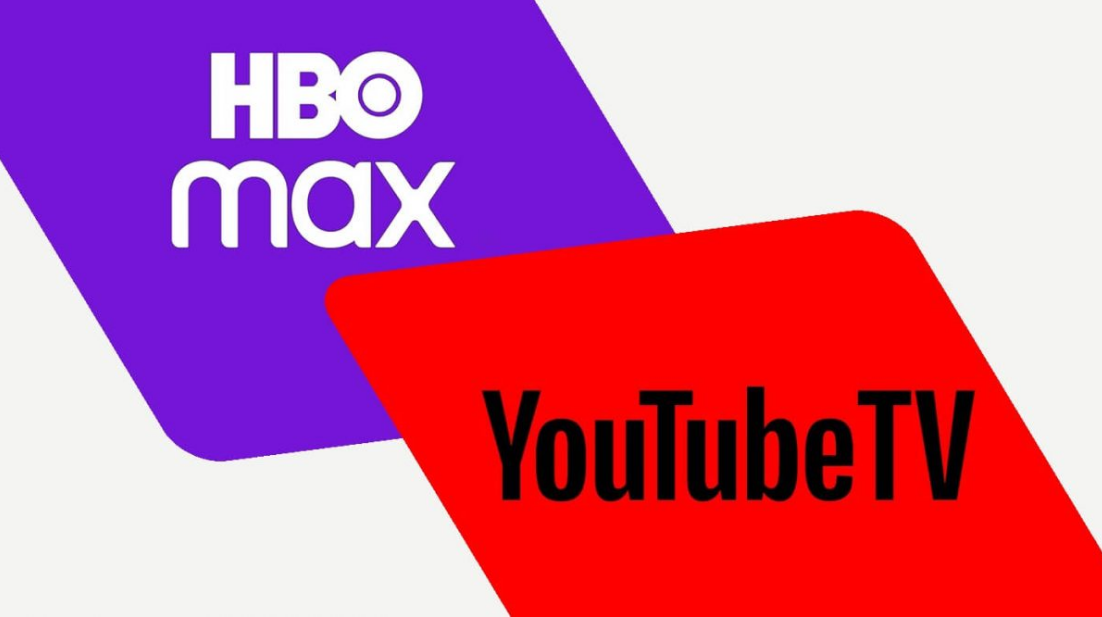 Users of HBO Max, which started just today, are astonished by the enormous volume of content that is already available. HBO Max delivers a deluge of premium entertainment that has been carefully handpicked to your home, despite the fact that part of this content is absent. You may subscribe to HBO Max by purchasing the HBO Max add-on through YouTube TV if you already have a subscription to YouTube TV. After that, you can begin enjoying the newest content through the HBO Max mobile app or on the website. Here are the steps:
Read Also: How to Sign Out of HBO Max on Roku
How to Add HBO Max with Youtube TV
You will first need to create an account with the latter service in order to be able to combine your existing membership to YouTube TV with your subscription to HBO Max. To accomplish this, navigate to the HBO Max website and click the "Sign in" button that may be found in the upper right hand corner of the page.
Make sure that the option to "Sign in through TV or mobile provider" is chosen before continuing.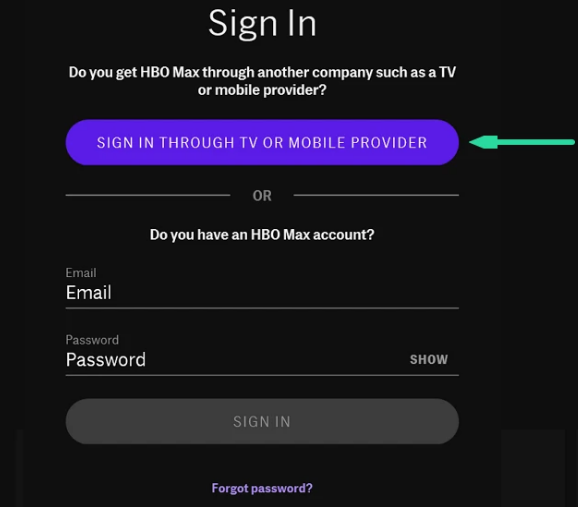 At this place, at the very bottom of the list, you will discover the option to watch "YouTube TV." When you choose this option, you will be prompted to sign in using the Google account you already have stored on your device.