How to Add HBO Max with Youtube TV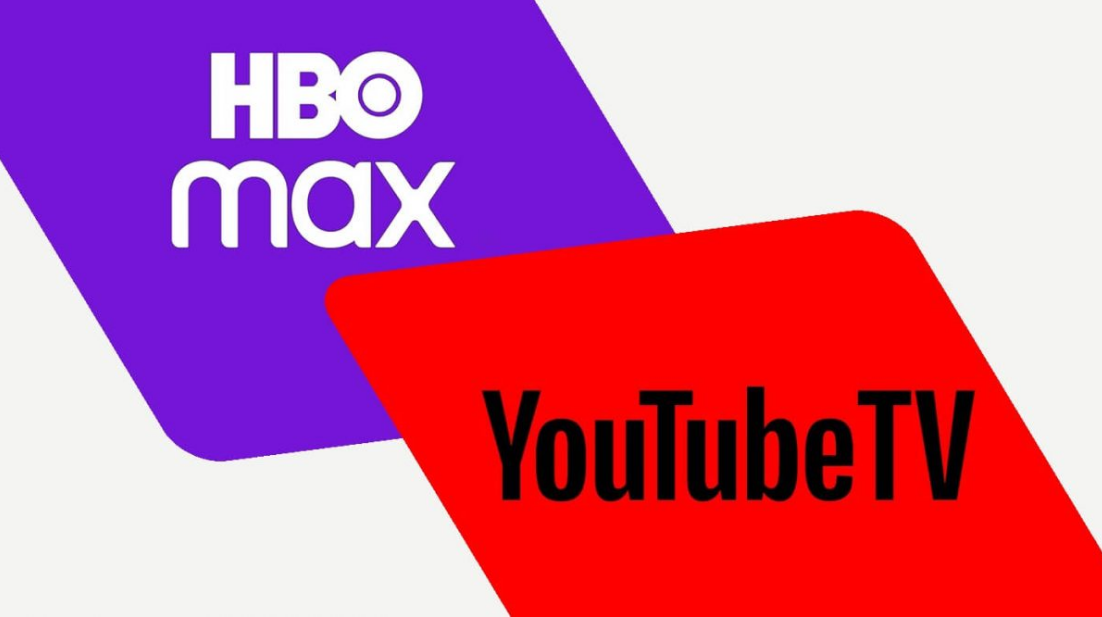 Users of HBO Max, which started just today, are astonished by the enormous volume of content that is already available. HBO Max delivers a deluge of premium entertainment that has been carefully handpicked to your home, despite the fact that part of this content is absent. You may subscribe to HBO Max by purchasing the HBO Max add-on through YouTube TV if you already have a subscription to YouTube TV. After that, you can begin enjoying the newest content through the HBO Max mobile app or on the website. Here are the steps:
Read Also: How to Sign Out of HBO Max on Roku
How to Add HBO Max with Youtube TV
You will first need to create an account with the latter service in order to be able to combine your existing membership to YouTube TV with your subscription to HBO Max. To accomplish this, navigate to the HBO Max website and click the "Sign in" button that may be found in the upper right hand corner of the page.
Make sure that the option to "Sign in through TV or mobile provider" is chosen before continuing.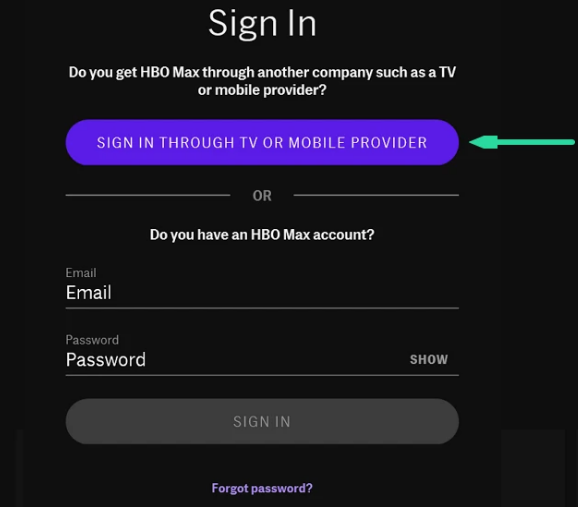 At this place, at the very bottom of the list, you will discover the option to watch "YouTube TV." When you choose this option, you will be prompted to sign in using the Google account you already have stored on your device.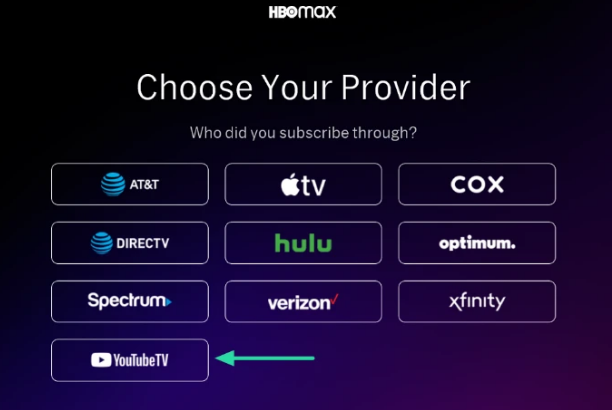 After you have created your HBO Max account, you will be able to use these newly generated credentials to access content on the HBO Max app (Android | iOS) or on the website hbomax.com. These options are available to you after you have successfully made your HBO Max account. The HBO Go mobile application also provides access to this material for users.
FAQs
What is HBO Max?
The premium subscription streaming service known as HBO Max is the most recent addition to the market. When it comes to functionality, HBO Max will be on par with the likes of HBO Now and HBO Go, the company's other streaming offerings. The service boasts of having over 10,000 hours of content that has been hand-picked, and it has introduced a large number of new series, many of which are 'Max Originals', which are exclusive to the service.
It will be possible to view HBO Max on a variety of devices, such as the Apple TV, Android TV, and Google Chromecast, in addition to, of course, desktop browsers. However, Amazon Fire Stick and Roku have not yet been updated with the new software.
Is HBO Max cheaper with YouTube TV?
The rundown for HBO Max on YouTube TV
The price of a monthly subscription to HBO Max through YouTube TV is $14.99, which is the same price as a subscription to HBO Max purchased directly from HBO.
What is the cheapest way to get HBO Max?
The ad-supported plan of HBO Max costs $9.99 a month, but if you want to avoid commercial interruptions, you can upgrade to the ad-free version for an additional fee of $5.00.
Is HBO Max bundled with anything?
The HBO streaming service HBO Max does not offer any bundles of its own. However, in addition to the providers that are listed above, there are a great number of other providers who have developed packages that include the HBO Max service. HBO Max is included in AT&T Wireless' Unlimited Elite package, which costs $50 per month for four lines and includes the service.