How to Update Your Steam Games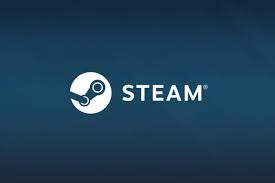 As a default setting, Steam will automatically update games if new material is made available for them. It is possible that you have deactivated Steam's automatic update feature if you have a slow computer, a limited internet connection, or both. You might also want to update into a beta version of a game, which is something that Steam will not do automatically for you. Changes to your update settings or moving your games into beta versions can be made by following these instructions.
Read Also: How to Install DLC on Steam With a Product Key
How to Update Your Steam Games
1. Launch the Steam application on your personal computer or Mac, and at the top of the window, select the "Library" option.
2. Use the right mouse button to pick the game in your collection whose update settings you want to edit, and then select "Properties" from the drop-down menu that appears.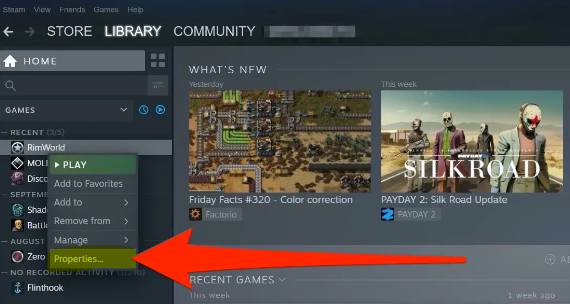 3. Navigate to the tab labelled "Updates."
4. From the menu for automatic updates, choose the option "Always keep this game up to date" if you want the game to automatically update itself whenever a new version is available. Choose the option "Only update this game when I launch it" if you wish to have control over when the game's patch is installed.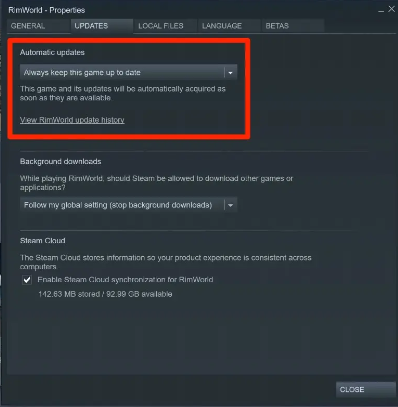 5. Navigate to the Betas tab in the menu bar if the update you want to install is an alpha or a beta version rather than the most recent public release (if one is available for this game).
6. Click the drop-down menu to reveal the available versions, and then choose either the alpha or the beta version. It's possible that you'll need to input a code.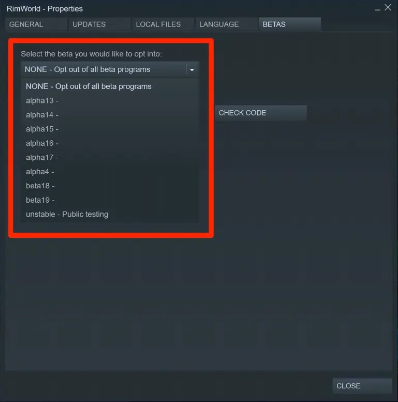 7. Steam will immediately begin the process of updating your game to the most recent version that you have chosen.
FAQs
How do I update Steam games immediately?
The short answer is that you cannot because that is a feature of the game. The problem is that Steam will only automatically download the titles you've played most recently. Depending on how long it's been since you've played other games, those games may receive updates in the near future.
Why won't my Steam games automatically update?
Change the setting for "Automatic Updates" to "High Priority" by using your right mouse button to select "Properties," "Updates," "Automatic Updates," and "Click Here" under "Automatic Updates" in your Steam library's list of games. This game, along with any applicable updates, will be obtained mechanically as soon as they are made available.
Do Steam games automatically update?
Based on the settings that you have chosen for the Steam client's downloads, Steam will automatically download game updates for you. You also have the option of manually controlling downloads using the Download Manager that's included into the Steam client.
What does patching mean on Steam?
Since it is just patching individual game files and not the full game itself, it will overwrite (alter) some files, add new files, and otherwise modify the structure of the game.
Why do Steam Downloads get stuck at 100?
It's possible that Steam is showing 100 percent since the download is nearly finished, however this is not the case. By conducting a speed test, you will be able to determine whether or not the issue lies with your internet connection. In the event that the problem lies with your internet connection, you will need to pause the download and then restart it when you have refreshed your connection.