How to Upload Videos from TikTok to Instagram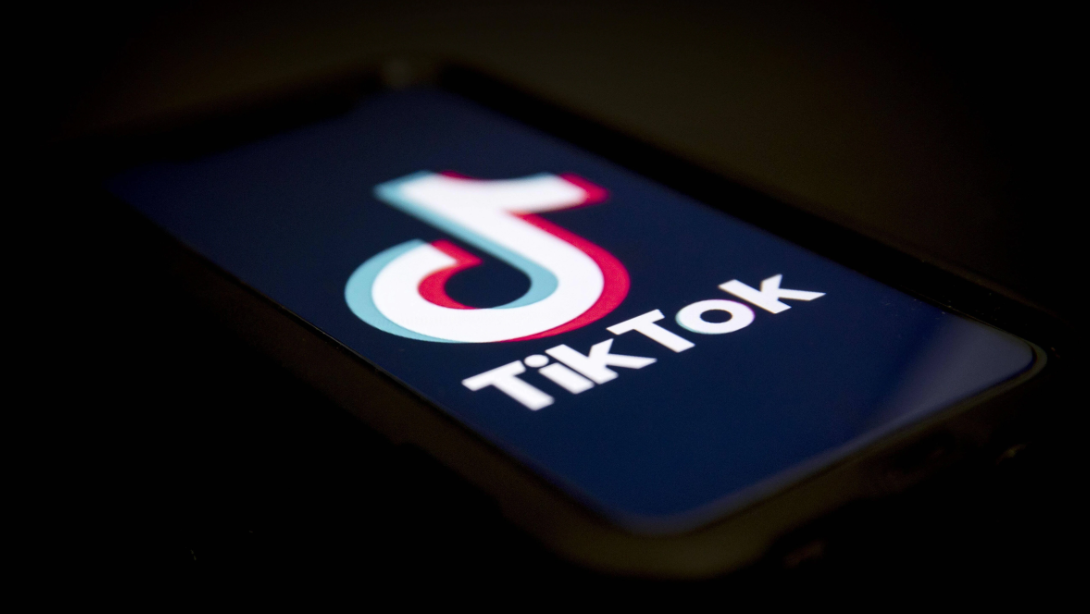 Linking your TikTok and Instagram accounts will make it simpler for you to share content between the two sites. When you connect your Instagram and TikTok accounts, you can launch the TikTok app and publish your video instantly to your Instagram account without having to store the content first and then upload it. Sharing your videos when you have connected your TikTok and Instagram accounts will be much simpler. Some users choose to share all of their films on both platforms because doing so improves their stats, while others want to share with their friends who only use one of the social media sites. Others still want to share with friends who only use one of the social media sites. The following instructions will walk you through the process of uploading videos from TikTok to Instagram:
Read Also: How to Change Phone Number on an Instagram
How to Upload Videos from TikTok to Instagram
You may easily upload a movie that you created on TikTok to Instagram by following these steps:
1. Launch TikTok, then head over to the profile section of the app. Tap the video you would like to show other people after that.
2. To go to the menu, choose the hamburger menu by pressing the three dots in the bottom right corner of the screen.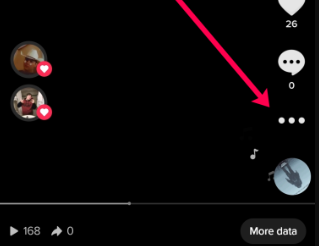 3. To launch Instagram, tap the app's icon on your device's home screen.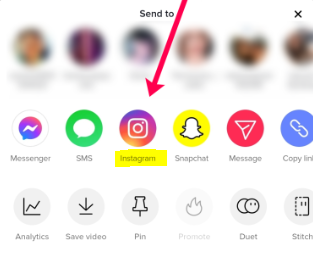 4. If you are utilizing an Android smartphone, you must select one of the three Instagram applications that are now available.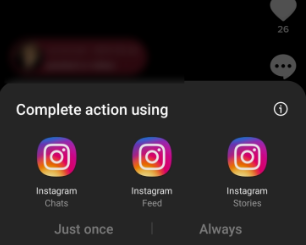 5. You must select this option if you want to crop the video you are seeing. After that, you need to click the checkmark in the screen's top right corner.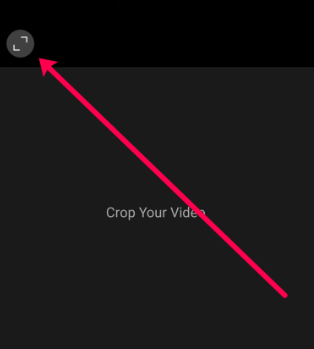 6. After making any necessary adjustments, tap the checkmark in the screen's top right corner a second time, and then save your work.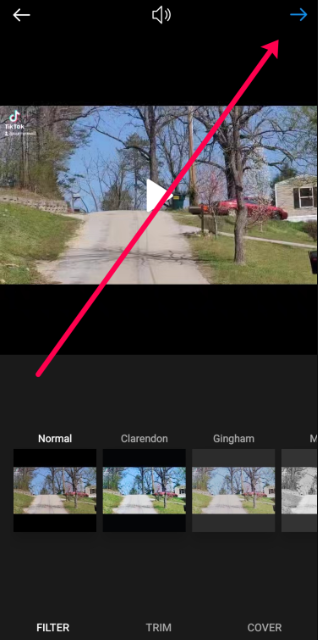 7. Your video will not be published until you have modified your privacy settings, added a caption, and then press the checkmark in the top right-hand corner of the screen.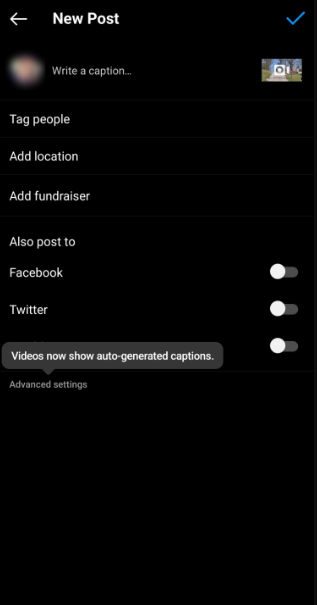 FAQs
Does Instagram allow videos from TikTok?
You are not permitted to upload videos from TikTok or any other service that have watermarks to the posts, stories, or Reels section of your Instagram account. Instagram is looking for original content that is of excellent quality to be posted on their platform… not reposts from spam accounts
Should I post the same content on TikTok and Instagram?
Neither TikTok nor Instagram would like it if you shared native content from one platform to the other. Your discoverability may suffer if the algorithms find content on competing platforms that has the watermark included in it.
Will Instagram put a TikTok watermark on reels?
Mainly because Instagram would not promote any Reels material that contains a TikTok watermark. If you want your work to be easier, you should try out my suggestion and use a TikTok watermark removal. After you have finished creating the TikTok video, you can download it and then upload it to your Reels. In essence, you are free to utilize it across your different platforms.
Is it better to post on insta or TikTok?
TikTok is better for content that is raw and authentic, whereas Instagram is best for content that has been refined. TikTok is a great platform to use if you're looking to connect with a younger demographic. Both platforms have the potential to be useful for partnering with influencers, but Instagram may provide you with more refined options to choose from.
What is a TikTok watermark?
The TikTok logo and the username of the original publisher are superimposed on a TikTok video to create what is known as a TikTok watermark. A watermark's primary use is to identify the original media file, hence preventing its redistribution without the accompanying byline.