How to Use Group Session on Spotify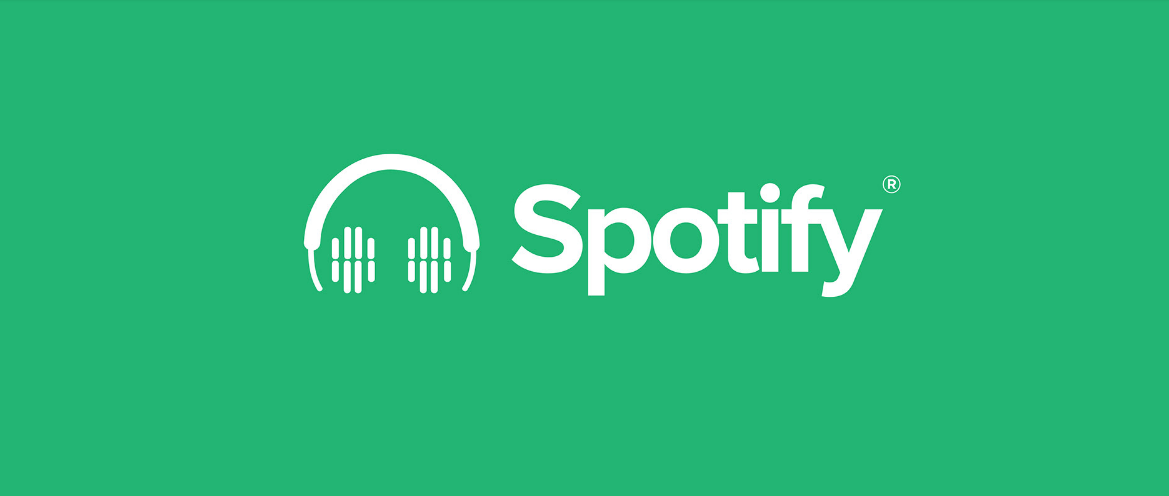 This article will provide you with instructions on how to use the Spotify Group Session feature so that you and some of your friends can take part in a musical jam session together. So let's get started:
Read Also: How to Sign Up for the Spotify Student Discount
How to Use Group Session on Spotify
When a Group Session goes live, all participants will have identical playback controls at their disposal. At any point, anyone can begin playing, pausing, skipping, or adding tracks to the queue. There is presently no method for a host to lock these controls; however, given that Group Session is officially still in beta, it is possible that Spotify will introduce this option at a later time.
1. Launch the Spotify app on your mobile device, be it a phone or a tablet.
2. Choose a song or episode of a podcast to listen to.
3. To connect to a network, select the Connect symbol that is located in the bottom-left corner of your screen.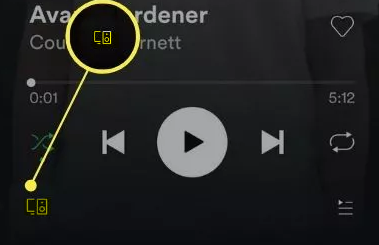 4. Scroll down until you reach the section that lists your streamable devices, then select Start Session from the menu that appears beneath the option to Start a Group Session.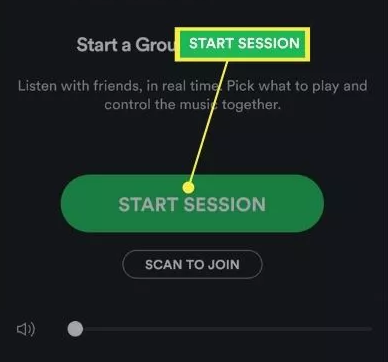 5. Click Invite Friends.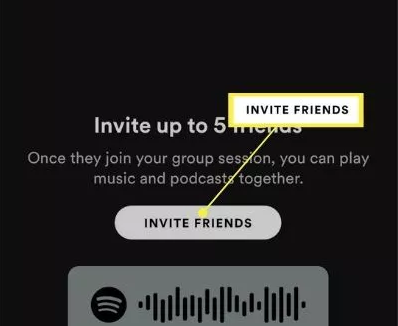 6. Choose the method of invitation that works best for you. You have the option of sending a link directly to a recipient by clicking Copy Link, sending it by SMS, or using a messaging program such as WhatsApp or Facebook  Messenger.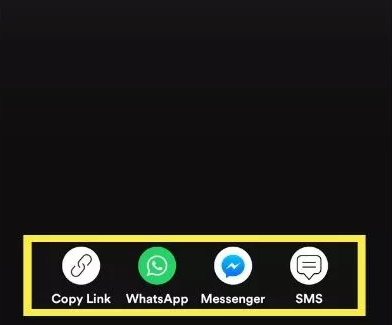 7. Simply clicking the Left-Facing Arrow will take you back to the Connect screen, where you can end the Group  Session.
8. Click the "End Session" button.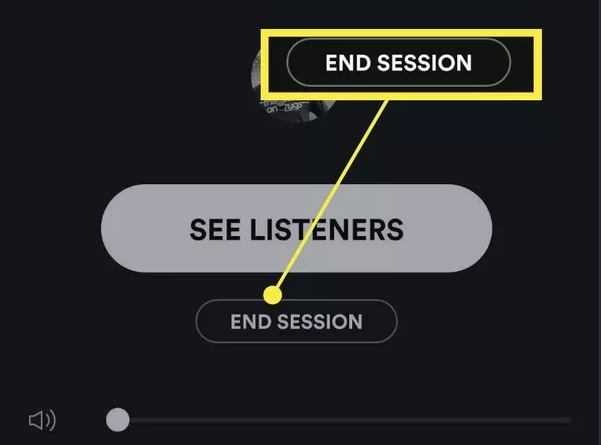 FAQs
Everyone is required to have a Spotify account, but it might be a free account rather than a paid premium one. The Spotify Group Session can only accommodate between two and five participants at a time. Everyone has full control over the music, including the ability to skip tracks, reorder the queue, play and pause, and so on.
It is necessary to do a force close on the Spotify app and delete any cached data associated with Spotify on your mobile device if group sessions on Spotify are not functioning properly. It is also possible that you may need to uninstall the software and then reinstall it.
Only paying users, also known as Premium subscribers, are able to participate in Group Sessions through the Spotify mobile app for phones and tablets. In a strict sense, Group Session is still in the beta phase, which indicates that it is being tested, and Spotify has warned that its features may be subject to modification.
Can you collaborate on free Spotify?
On the Spotify mobile and desktop apps, you will have the ability to create a collaborative playlist; however, this feature will not be available on the Spotify web player. You are not required to have a Spotify Premium subscription in order to either build or participate in a collaborative playlist on Spotify.
Why can't I make collaborative playlist on Spotify?
Could you check to see if the playlist has been set to the 'Private' setting? There is currently no option to "Make Collaborative," so all you need to do is click the "Add Collaborators" button. This should give the person who has the link the ability to add and remove songs from the playlist.