How to Use the Shock in Atomic Heart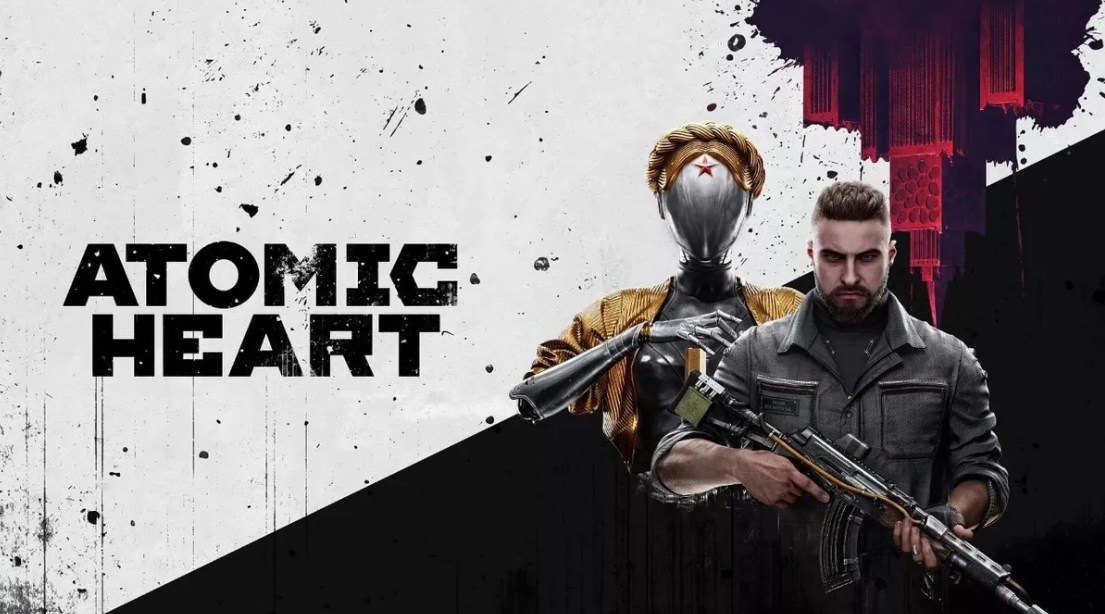 In Atomic Heart, you will gain access to new skills as you progress through the game's alternate cyber reality of the Soviet Union. One of the first polymeric powers that will become available to you early on in the game is called Shock, which is written in the game with a Russian accent. It should come as no surprise that this can be a useful weapon and tool, given that robots are weak to the effects of electricity. Despite the fact that its primary usage is in fighting, it has a number of other applications as well. The vast majority of gamers, however, do not fully understand how to make advantage of the Shok ability. You need not be concerned; the utilization of shock in atomic heart will be outlined in detail in the following paragraphs. So let's get started:
Read Also: How to Throw Things in Atomic Heart
How to Use the Shock in Atomic Heart
The Polymeric ability known as Shock, also spelled Shok, is the first one you will acquire or unlock in the game. In addition to annihilating robots, as was noted previously, it can serve a variety of other functions as well. It is not necessary to use any energy or ammo to use the Shok ability. But, you should be aware that there is a brief rest period after each use of the Device. To utilize the Shock ability in Atomic Heart, you simply need to aim and then press the appropriate button (either the key button or control).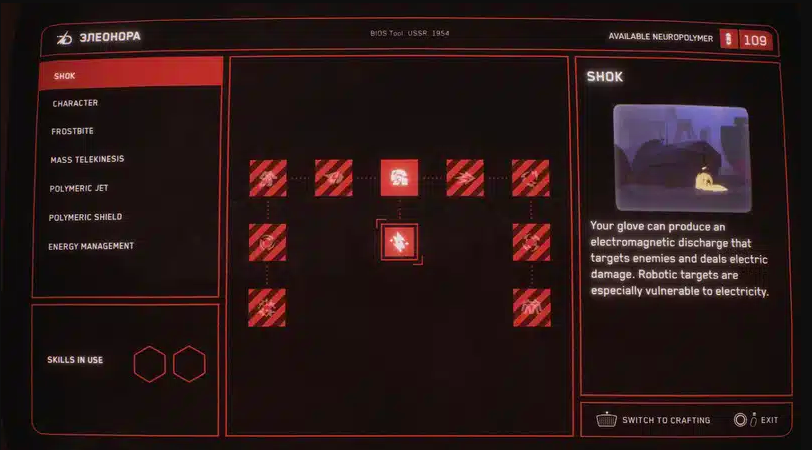 When you activate the Shock ability using the keybind that has been given to you, your glove Charles will fire a bolt of lightning at the target that you have selected. So, in order to use the Shock on any of the supported platforms, the following keybindings and buttons need be used:
Windows PC:  To use the Shok attack, simply aim, and then press the V key button.
Xbox Series X | S & One: To use Shok, you must first aim, then press the Y button on your controller.
PS5 and PS4: To use Shok, you must aim and then press the Triangle button.
You can use the Shock to open any of the Mag-locks that have been secured at any point in the game. In addition to that, you may utilize Shock to activate or deactivate other pieces of machinery. Yet, this Polymeric talent can also be deployed as a fighting technique in a variety of diverse settings. You can use it to make robotic foes more difficult to control, and it won't cost you any energy or ammo in the process. After you have knocked them down, finish them off with a variety of attacks or combos. When you are confronted by multiple Robots at once, you have the option of using the Shok to cure yourself. In dangerous situations, you might be able to conserve some of your ammo by doing this.
FAQs
How do you sprint an atomic heart?
In the video game Atomic Heart, you can speed up your movement and go closer to sprinting by going to a NORA upgrade station and upgrading your "Character" (aka, yourself). You should spend 80 Neuropolymer on the upgrade that is located in the centre of the top row of available upgrades and is called Morning Workout.
What games did Mundfish make?
The first-person shooter video game Atomic Heart was created by Mundfish and distributed by both Focus Entertainment and 4Divinity. On February 21, 2023, the video game was made available for download for Microsoft Windows, PlayStation 4, PlayStation 5, Xbox One, and Xbox Series X/S.
Can you run in Atomic Heart?
Even though there is no way to run in Atomic Heart, it is possible to make improvements that will boost your movement speed.
Will Atomic Heart have a physical release?
The video game running on the system of your choosing. The PlayStation 5 and Xbox Series X versions will both be available as physical copies when they are released. The download code for the PC version will be delivered digitally and may be found on Steam.
What difficulty should I play Atomic Heart?
Armageddon is the most difficult setting, Peaceful Atom is the default difficulty level, and Local Failure is the normal difficulty level. Because the game allows you to alter the level of challenge at any time during play, you do not need to be concerned about maintaining the level of difficulty you initially selected for the duration of the experience.
Is Atomic Heart open world?
The world design in Atomic Heart is certainly one of the game's most remarkable features. The game takes place in an open world, allowing players to explore a number of different settings.