It's possible that Samsung Display won't be able to supply the Galaxy M54 OLED screen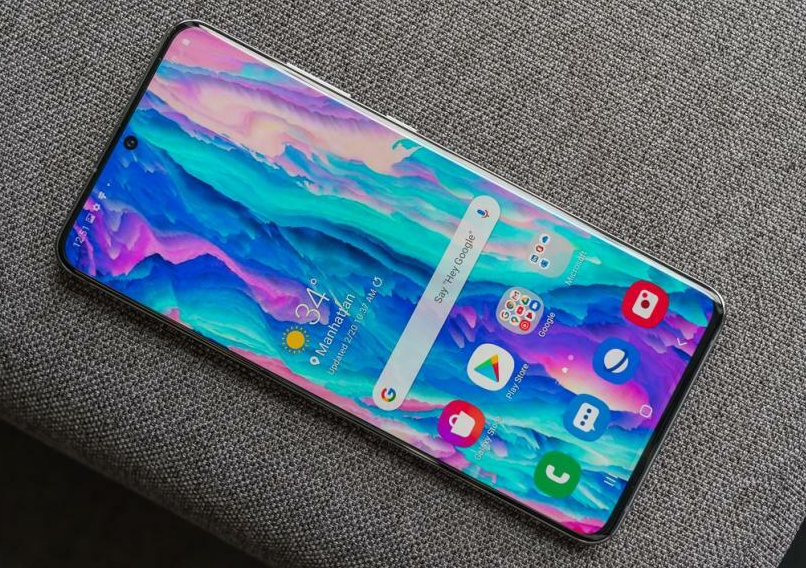 One of the most significant unauthorized unveilings of the Galaxy A54 took place earlier today when a set of renders purportedly created by fans of the device shed some insight on the phone's overall appearance. The Galaxy M54, which is the more affordable counterpart to the Galaxy A54, hasn't received as much attention as the Galaxy A54 has, but some details are now starting to emerge about it. In addition, a recent rumour suggests that the display on the Galaxy M54 will be an OLED panel.
In addition, the OLED panel that is used in the Galaxy M54 may not be supplied entirely by Samsung Display but rather by two partners in the supply chain of Samsung Electronics. These partners are CSOT and BOE.
Samsung is attempting to keep the costs of the Galaxy M54 under check.
In its previous Galaxy M53 model, Samsung implemented BOE and Samsung Display OLED panels wherever possible. However, next year it is unknown whether Samsung Display would continue to be an OLED supplier for the Galaxy M54 or whether Samsung Electronics will get the panels just from COST and BOE.
In either case, the rationale behind adding COST and BOE as members of its supply chain ought to be very straightforward. For the Galaxy M54, which is positioned as an affordable mid-range option, Samsung is attempting to keep production costs as low as possible.
Another recent report suggests that the device could feature the Snapdragon 888 SoC, which is the same chipset that powered the Galaxy S21 flagship lineup in certain markets. On the other hand, the Galaxy M54 might offer at least one higher-grade spec, and this report suggests that the device might feature the Snapdragon 888 SoC. Customers looking for additional power and interested in phones priced in the middle range would undoubtedly find this feature appealing.
Since the Galaxy M53 was made available to consumers in the month of April, it is possible that the sequel will be brought to market around the same time in the following year.