Kensington SD7000 Surface Pro Docking Station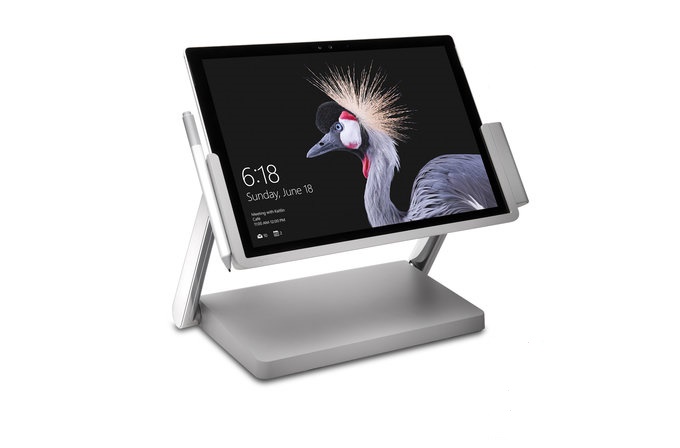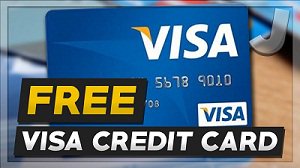 Microsoft Surface has solidified it's place among the best computer hardware available today. Competing with the likes of Apple and Dell for supremacy is not an easy task but the past few years, interest of users and sales have proved that consumers want change. Surface PCs are for sure the best all around computers in the market with a PC in all shapes and sizes. After the success of Surface and Surface Pro tablets, Microsoft added the Surface Book, Surface Laptop and Surface Studio and recently Surface Go to their lineup. The idea was to make available different hardware for different purposes, but even to this day nothing comes close to the popularity of the Surface Pro Tablet. It is a complete PC in the form of a slate and its portability makes it a must have for those on the go.
Advertisement
As amazing as Surface Pro is, it does have some short comings and one the biggest one is the I/O or ports available for connectivity. Latest Surface Pro 6 has 1 x USB 3.0, 3.5mm Headphone jack, microSDXC card reader, Mini Display-Port, Surface Type Cover port,6 1 x Surface Connect port. And I am not saying that it is bad, but in certain situations it is not enough. Secondly, the Surface Go Signature Type Covers are good on the go as well but I would not recommend them for a long term use for multiple reasons, flexing of the keyboard being one of main ones. Kensington SD7000 Surface Pro Docking Station gives the users a solution to all of that and adds a few features on top of it all.
This $399.99 device turns a Surface Pro 6 into a mini Surface Studio, literally. So, let's break it down shall we;
Specifically designed for Surface Pro with the integrated Microsoft's Proprietary Surface Connect technology so docking and charging of the device while in the harness has a seamless experience.
Hinge with it's articulating angles mimicking the Surface Studio Zero Gravity technology, allows the device to be at several angles to serve the needs of the users. Drawing, Painting, Editing or simply Writing there is an angle for everyone.
HDMI and DisplayPort available on the device allows the output options for multiple monitor support. One 4K monitor at 3840 x 2160 @60Hz or two 4K monitors at 3840 x 2160 @30Hz.
4 USB 3.0 ports (up to 5Gbps, 5V/0.9A) and 1 USB-C port for data synchronization (up to 5Gbps data only, 5V/3A).
Magnetic Connection for the Surface Pen is situated on the left side of the frame.
Gigabit Ethernet Port provides a reliable 1Gb wired networking connection between computers for faster downloads for the corporate intranet or internet.
3.5mm Combo Audio Port for those who still own and rely on wired headphones.
Kensington lock slot is available of course to secure your dock.
Free Kensington DockWorks Software which enables the best connection, performance and security from your Kensington dock.
The dock allows a station for your Surface Pro when you comeback home, office or dorm room. Surface pro provides a PC experience on the go but we need to settle down with our device to write that report, or finish that portrait or edit those high resolution photos or edit the new YouTube video etc. Kensington SD7000 Surface Pro Docking Station gives you multiple solutions in a singular device that not only matches your Surface Pro but makes it look good as well.
Having all the ports out back keeps the look of the setup clean just like Surface Studio. Simply looking at the pictures gives you more than an idea of what you can do with it. At this price, this product is a must have especially if you are on the edge to buy a desktop. One important thing to note is that this dock works best with Surface Pro 6, Surface Pro (5th Gen) and Surface Pro 4 and Monitors that support up to 4K.
Best Three Very Important Features For Microsoft's New Surface Laptop 3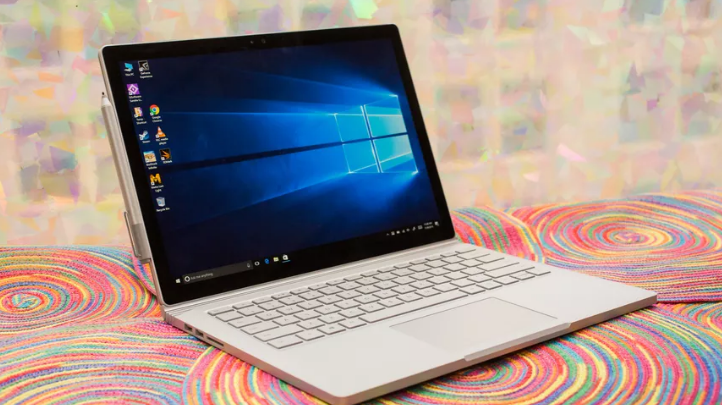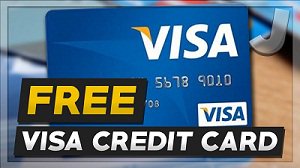 Just as the transformative Surface Book and the ultraportable Surface Pro, Microsoft is relied upon to refresh the Surface Laptop in the not so distant future. Since the arrival of the subsequent cycle last October, the challenge has redesigned the fascination of the Windows 10-controlled workstation.
Advertisement
What could the third Surface Laptop have that would reclaim the crown? Here are three regions which could give such an effect… the screen, the chips, and the associations.
I wouldn't anticipate the essential plan of the Surface Laptop to change. Microsoft's exploration group might be working diligently taking a shot at new pivot structures for any semblance of the Surface Book, however, the Surface Laptop is a significantly more conventional development. The emerge highlight is the Alcantara texture around the keys and I see no motivation behind why this would be evacuated.
What needs to be evacuated is the enormous bezels around the screen. The Surface Laptop has a downplayed style yet arranging it to comparable machines from different makers and the dark fringes are awkwardly detectable. That requirements to change to save the Surface's image estimation of value plan.
What will merit inspecting is the selection of chips in the Surface Laptop? As noted a week ago here on Forbes, Microsoft's ongoing reliability to Intel's silicon might be going to be tried. An AMD-controlled Surface Laptop would offer Microsoft some adaptability to drop the retail cost, increment the graphical favorable position, or parity both of these territories.
Achieve Higher Will Host Annual Beating the Odds Summit For First-Generation College-Bound Students
The key inquiry concerning a move accepting there is a move will be if each Surface Laptop makes the move from Intel to AMD to save the pattern over the range, or on the off chance that it will be only few SKU's that will be utilized to try things out. There's a legitimate contention for every decision.
There's one other change that I would make to the determinations and that is the I/O ports on offer. In spite of the fact that the Surface Laptop 2 came with a USB 3.0 port, it was deficient with regards to Thunderbolt 3 or a USB-C 3.1 port charging was through the exclusive Surface Blade attractive connector. The world has proceeded onward and I'd like to see USB-C for charging, and an expansion in ports for greater adaptability when the new Surface Laptop is reported.
In spite of the fact that Microsoft has not declared a dispatch date for another Surface Laptop, it has customarily uncovered new Surface equipment towards the finish of October. Investigators and reporters are generally tipping the Surface Laptop to be refreshed, nearby the Surface Pro and the Surface Book.
On the off chance that Microsoft leans towards a progressively chic structure, investigate new chipsets, and offer port equality with different workstations in a similar class, the Surface Laptop 3 may not be a feature grabber, yet it will be a solid entertainer in the retail space, lifting the entire environment up.
Also Read:
Microsoft Surface Book 3: Release Date, Price, Specifications And What We Want to See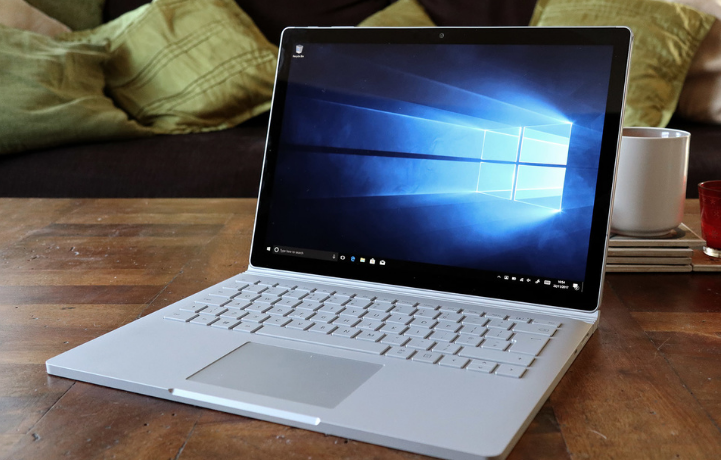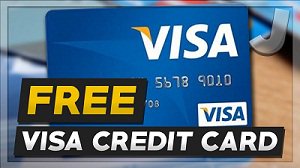 Microsoft's Surface Book had a massive improvement with Book 2, however, there were a few blemishes in it still. Presently, the opportunity has almost arrived for the Surface Book 3 to be superior to its forerunners. The organization has stayed silent about this, however that didn't stop the bits of gossip for flying around on the web. There is plenty of gossipy tidbits around the web on this bit of tech. Book 2 has a USB-C 3.1 port, which was decent, yet it wasn't sufficient. Yet, Microsoft may update that to a Thunderbolt 3 port which would not exclusively be quicker yet, in addition, be a greater similarity with an assortment of extras, particularly screens and outside illustrations cards.
Advertisement
A standout amongst the most significant explanations behind it to move up to Thunderbolt 3 is on the grounds that Microsoft is buckling down on the up and coming Holo Lens 2 and is endeavoring to be AR/VR neighborly. The most ideal approach to make it more easy to use is to make its next enormous PC model good with AR and VR headsets which incorporate the HoloLens. In any case, it requires a lot of intensity just as a solid GPU and an association as amazing as Thunderbolt 3. This workstation may get an all the more dominant Nvidia GPU, which bodes well for Microsoft's contiguous objectives. The Book 2 had a few gestures to Xbox players, and it had simple remote controller support just like an expanded spotlight on Play Anywhere titles.
On the off chance that Microsoft needs the Surface Book 3 a gaming gadget, they need to move up to quicker Nvidia designs. Also, on the off chance that they truly need individuals to play AR/VR content from the Surface Book, at that point overhauling the GPU is important to help the headsets individuals will utilize. There are two primary issues, one of which is that the cost will increment and the genuine advance forward in cooling in the event that it wants to make the Surface Book 3 a genuine choice for imaginative experts. With respect to the capacity, the Surface Book 3 had a 1TB of SSD stockpiling and up to 16GB of RAM. This is very great, and it would be the equivalent in Surface Book 3, yet RAM may be expanded on the grounds that it would require more RAM if Microsoft needs to promote it as a VR-prepared gadget.
The processor of Surface Book 3 may be Intel's Ice Lake processors which are landing in 2019. They are explicitly made in view of tomorrow's 2-in-1 PCs, and if Microsoft is wanting to discharge this workstation in 2020, it will bode well to get this processor on the off chance that they discharge it sooner than more seasoned Whiskey Lake processors will be the choice to go for. The cost of Surface Book 3 hasn't been formally discharged at this point, yet it may begin around $1,200 and might finish around $2,500. With respect to the discharge date, it may discharge in the not so distant future in the long stretch of October.
Also Read:
Xbox Project Scarlett: Microsoft Reveals First Details on Xbox Gaming Consoles and 8K Graphics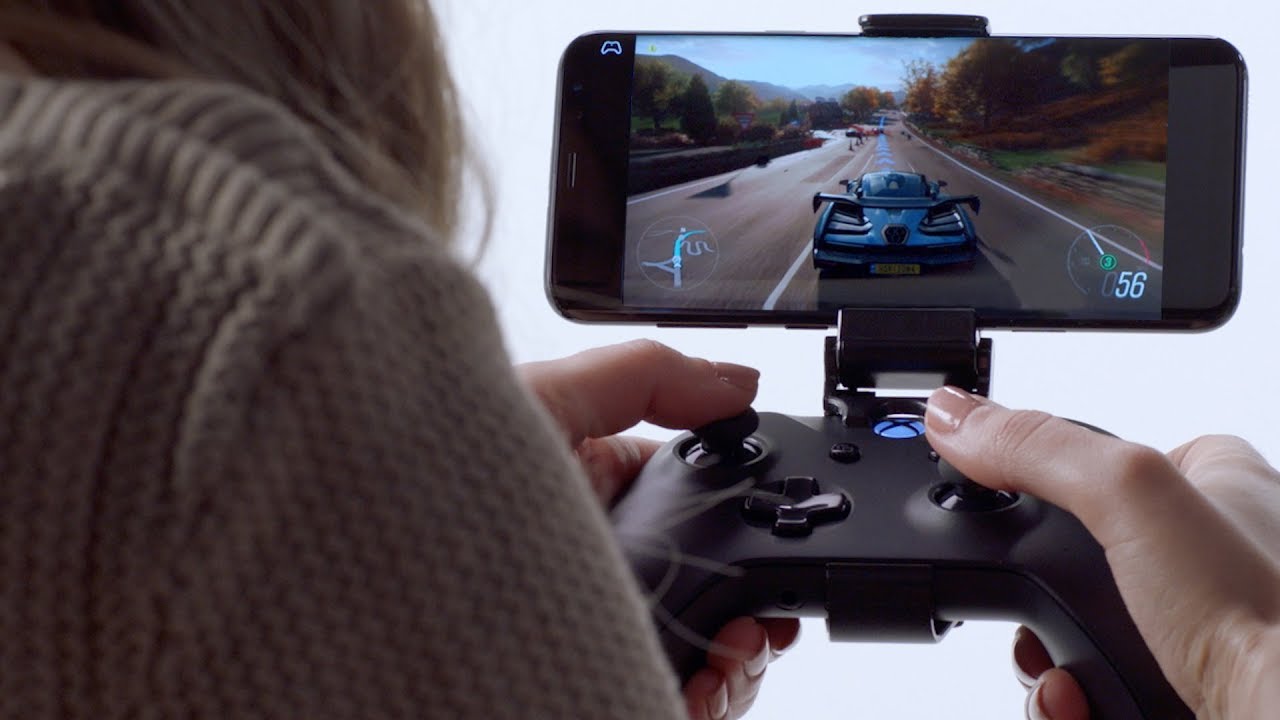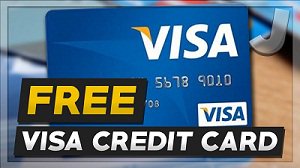 In the Gaming Network, Xbox is an immense name, and it has a dedicated fan base. Everybody realizes that Microsoft is buckling down on the age of the reassure, which is alluded to as Xbox Scarlett. It was likewise revealed that Xbox Scarlett is one of the two cutting edges reassures that Microsoft is chipping away at which is called as Anaconda which should be a cutting edge spending console that may not highlight a circle drive. This implies Scarlett will be the top notch powerhouse of Xbox's cutting edge plans.
Advertisement
They said that it incorporates a specially crafted CPU that depends on AMD's Zen 2 and Radeon RDNA design. It is likewise informed that it will be multiple times more dominant than the Xbox One X and Microsoft is utilizing quick GDDR6 RAM, that it cases will "introduce goals and framerates we've never observed."
Additionally, Project Scarlett will bolster 8K gaming, framerates of up to 120fps, beam following, and variable invigorates rate support. The organization is utilizing an SSD on Project Scarlett, and an Xbox representative stated, "We've made another age of SSDs. We're utilizing the SSD as virtual RAM". As per Microsoft with this, the presentation will be supported by 40x when contrasted with the present age, which means diversions load significantly quicker.
Then again, Sony guarantees that equivalent thing that their PS5 will bolster 8K designs, 3D sound, SSD stockpiling just as in reverse similarity with existing PlayStation 4 titles. PS5 will utilize an eight-center CPU put together that is based with respect to AMD's third-gen Ryzen line, and it ships with a GPU which supports beam following designs. Additionally, Sony is likewise prodding 4K designs at a 120Hz revive rate support.
Corona Infinite will dispatch with Project Scarlett, and this comfort is setting the phase for the up and coming age of Microsoft's gaming console, and it will discharge in the second 50% of 2020. Microsoft didn't demonstrate to us what it precisely resembles, yet it is like that of Project Scorpio, which eventually turned into the Xbox One X. For the time being, this is all the data we jumped on Xbox Scarlett for the present, and we will doubtlessly observe much more of it at one year from now's E3.
Also Read: