Metro Exodus New Trailer, It's All About Weapons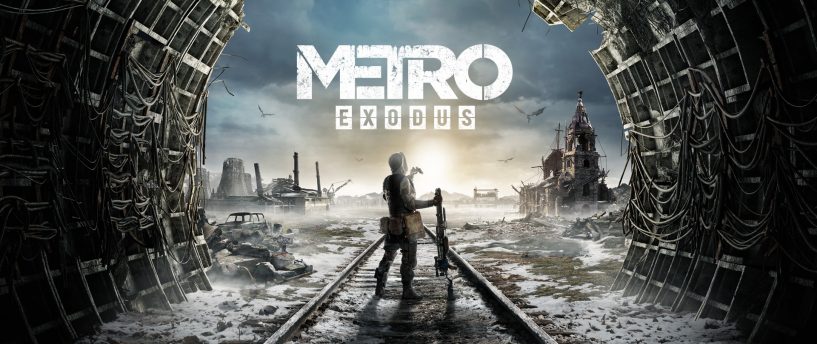 Metro Exodus just rolls out a brand new trailer which introducing all the weapons that the players will use in the game.
The upcoming epic shooter game developed by Deep Silver and 4A Studios is about to release in next month. While the fans are in anxiety waiting for the game to be launched, the developers also have been busy in revealing everything you can expect from Metro Exodus.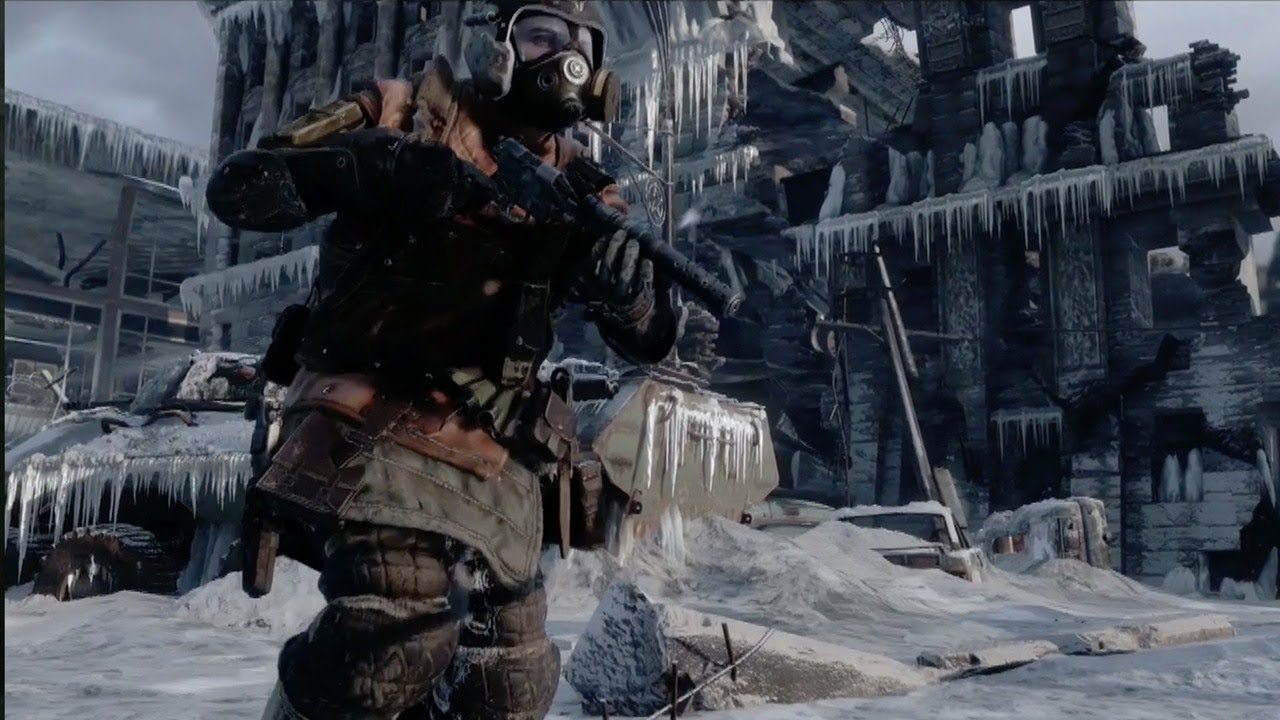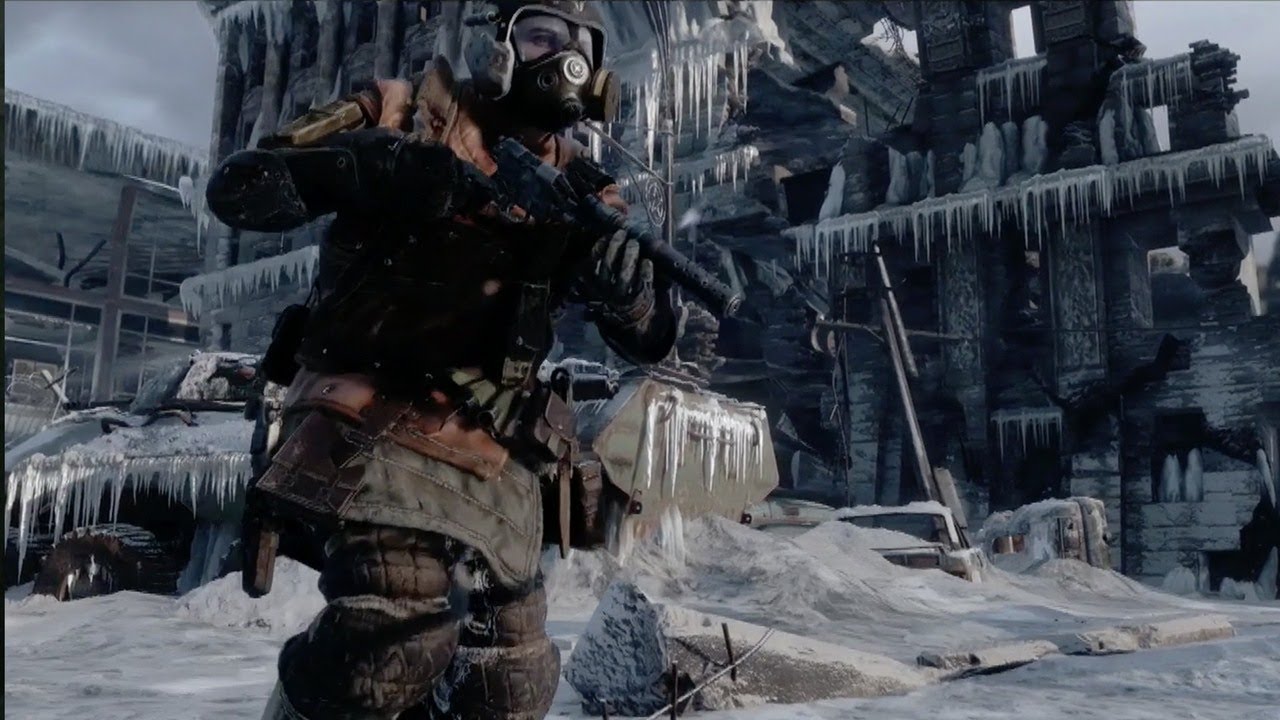 Last month, Deep Silver shared some awesome screenshots which show the horrified enemies and NPCs for the game. And recently, they have released the latest trailer for Metro Exodus which details about weapons for use in the game.
From the trailer with a duration of 4 minutes and 39 seconds, we can see all the classes of weapons included in the game. Starts from the basic Hand Guns, Shot Guns, Rifles, and Valve. Addition with two special weapons like Tikhar Rifle and Helsing Crossbow.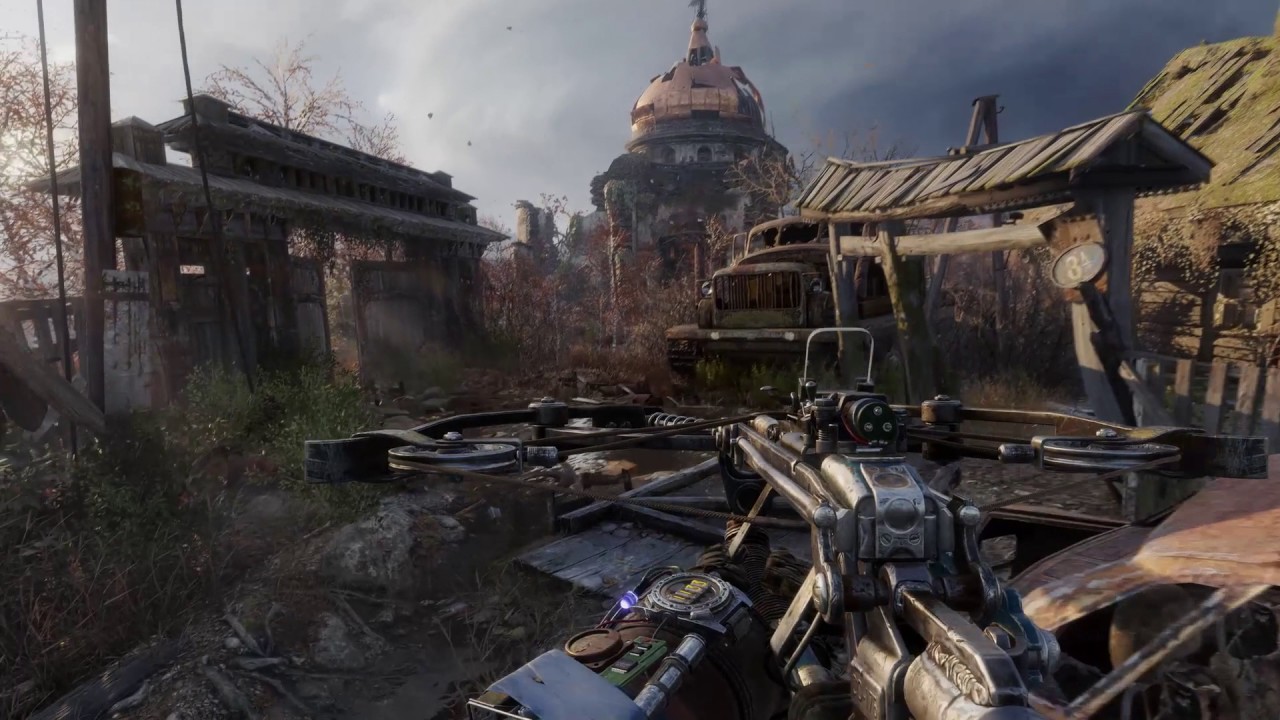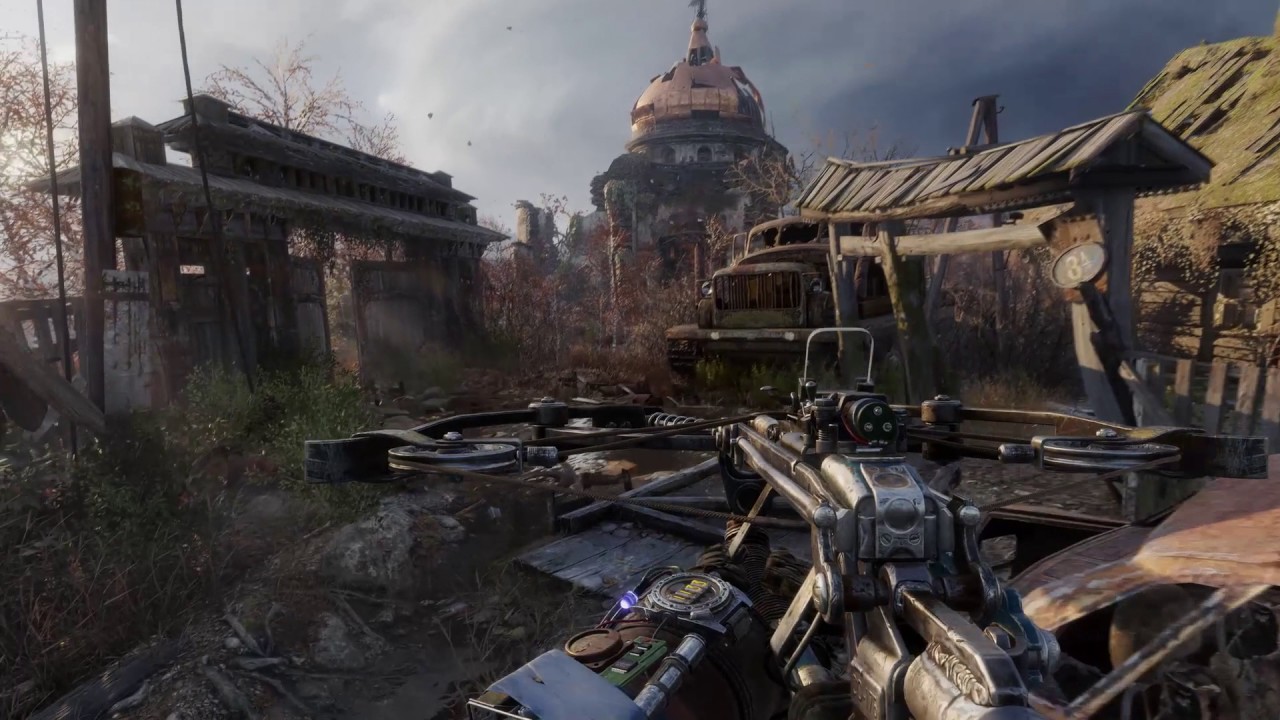 We can also see in the trailer about the mechanism to craft or even modify the guns to become more powerful to kill the creatures enemies you will find in across the world of post-apocalyptic Russia.
Yes, it's all about weapons! Curious to find out? You can check it out by yourself from the trailer below.
Metro Exodus is scheduled to be launched February 15, 2019, for PC, PS4, and Xbox One.