Metro Exodus Release Date Moved Forward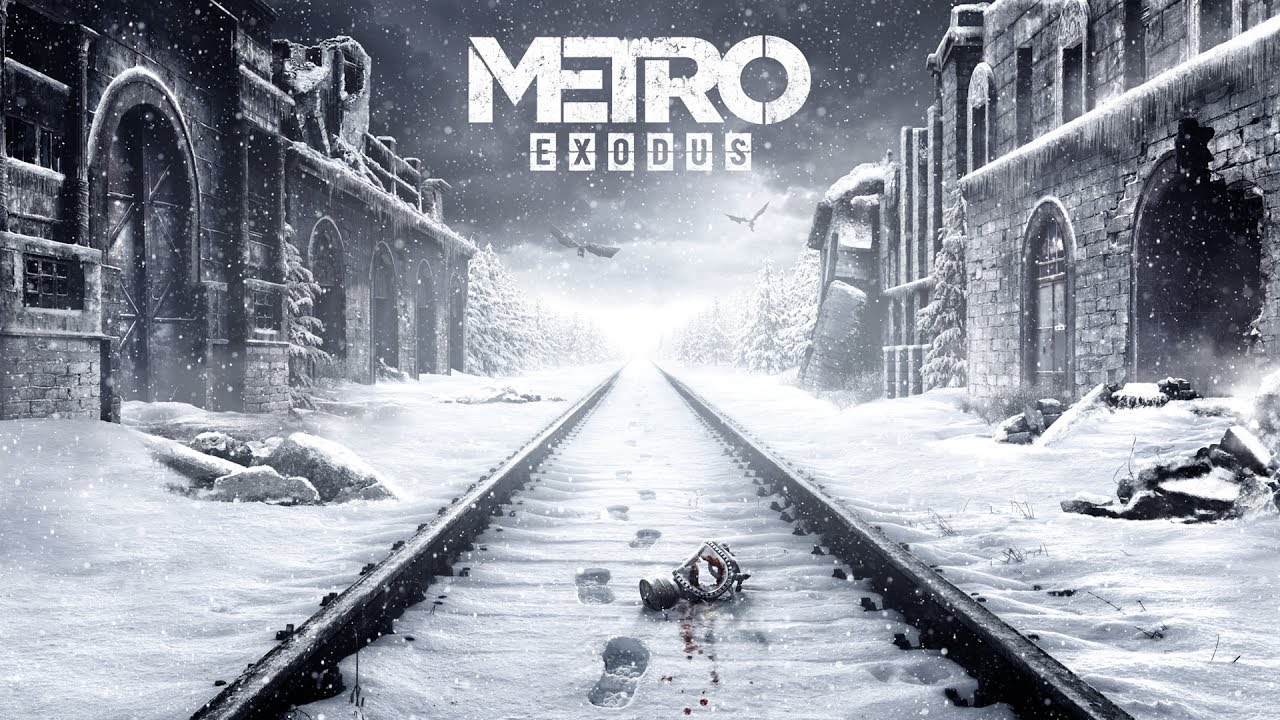 Metro Exodus is scheduled to be released on February 22, but recently, the developers 4A Games and Deep Silver confirmed that the game's releasing date has moved forward to February 15.
The news was announced along with the trailer on the official twitter:
Take your first look at the haunting title sequence set to an original score by composer Alexey Omelchuk.

We're also excited to reveal that we've gone gold and #MetroExodus will now release on Feb 15th!#12DaysOfMetro

https://t.co/dxCPoKrbt7 pic.twitter.com/zq13IDPHBX

— Metro Exodus (@MetroVideoGame) December 13, 2018
Well, this is obviously a great news for the fans which have been waiting for this survival horror game to be released. The CEO of Deep Silver, Klemens Kundratitz has stated:
"Our fans have been waiting patiently for Metro Exodus ever since we announced the title at E3 2017.

We had previously delayed the release date to ensure 4A Games had the time to deliver their ambitious vision for the game, but now we're delighted to confirm that Metro Exodus has 'gone gold' and we are able to bring the release date forward to the 15th February 2019."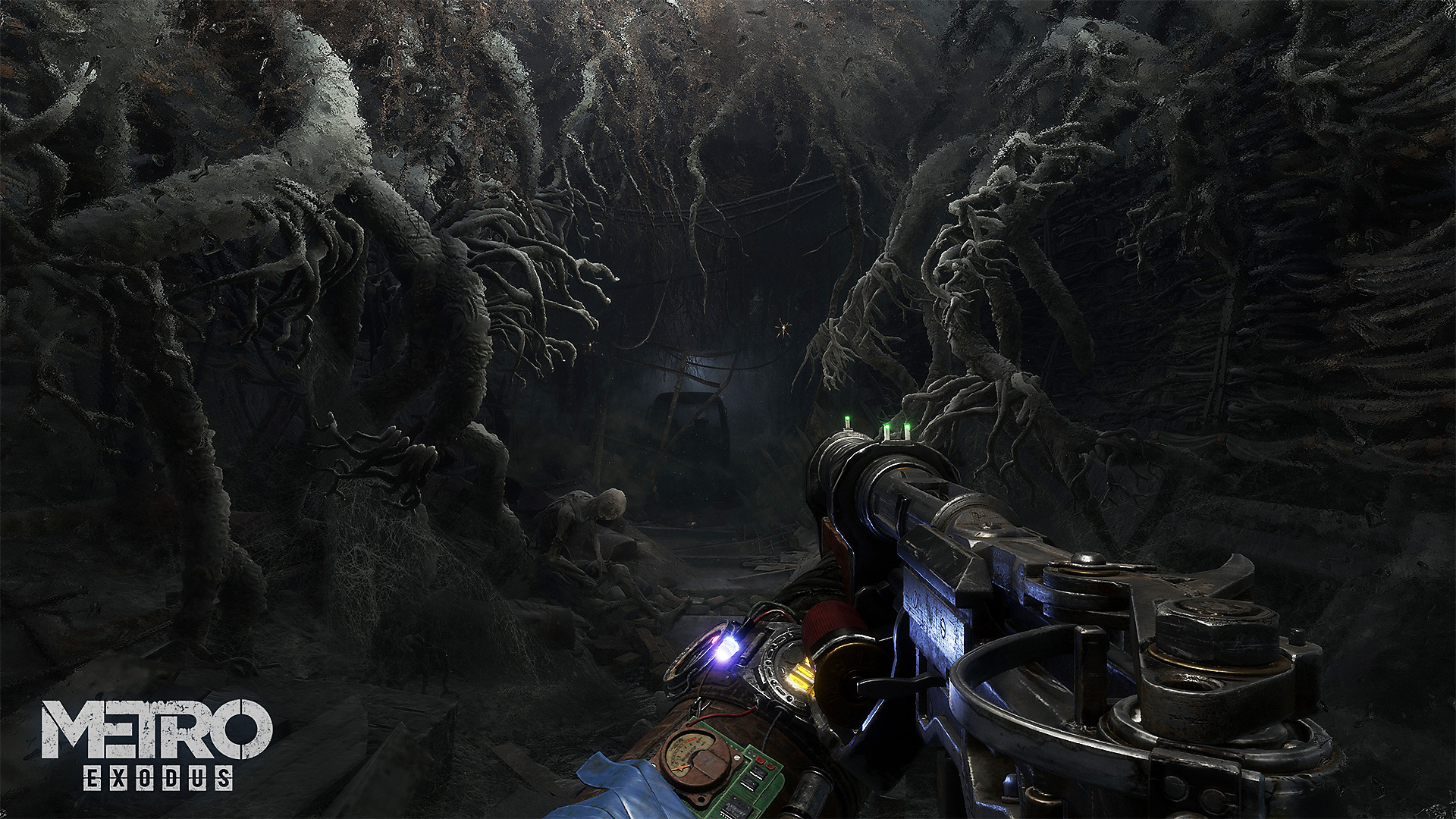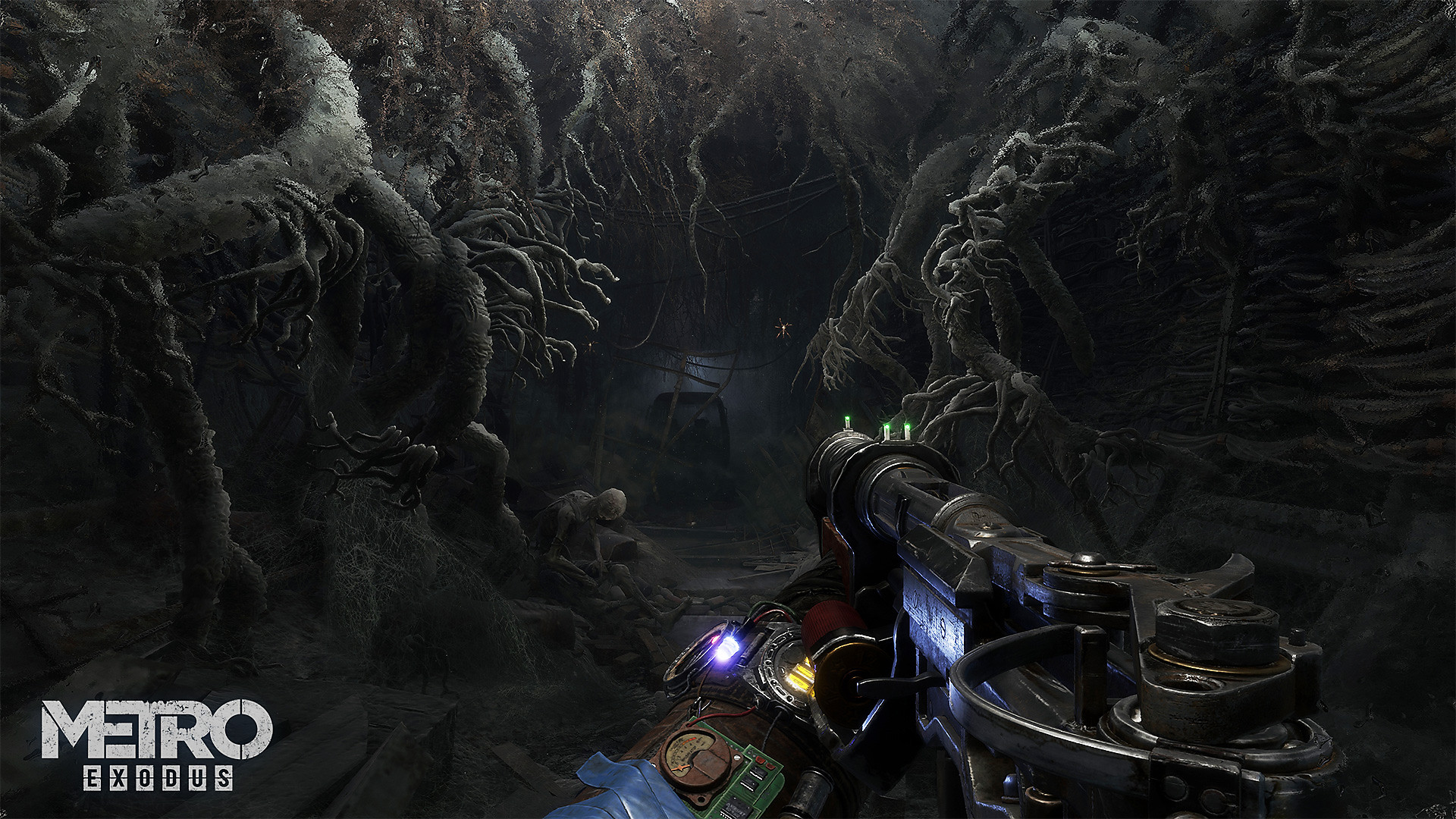 Metro Exodus is an upcoming survival horror game which set in the post-apocalyptic wasteland of the former Russian Federation. In this game, the player must wrestles with the new threat and take part in the battles against mutated creatures and also some adverse humans as well.
The game was mentioned to get a new technology called "ray tracing" on PC, which helps light's projection more realistically throughout the world.
Sounds interesting?
Metro Exodus will be launched February 15, 2019, for PC, PS4, and Xbox One.