MSI Optix G271CQP 7-inch WQHD gaming LCD with a curvature of 1000R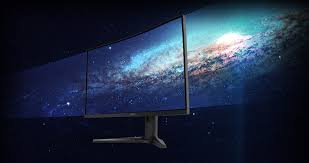 MSI has announced the establishment of a new domestic distribution channel for the 27-inch WQHD gaming liquid crystal display Optix G271CQP, which has a 1000R curvature and is designed for competitive gaming.
The liquid crystal panel, which has a refresh rate of 165Hz and a reaction time of 1ms, adopts a high-contrast VA method and is capable of supporting high-speed drawing operations. Additionally, AMD FreeSync Premium display synchronization technology, "Night Vision" for improved visibility in low-light situations, "Hardware Blue Light" for reduced eye strain without reducing colour development, and "Anti-flicker" for reduced screen flicker are all included in the price of the computer. It is responsible for a wide range of functions, including Among the primary specifications are a brightness of 250 lumens per square metre, a contrast ratio of 3,000:1, a colour gamut of 90 percent sRGB coverage and 85 percent DCI-P3 coverage, a display colour gamut of approximately 16.77 million colours, and a horizontal / vertical viewing angle of 178 degrees. HDMI2.0bx2, DisplayPort1.2ax1, and a headphone output x1 are all included in the package.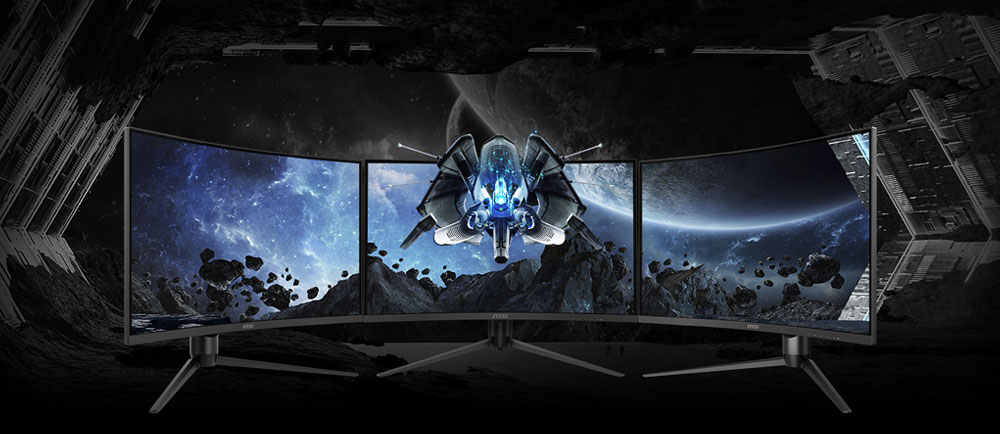 The stand may be tilted from -5 to 20 degrees, swivelled from -30 to 30 degrees, and raised or lowered from 0 to 90 millimetres depending on the application. The external dimensions are 606.4 mm in width, 289.4 mm in depth, and 528.4 mm in height, with a weight of roughly 5.65 kg. The internal dimensions are 606.4 mm in width, 289.4 mm in depth, and 528.4 mm in height.