New Kingdom Hearts 3 Trailer Released In Korean Language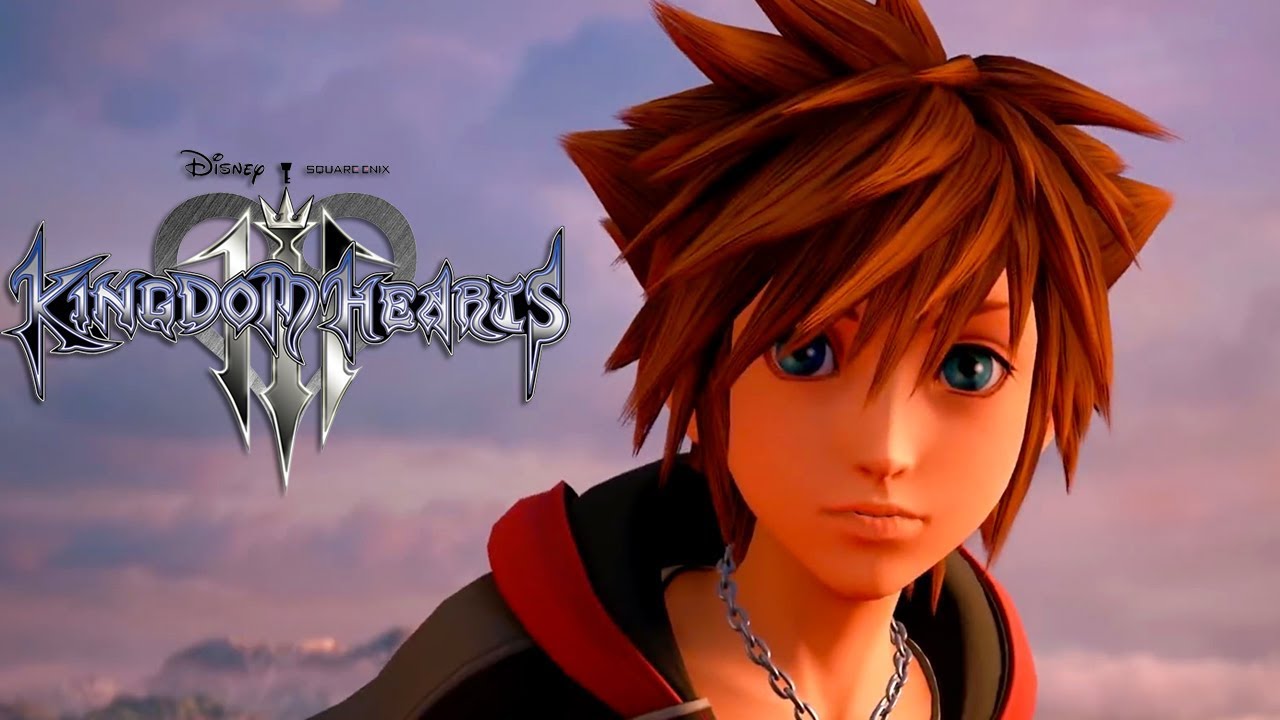 Yes, Square Enix has released the newest trailer for Kingdom Hearts 3 in Korean Language. For the fans who have always waiting and wanting to get to know the development of this game, I supposed this time you would have to open Google Translate.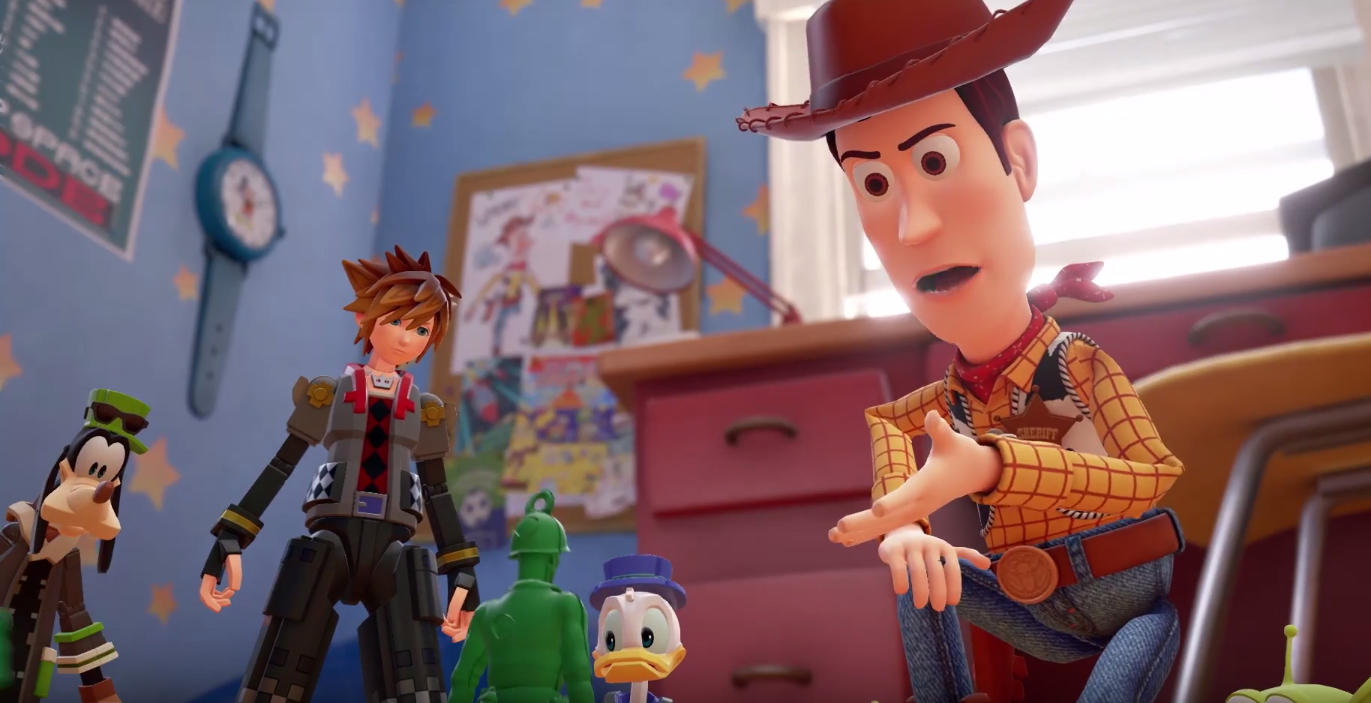 The trailer with 30 minutes duration, anyhow, doesn't reveal new stuff for the game. Instead, the trailer just showcases on a different appearance of the characters. Here's some explanation from the developer:
"Having learned that all their struggles thus far were engineered by Master Xehanort in his plot to start another Keyblade War, Sora and his friends continue their search for seven guardians of light capable of standing against the coming darkness. King Mickey and Riku seek out Keyblade veterans from the past, while Sora, Donald, and Goofy begin a new odyssey across Disney worlds to claim the "power of waking."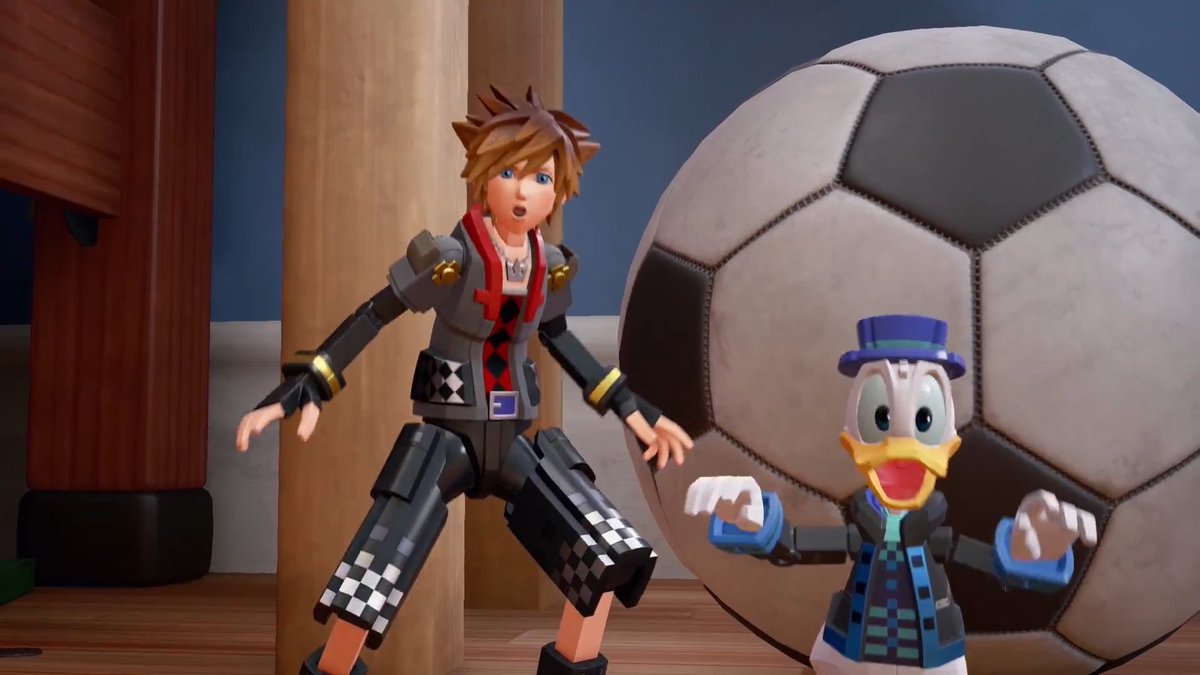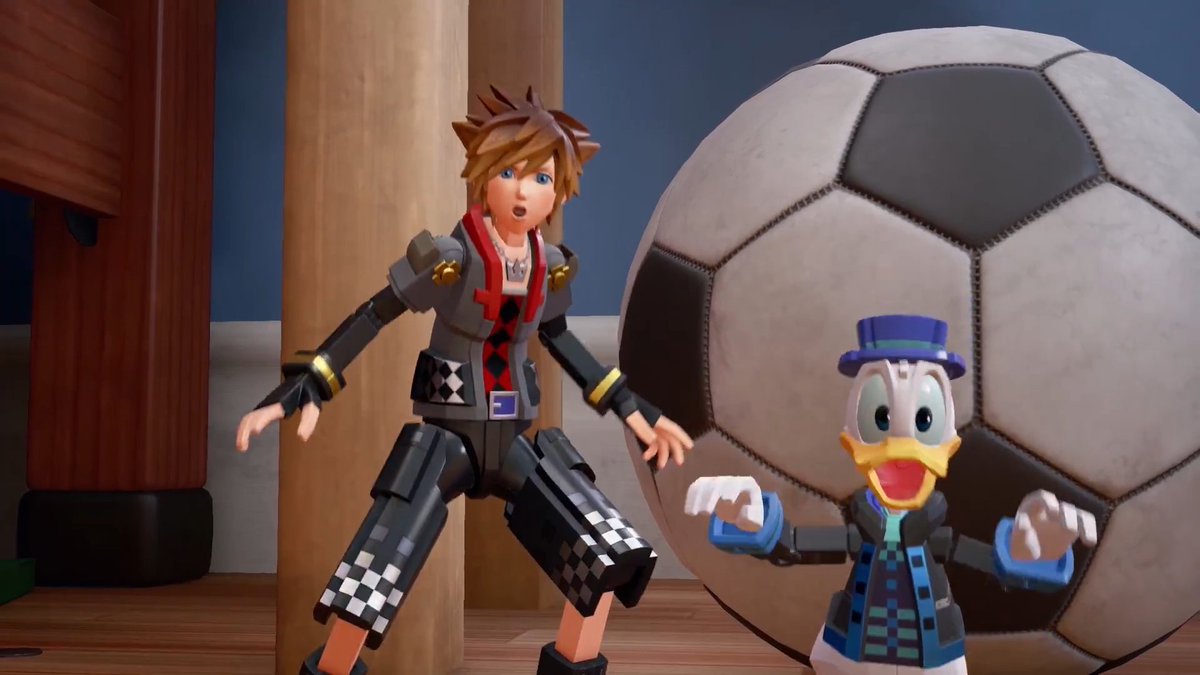 This trailer has released according to the statement from Square Enix that the game will release six new trailers for this month. Well, maybe the developer is aiming to get the anxiety from the loyal fans of Kingdom Hearts 3, and anyway, the fans have always been excited to watch the new trailers from the game itself.
Whether this is a strategy to achieve good reviews from the fans or not, as we know that Kingdom Hearts 3 is scheduled to be released on January 29, 2019, for PS4 and Xbox One users.
Nevertheless, although the new trailer of Kingdom Hearts 3 is in Korean language, but let's check it out,