New PS5 System Update Adds Instant Game Response Without Telling Anyone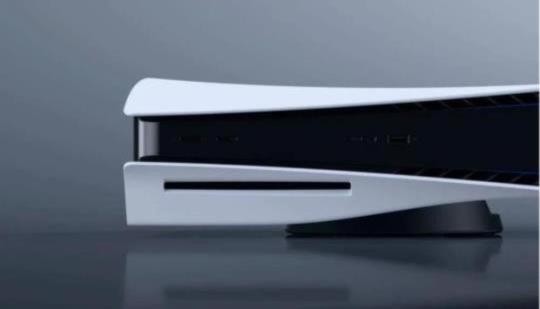 The PS5 system update 2.01-0.5.00.00.40 has already been out for many days and has caused quite a commotion in the gaming community. A feature that has just lately been spotted has been included in the update, however, in the thick of it all. It is called Instant Game Response.
What is the PS5 update's Instant Game Response feature?
Aside from the additional features for accessibility, chat, and user interface, this most recent PS5 system upgrade is the one that knocked out the PlayStation Network before Sony could patch it as quickly as possible. Not to mention the new Trophy cards and the game basis.
Instant Game Response is nowhere to be found in the entire list of new features included in the upgrade. According to the official Reddit for the PlayStation 5, a notification appeared in the top-right corner of their displays reading: "The Instant Game Response has launched." Some customers in the forum said this was only happening to them because of their LG CX, UH770V, or Nano Cell 8100 series TV.
Automatic low-latency mode (ALLM) is a feature of the Xbox Series consoles that enables the console to communicate with a TV and notify it when different picture modes should be used. If you're looking for the option to switch between cinema and game modes, this is the feature you're looking for.
Users who wish to switch between different media types will have to do it manually if Instant Game Response isn't available. There is a caveat: Some users have reported black screens as a result of this function, therefore it may be a good idea to disable it. In Red Dead Redemption 2, for example, True Motion choices appear to be disabled by Instant Game Response.