Niantic's Apology for the Botched Zorua Event Does Not Satisfy Pokémon GO Fans.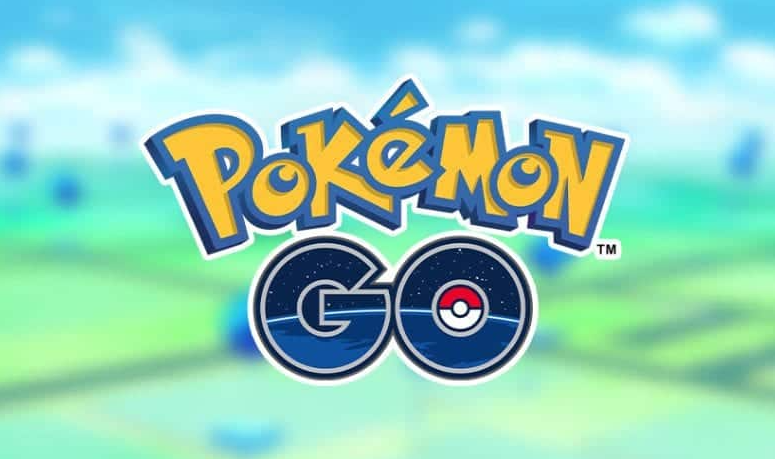 Back in October 2022, a Pokémon GO event known as the Shuppet Spotlight Hour took place. Players that took part in the event received a "special" reward of some kind. The special surprise ended up being cancelled at the eleventh hour by Niantic, but not before individuals in the GMT +13 time zone in Australia and New Zealand saw it. As a result, the surprise was ruined for those who were able to see it.
The surprise was supposed to be an encounter with the Pokémon Zorua, but a fault caused Zorua to absorb its moveset, CP, and height from your Buddy Pokémon. As a result, some trainers were able to catch a Zorua that was significantly larger than normal. In reaction, Niantic took away the ability to actually use or trade the Pokémon and cancelled the surprise for everyone else, despite the fact that the Shuppet Spotlight Hour event continued as scheduled otherwise.
Niantic issued an apology to Pokémon GO players on November 15, 2022 in the form of a free item bundle. The bundle includes the following items, as listed below:
Star Piece x1
Poké Ball x20
Lure Module x1
The Zoruas that are already in players' inventory have had their stats fixed, too, which means that Zorua can now be deployed in the Battle League, traded, or transferred to Pokémon HOME. This is because Zorua is now a fully evolved Pokémon.
Trainers, we're updating the stats and attacks that were erroneously retained by Zorua from Pokémon they impersonated during October 25th's Shuppet Spotlight Hour. Any Zorua that remained transformed due to issues with a Pokémon GO Plus or Poké Ball Plus will revert to Zorua. pic.twitter.com/kfrsmg4zLG

— Pokémon GO (@PokemonGoApp) November 15, 2022