Nvidia GeForce RTX 3080 Review – Next Generation GeForce RTX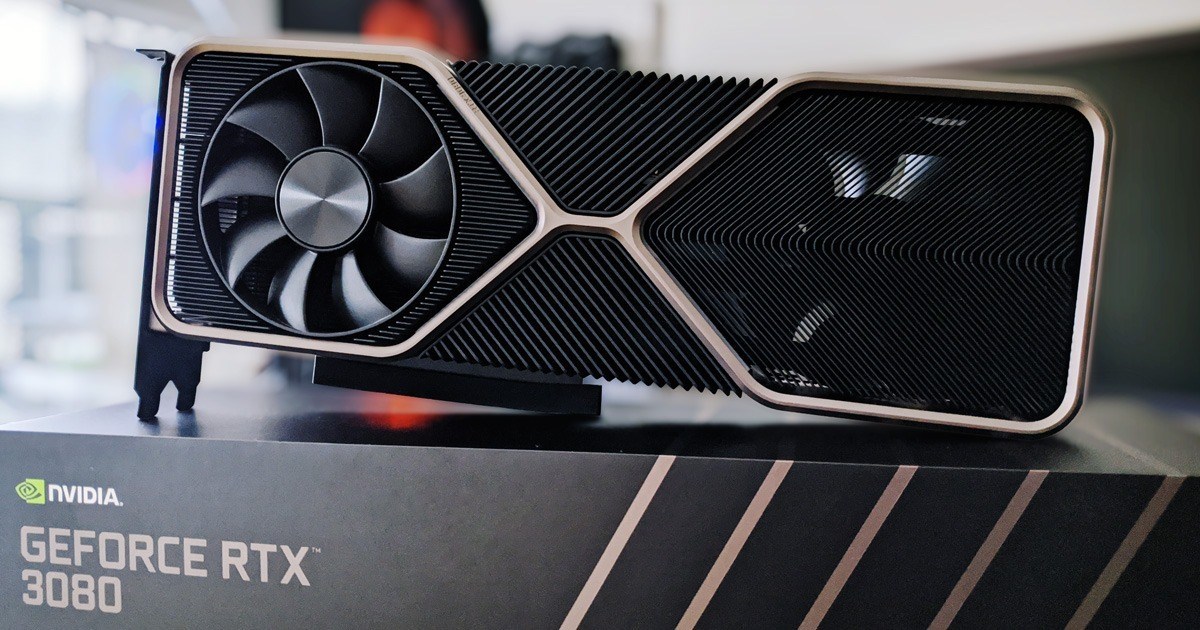 Finally, the wait is over! GeForce RTX 3080 pursues the controversial Nvidia Turing lineup with more enriched performance. Everyone sees RTX 2080 as well as the RTX 2080 Ti that was launched previously, now Nvidia sought a bunch of controversy via announcing the particular cards at a higher price.
Nvidia is assuring to deliver unique aspects through its new generation of graphics cards. Righteously, the Nvidia GeForce RTX 3080 is expected to deliver extra performance as compared to RTX 2080.
However, RTX 3080 defends as the top spot on the hierarchy of GPU benchmarks and offers its best graphics card. With the introduction of the Nvidia GeForce RTX 3080 Founders Edition, everyone feels excited to get it because it is exploding our benchmark test as well as our expectations.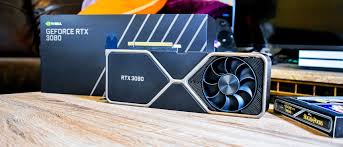 It is expected to surpass the RTX 2080 Ti, as it delivers solid 4k game performance compared to the last-generation card of Nvidia's cost. It's special AI-powered DLSS tech to boost frame rates while upholding the image's quality.
Previously, Nvidia had similar promises with the RTX 2080, but this time it delivers all its promises. Now, this is a time to check how Nvidia's new GeForce graphic card flagship offers the best opportunity for success. Let's review about Nvidia GeForce RTX 3080:
Specifications of Nvidia GeForce RTX 3080:
The GeForce RTX 3080 significantly comes with the lowest version of the GA102 and comes with six active GPC modules. Meanwhile, RTX 3080 has 272 texture mapping units and 8,704 shader ALUs for FP32 operations. Still, it's a huge reserve of raw computing power as compared to top 20-series models. Respectively, RTX 2080 Ti or 2080 SUPER have 4,352 or 3,072 FP32 CUDA cores.
Let's talk about its total memory; RTX 3080 bandwidth's memory despite the bus cut to 320 bits, however, it attains to 760 GB / s. GeForce RTX 3080 video cards are armed with a new kind of RAM GDDR6X that provides a bandwidth of 19 GBPS per contact – a triumph in the previous generation's accelerators.
 Design and Aesthetics of Nvidia GeForce RTX 3080: 
Essentially, Nvidia transformed the design of its RTX 3000-series Founders Edition cards. The new design incorporates two axial fans as compared to the previous one. Nvidia rehabilitates the PCB and reduces the card back that consists of heat pipes, fan, radiator fins as well as graphics card shroud.
RTX 3080 has a remarkable cooling system that Palit installed on the GA102 chip. The video card involves three full expansion slots in the PC case that is unable to found in GeForce RTX 2080. The company has attached acrylic support to its product, which keeps the freeboard edge in a horizontal position.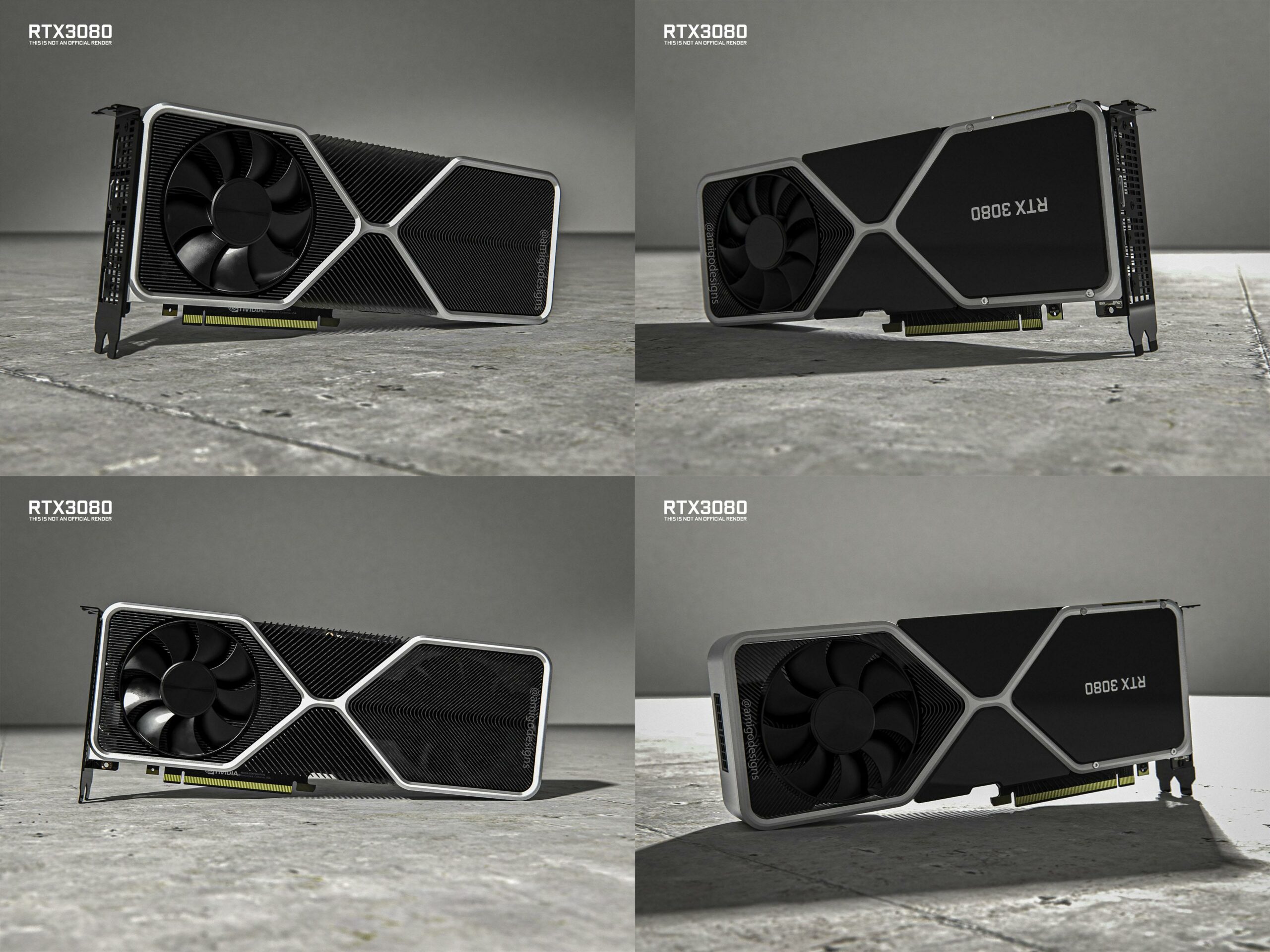 Nvidia's new design offers a substantial improvement toward the cooling efficiency – at the same time decreased noise level. Aesthetics are profoundly instinctive, many of us appreciate the new design, whereas few of them say it looks boring.
A white GeForce RTX logo has been seen on top of the card with the subtitle of "X" on both sides. The current card is actually about 100g bulkier as compared to the previous RTX 2080 design. Nvidia never set up an excessive single-GPU card, but the new RTX 3080 comes with that. It is 2cm longer rather than using the previous generation two-slot width card.
Availability and Price of Nvidia GeForce RTX 3080:
The Nvidia GeForce RTX 3080 launched on September 17  and it's price starts from $699. Dozens of companies offer graphics cards for instance Asus, Zotac, MSI, and so on – but they are unable to launch major graphics cards.
Be conscious! some aftermarket card designs come with the steep price enhancement over RTX 3080 Founders Edition – based on factory-tuned overclocks and exotic cooling solutions.
Read Also: Nvidia GeForce GTX 1650 Super Review
RT core of Nvidia GeForce RTX 3080:
The structure of SM reformed from the previous generations. The number of computing cores has been doubled, along with FP32 that work with INT32 operations. Meanwhile, one SM array performs 128 FP32 operations or 64 FP32 + 64 INT32 operations per clock. Ampere uses third generation tensor kernels to hasten learning operations, and support new formats to increase productivity and programming flexibility.
The second-generation RT cores accelerate different operations when calculating ray tracing. Also, the news revealed that the performance is faster than the first generation.
One SM simply operates 4-tensor cores and one RT core, while the GeForce RTX 3080 has 272 and 68 cores. Well, it's not an impressive result compared to GeForce RTX 2080 T- 544 tensor cores and 68 RT-cores. GeForce RTX 3080 offers 238 TFLOPS in tensor operations instead of 108 TFLOPS in GeForce RTX 2080 Ti.
Hardware of Nvidia GeForce RTX 3080:
Nvidia stuck with some changes in RTX 2080, but it is going to step forward in the RTX 3080 hardware. The foremost spectacular change is, the dual-fan setup has shuffled, it comes with only one fan in the card.
Nvidia adopts a push-pull system with the radical fan system, so cool air comes into the card and exhausts the warm air. Somehow, it develops an optimal airflow that seems helpful to reduce the temperature of GPU and able to turn over a quieter card. The second primary turnaround to the RTX 3080 is the inclusion of a 12-pin single power connector as compared to twin 8-pin connectors.
The third change is Nvidia's switch to a unique pennant-shape board for the Nvidia GeForce RTX 3080. Meanwhile, the pennant shape creates the outstanding look of a graphic card – an addition to the new cooling shroud.
Pros:
Quiet whisper operation
Chart-topping price performance
Innovative cooling system
Complimentary software features
Runs quite effectively and efficiently
Include DLSS and ray tracing support
Gorgeous shroud design
Cons:
There is no 3.0 DLSS
Built-in 1440p and 1080p that is less impressive
Not enough headroom overclocking
Less impressive than 4k
Hiked-up price as compared to the previous edition.
Conclusion:
A potential buyer concerns about the heating and noise of the device. It is all handled by the MSI GeForce RTX 3080 Gaming X Trio 10G. Nvidia GeForce RTX 3080 comes with the Impressive performance combined with high power consumption.
RTX 3080 video card has the most impressive air cooling, which maintains low noise as well as low operating temperatures. At the same time, the graphics adapter accelerates by 100 MHz that offers a few additional percent of performance. It is an ideal solution for those who want maximum performance with maximum operating comfort.
In the case of the GeForce RTX 3080, we faced a fixed power limit – typical for all non-reference versions. As a result, the overall performance gain from overclocking is 2–5%. In short, if you want an initially overclocked video card that comes with the most efficient cooling than consider Nvidia GeForce RTX 3080.