Paradise Killer launches on PS4 & PS5 March 16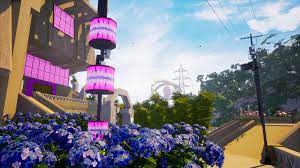 Because without the PlayStation, I wouldn't be writing this blog today. Resident Evil and Metal Gear Solid transformed my life and led me on a route to a profession in the videogame business, which I had never dreamed of before. As a result, I'm overjoyed to announce that Paradise Killer will be available for PlayStation 5 and PlayStation 4 on March 16!
An open-world murder mystery set on an island controlled by goat-headed extraterrestrial gods is the subject of Paradise Killer. Monolithic crystal sculptures rise out of the water and look down at an island filled of secrets, monsters, and temples to unimaginable cosmic entities..
On PS5, with all of our shiny black marble, golden temples, and towering crystal statues, we were certain it would look spectacular. The PS5's SSD also feels very sophisticated and startling when I open the game and the entire world loads ridiculously fast. Additionally, the DualSense wireless controller's haptic feedback enhances gameplay by allowing you to do tasks like scaling ladders and using your flashlight (my personal favourite addition). Paradise Killer's haptic feedback was something I wasn't sure how much it would enhance the experience, but now I can assure you that it does. 4K, 60fps, and Ray Tracing are some of the features you can expect on the PS5. There are two versions of the PS4: one aims 4K at 60fps, while the other seeks 1080p at 60fps.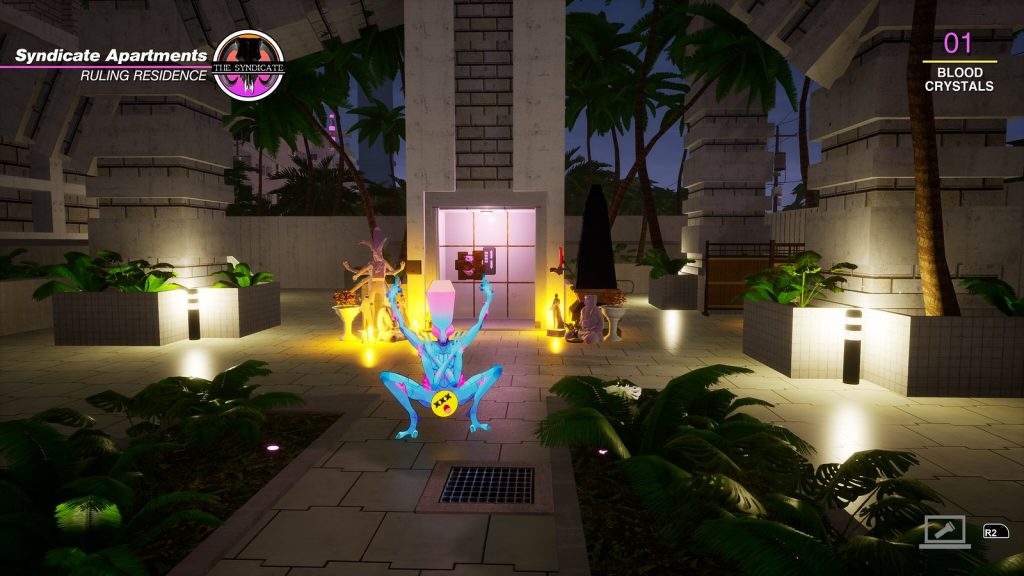 Paradise Killer's PlayStation version came up while we were already hard at work on our next game, so we needed some aid. Because of Harry, we've been able to work on the port, and we couldn't be happier. Since we did not have the necessary resources on-hand, we were unable to fulfil Paradise Killer's porting requests ourselves. Thanks to our art director Rachel, Harry was a highly suggested candidate who was able to join us on the project and take care of the transfer and implementation of PlayStation 5 exclusive features like haptics.
I was nervous about handing over such a personal project to someone else, but Harry has done an excellent job working with our technical director Phil to get the game on PlayStation. With Rachel on board as art director, we were able to implement new lighting while maintaining the look of the initial release. In the PlayStation edition, Rachel was able to return locations she worked on in the original game and balance new lighting while still maintaining the original's look.
Her thoughts on the revised version are as follows:
"Our team was ecstatic when we learned that we would get the opportunity to make aesthetic enhancements to Paradise Killer for the PlayStation platform. We're so excited to show you the reimagined Paradise Island now that it's ready to go! In order to preserve Paradise Killer's iconic visual aesthetic, we made a few graphic adjustments to give it a more polished look and make it look like a new, updated edition. Lighting and ray tracing improvements are my favourite additions, since they help the sunset island vistas come to life a little more!"
– Rachel Noy, Art Director