Pokemon Go PVP Trainer Battles Finally Available Now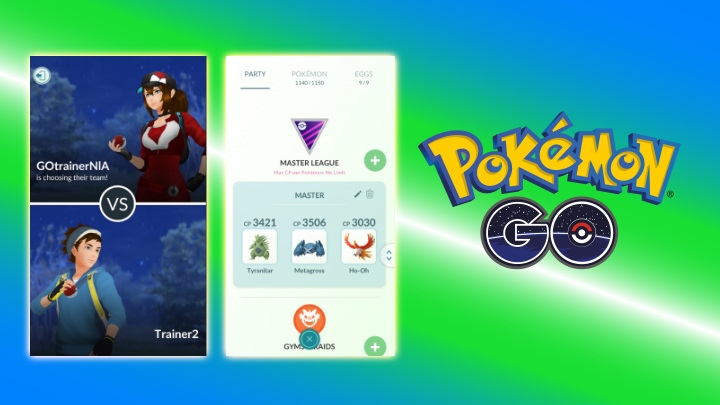 Niantic has made the fans of Pokemon Go in awaiting after they teased for Pokemon Go PVP (player versus player) last month. Well, the good news is, the Trainer Battles on Pokemon Go PVP are finally available now.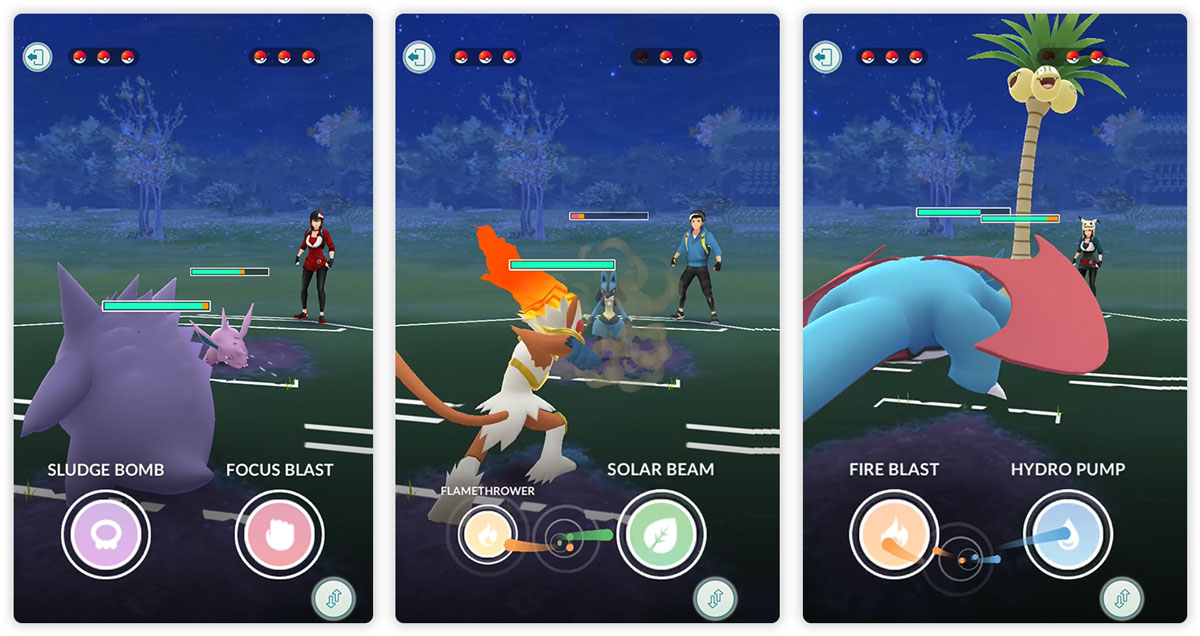 As been tweet on the official twitter:
Calling all level 40 Trainers. Your time has come to #GOBattle❗ Trainers of lower levels, please stand by, as we will be rolling Trainer Battles out to more levels soon. pic.twitter.com/Rf6NmFygE6

— Pokémon GO is ready to #GOBattle❗ (@PokemonGoApp) December 13, 2018
From the announcement above, Niantic started rolling out Pokemon Go PVP Trainer Battles mode for the players in level 40. But don't worry, it will be accessible soon for players with the low level 10 as well, which will be the permanent minimum required level for the mode.
The main important point is, you will have to be in the same location with your enemy if you want to start the battles. You can easily get the enemy from your friends' list or using a QR scanning code feature.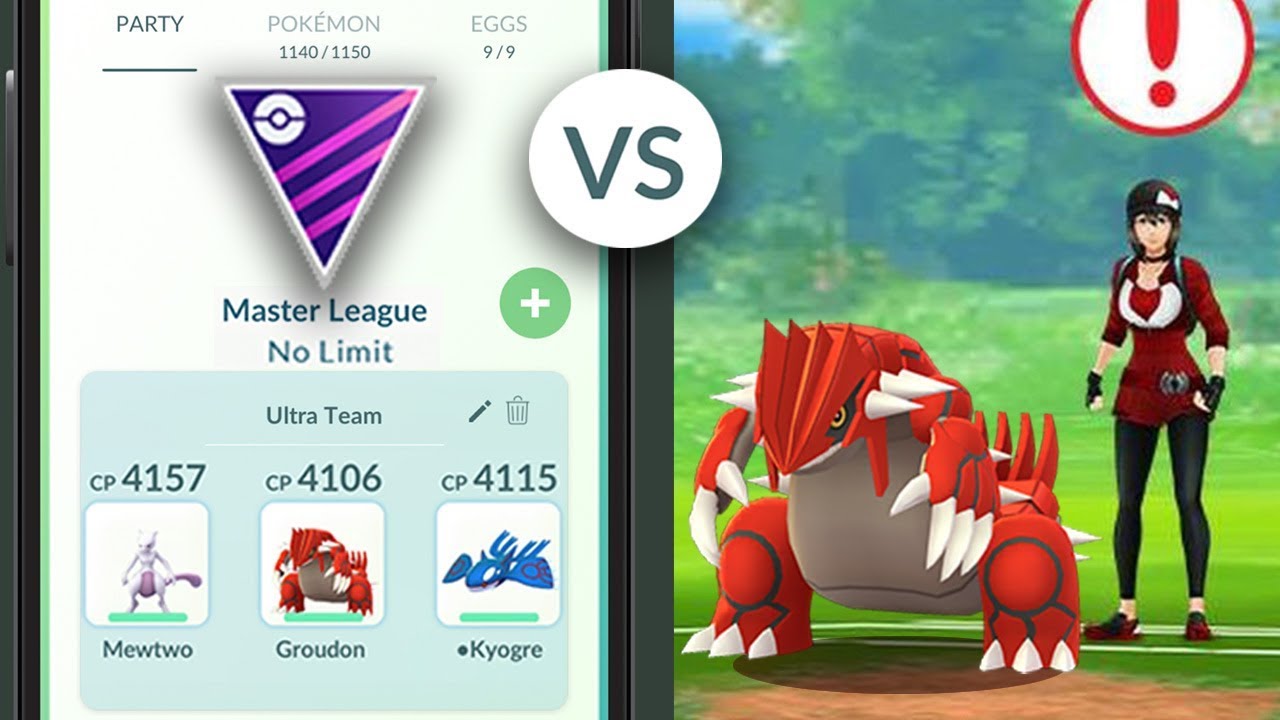 Pokemon Go PVP Trainer Battles will reward you with in-game items, which able you to expand various pokemon to their powerful final forms.
The PVP Trainer Battles feature for Pokemon Go now is available for the fans, and is expected to give more excitements to the game itself. Have you tried it out?