Free Weekend For 'The Crew 2' Starts Today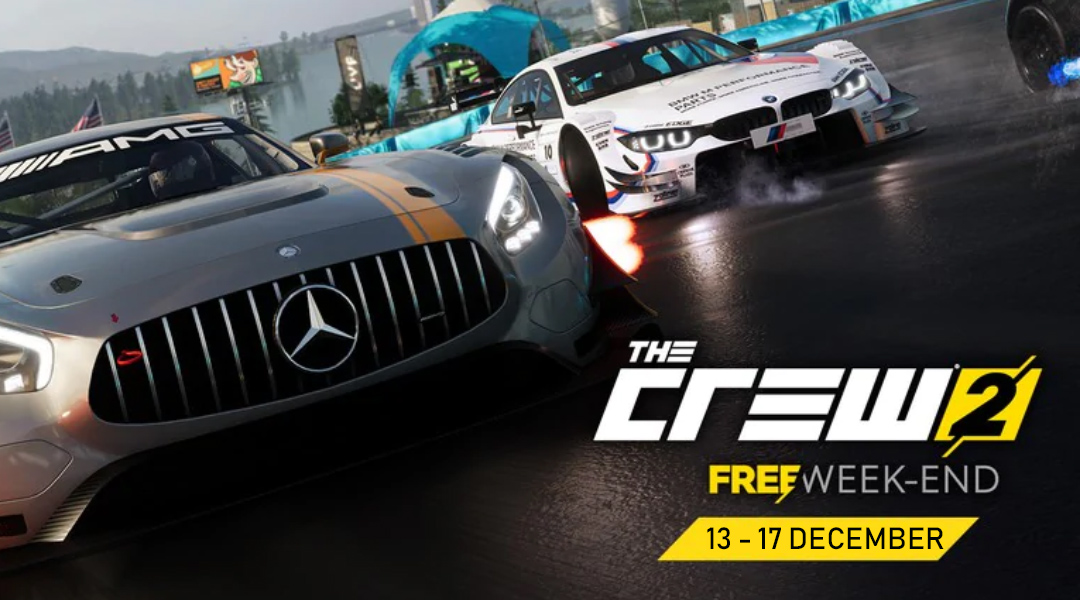 One exciting news for the fans of The Crew 2! The developer Ivory Tower has opened the free weekend for The Crew 2 starting from today, December 13 to December 17.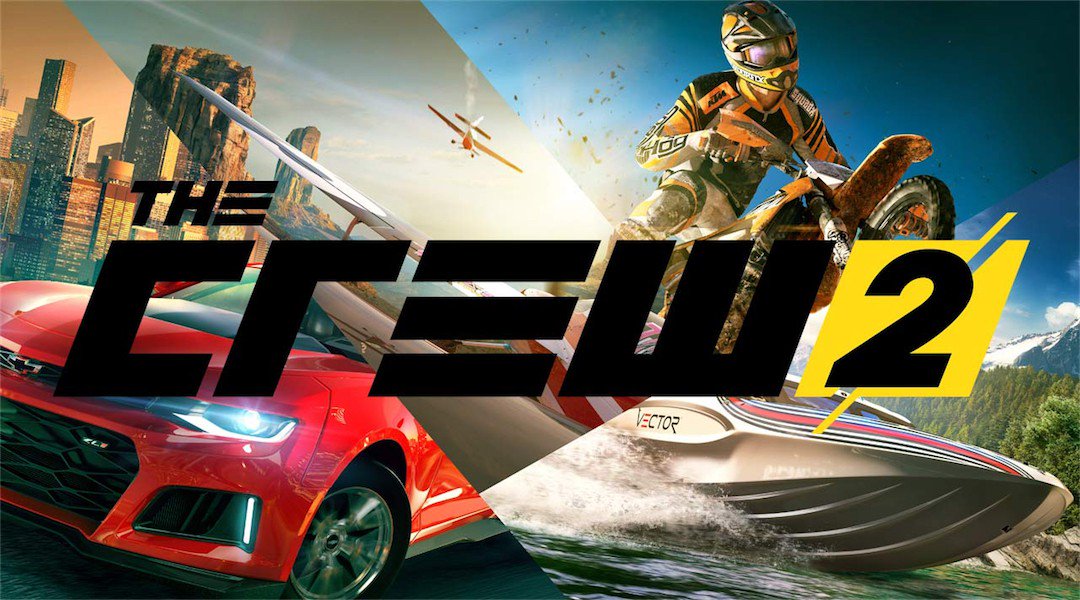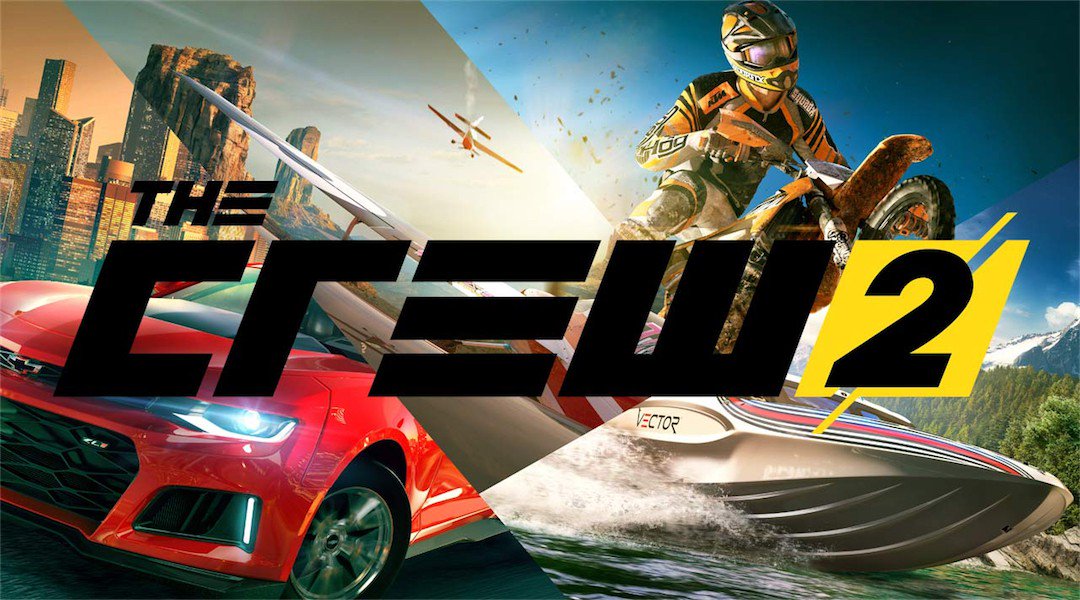 The Crew 2 is a racing game in the open world, which set in the USA. To be noted, don't think that you will just take part in a regular race. In this game, you will join the race with optional vehicles you can choose, whether you will use cars, motorcycles, boats, or even airplanes. And also, in the free roam, you will allow to change between the vehicles.
Today, the free weekend for The Crew 2 has started, allowing you who might haven't played this game to try out the game for free. It will be available on PC, PS4, and Xbox One. In this free weekend, you will get full access for the game, included Demolition Derby and PvP mode which just recently been launched.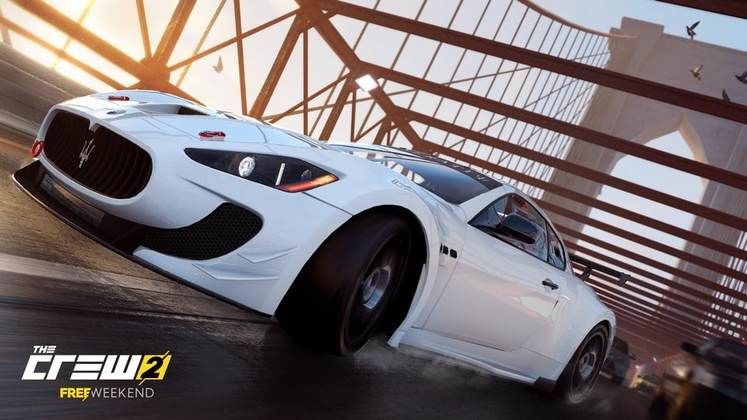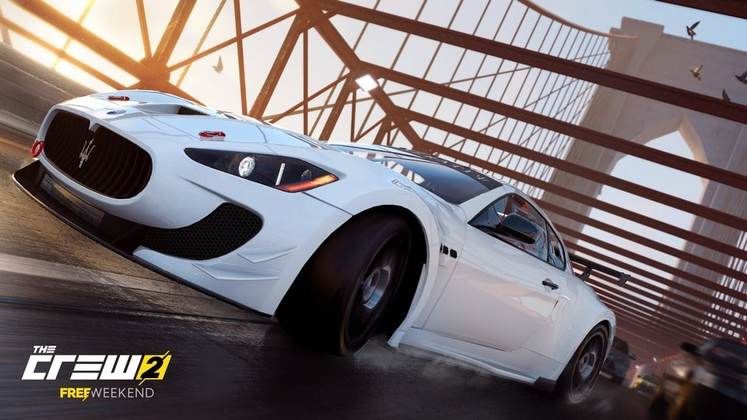 Getting excited?
Well, Ivory Tower also has prepared for the other surprise during and even after this free weekend. Yes, after the free weekend is over, if you decide to keep playing this game, you can purchase the game with up to 67% off for the Standard, Deluxe, and Gold editions. And for the Season Pass, the game will give you discount 30%. This offer is available from December 13 to December 20.
Another great deal is, the game has confirmed some rewards for the players on the free weekend, and they are:
Ford GT (2005) – Touring Car Edition for PC users
Maserati Gran Turismo S (2009) – Touring Car Edition for PS4 users
BMW Z4 GT3 (2011) for Xbox One users
Sounds interesting enough?
The Crew 2 is currently available for PC, PS4, and Xbox One. and check out the trailer below for details: