PUBG Mobile Latest Update Version 0.12.5 For Android And iOS Presents New Vikendi Map, Snow Mobile, And The New Assault Rifle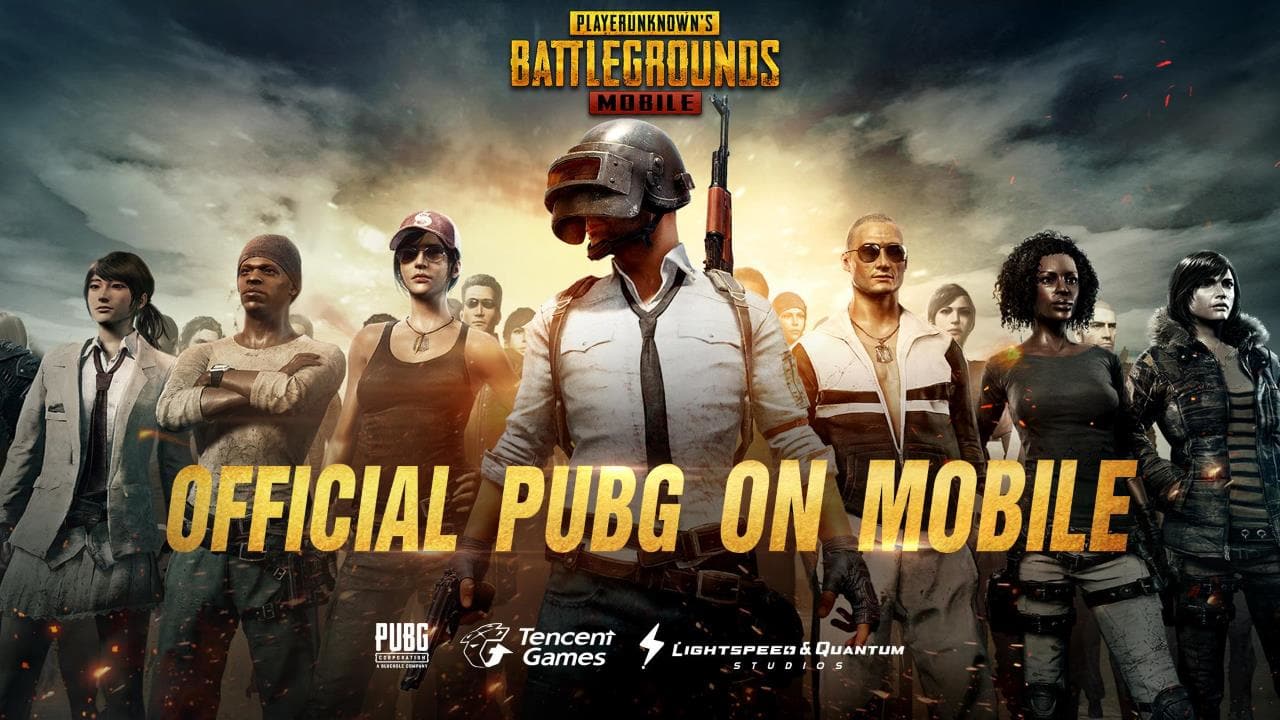 Tencent Games has released the latest update version 0.12.5 for PUBG Mobile which will be available on Android (APK), and iOS (iPA). The brand new update features new Vikendi Map, Snow Mobile, and the new Assault Rifle.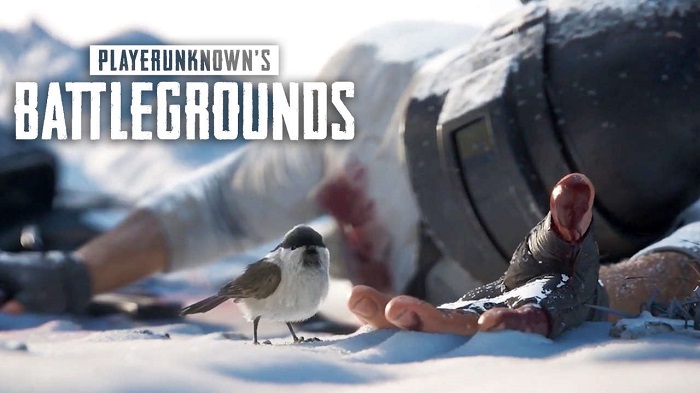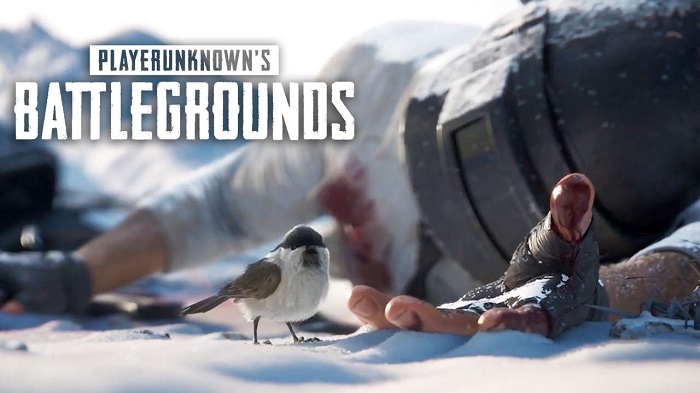 PUBG Mobile hit the gaming world with over 200 million downloads, makes the game as the most trending and popular these days. For that, the developer obviously keeps on working for the new update and improvement for the game itself.
And you can see for the full details of PUBG Mobile latest update version 0.12.5 for Androids and iOS below:
New Weather/Map
New frozen Vikendi map
The size of the area is 6000Mx6000M
New sunny weather in Vikendi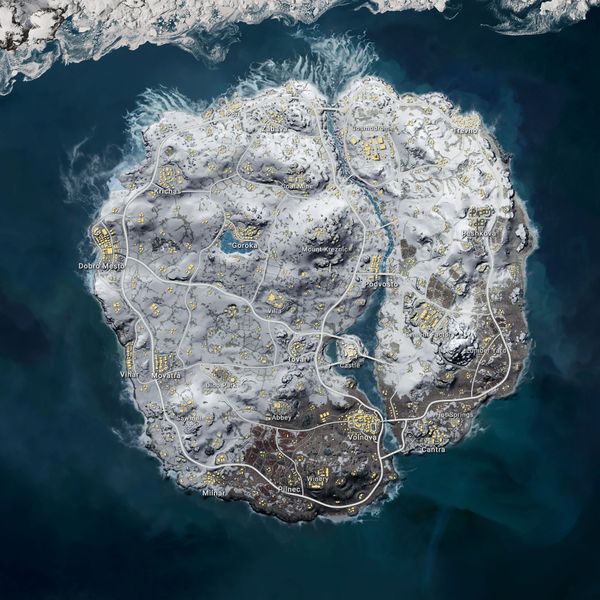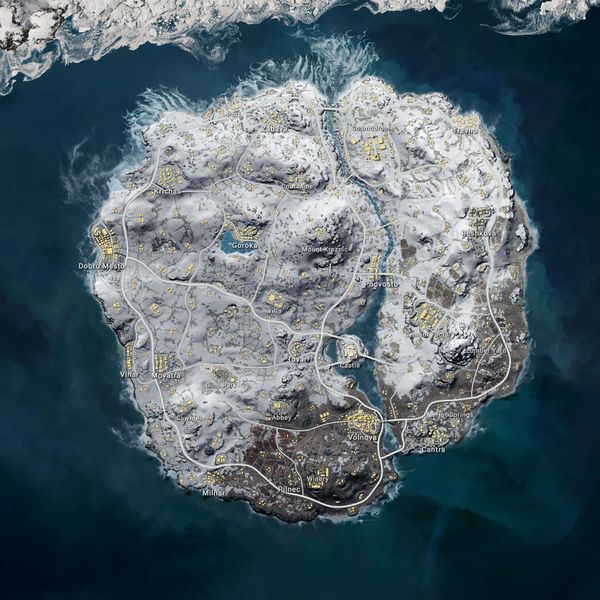 New firearms and New Accessories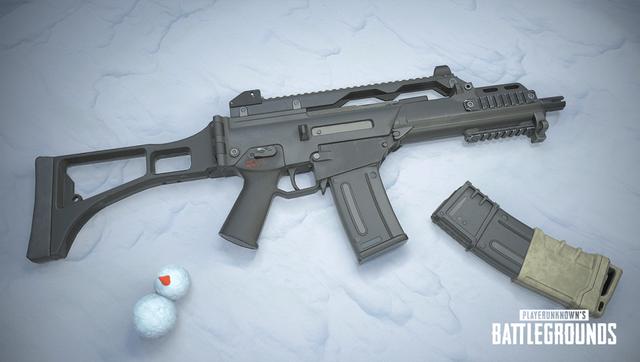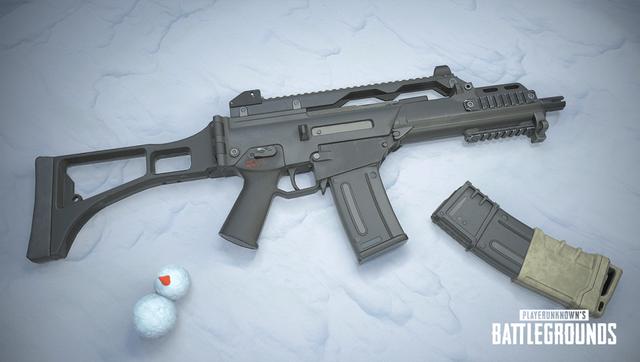 New assault rifle, the G36C, uses 5.56mm bullets. Only on Vikendi
New Vehicle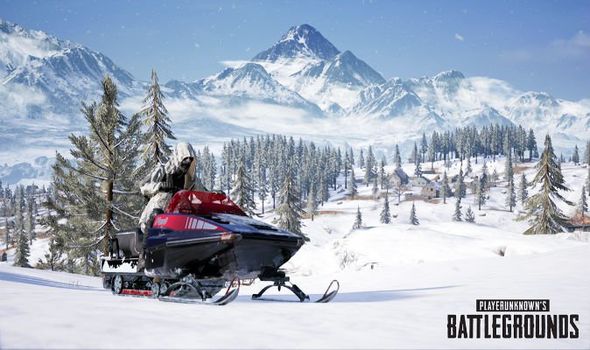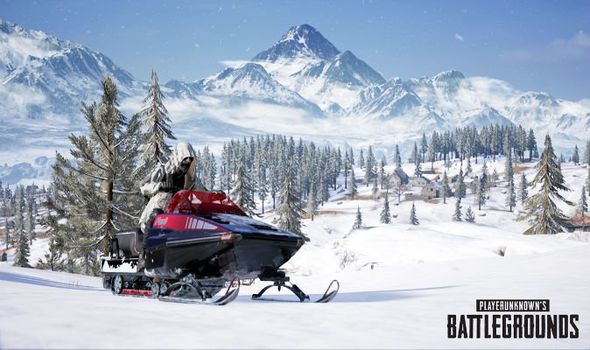 New Snowmobile in Vikendi
Other Changes and Improvements
Battle core optimization: Restored end-game optimization: Added an electrostatic force field (blue circle), external damage superposition mechanism, when the player is farther away from the safe area (white circle), higher the damage of the electric field (blue circle) will be
The optimization of the reduction end-game: the air-raid simulation mechanism adjusts, in the rainforest map and the snow map, the area of the air raid area will shrink as the security area (white circle) shrinks;
The voice component is upgraded to provide better voice communication for players.
The corresponding model is added for the expansion of the MK47 assault rifle, the rapid impeachment, and the rapid expansion of the magazine;
War mode optimization:
1) Spawning rate of submachine guns and assault rifles is the same now, and the number of initial carrying bullets has been doubled.
2) Only Sniper Rifle to Come in AirDrop crate
Other optimizations of the war mode.
 Resolved the problem in the shortcut command. "There is an enemy in front!", the attached warning mark is reduced, faded, and the display time increased. The new mark used between teammates will no longer cause the previous mark to disappear.
Optimized the shortcut command "I have supplies here!", after the attached item mark disappears, the player can click the record in the chat record to display the item mark again;
Optimized the sensitivity setting interface of the value slider touch area to solve the problem of accidental touch.
Optimized the experience message center, you can display the player's name in the title of the sender, and can quickly invite the other team;
Increased team display interface;
PUBG is currently available on PC, PS4, Xbox One, Androids, and iOS.