Call of Duty: Black Ops 4 '2XP New Year's Event' Live Until New Year
Yesterday, Treyarch Studios has announced for Call of Duty: Black Ops 4 '2XP New Year's Event' which live until new year on January 1st.
Entering the new year, Treyarch has prepared a surprise to entertain the fans of Black Ops 4. The developer has shared about this on their Twitter:
https://twitter.com/Treyarch/status/1078713539244711943
Yes, the 2XP event is now live until January 1st, presents numbers of XP all around the battle royale. And one more surprise from this new year's event is, the zombies are back!
Well, previously we have acknowledged for the disappearing of zombies in the game, but now, Treyarch has brought them back along with the addition of new permanent zombie spawn. I guess you better prepare for this return of zombies as they are now more deadly and horrified in order to make your life miserable (in the game)!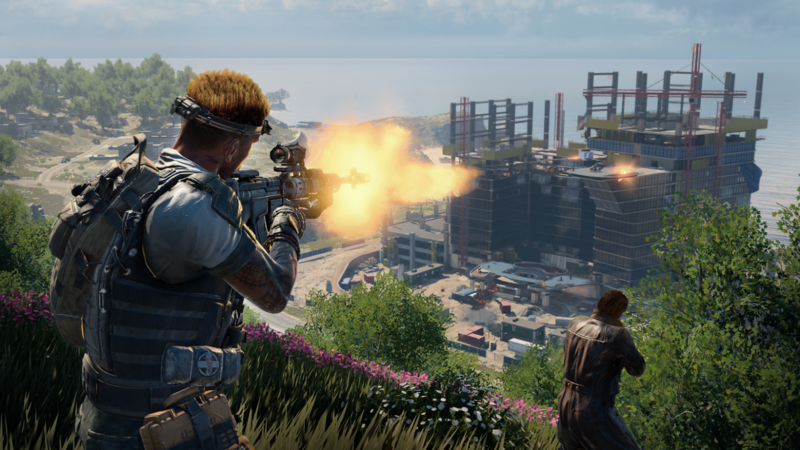 Here are the rewards you can get from this 2XP event:
Festive Zombies in Blackout
New permanent zombie spawn at Farm in Blackout
Map Pack Moshpit continues for Black Ops Pass holders
2XP + 2X Weapon XP in MP and Zombies + 2X Merits this weekend!
Now are you ready to grind and unlock some great in-game stuff rewards?
Call of Duty: Black Ops 4 is currently available for PC, PS4, and Xbox One.