Red Dead Redemption 2 – How Long It Takes To Install Physical Disks
There is recent news that came out about the Red Dead Redemption 2. It ships with two physical disks. Well, it's not a very big surprise because there are many games that people orders. And, the developers do their shipping to the gamers around the world. But people are worried because of the Red Dead Redemption 2 install time. Having two discs of a game can be very surprising. But, there was an issue, which is a relic of 10 years ago, not in this modern and technological era.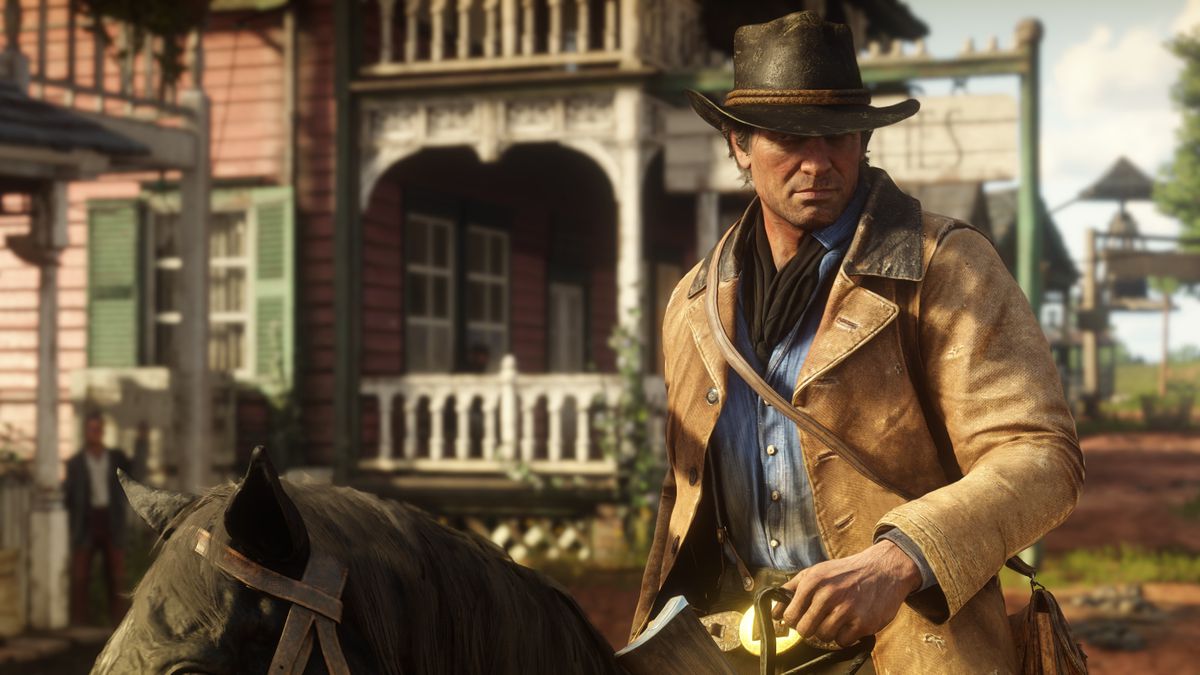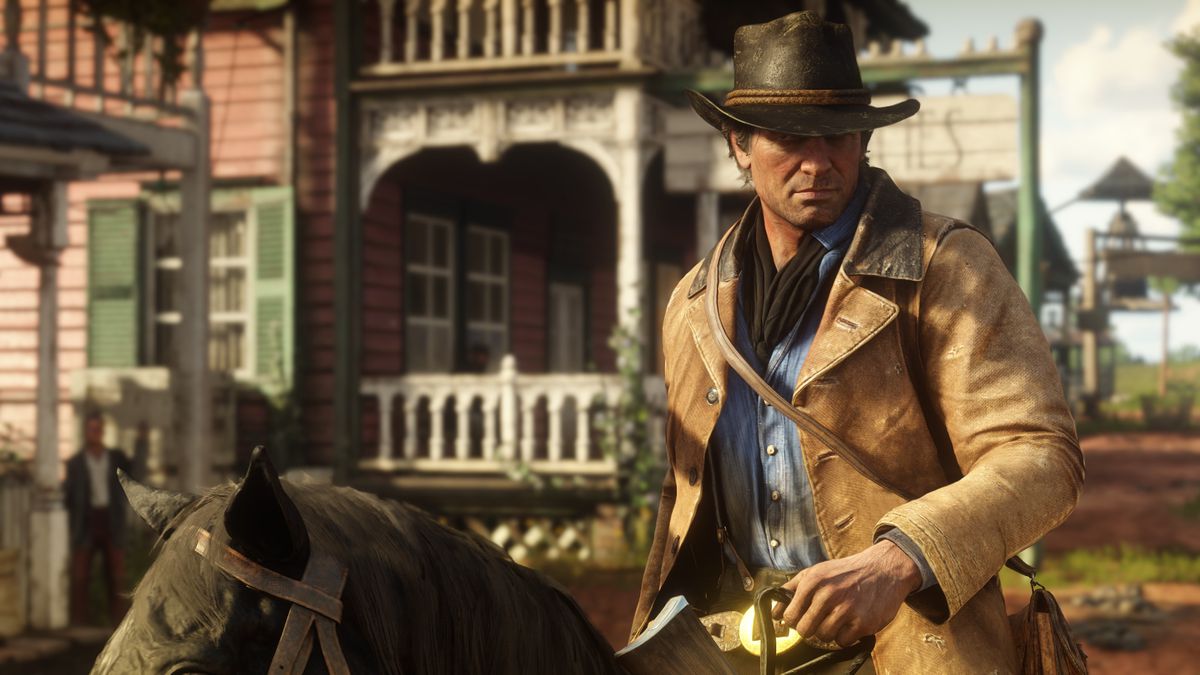 We recently got our hands on the physical copy so we can review that how much time it takes. We got it before its trailer so we will also put our review on its trailer soon. We had the chance to check out the install time. It's worth you're time because the version we have for PS4. We didn't have for the Xbox One. We think that the game installation would be faster in the Xbox One.
Red Dead Redemption 2 – Duration of Installation
Before we focus and review the installation time, let's talk about the look of the discs first. We confirm that there are 2 disks, which developer's ship. It has 2 physical copied for installation that you will receive with the box. It doesn't matter what version you get you to have to deal with both of them. We confirm this news too because we tried to get our hands on something that doesn't require 2 disks. So, don't be confused with the 2 disks. It first gives you 3hours of time but it is quick. The total space was around 90GB on PS4 and it took an hour and a half to end installation. We are not including the one day patch of 3GB in the installation time. You have to do it before the installation.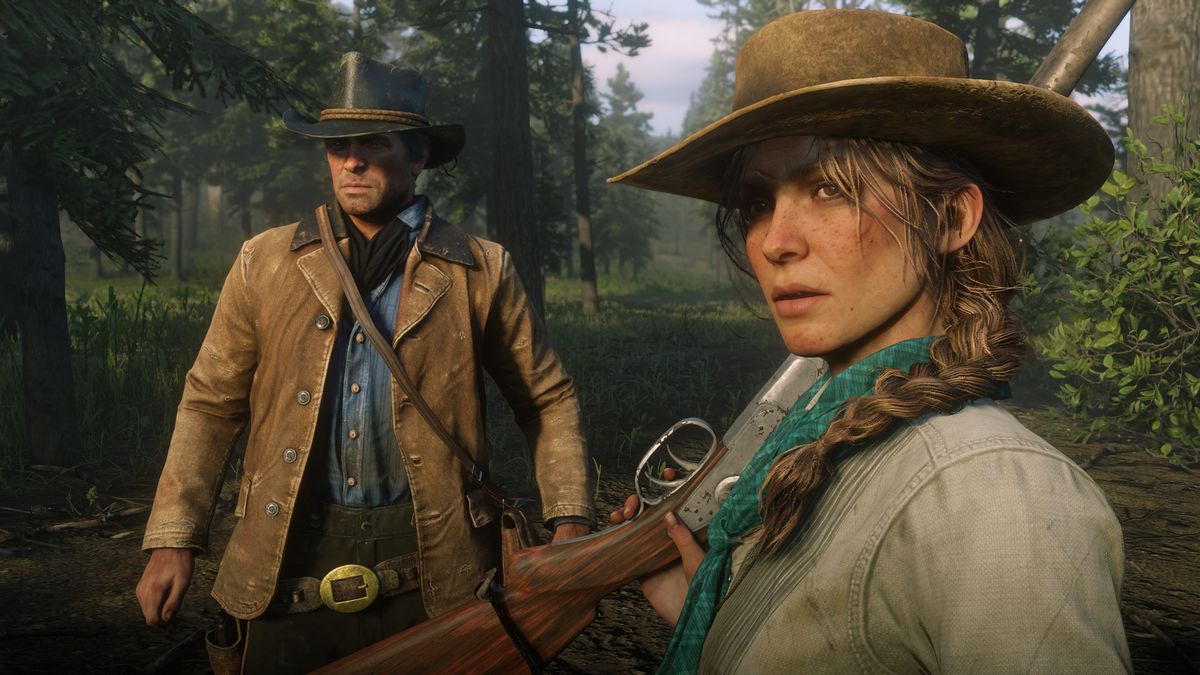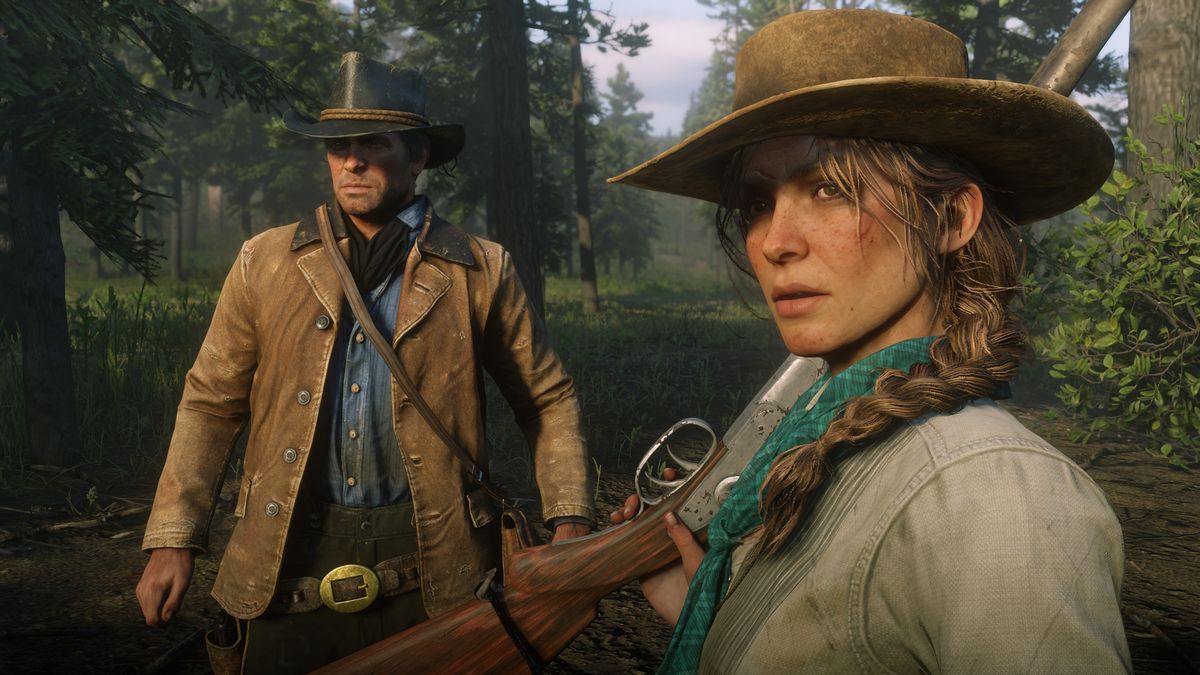 Red Dead Redemption 2 – About The Discs
One of the discs says data disc that you have to insert without any 2nd thought in your mind. The game will install normally as every other game does. But, it will show you two bars. When the first bar pop-ups it means it is a complete halfway around. You remove that disc and insert the play disc to complete the other half of the game. Once it is done, your game is ready to play. Stay tuned for more exciting updates and for the review of the Red Dead Redemption 2.