Resident Evil 2 "1-Shot Demo" Now Available For Limited Time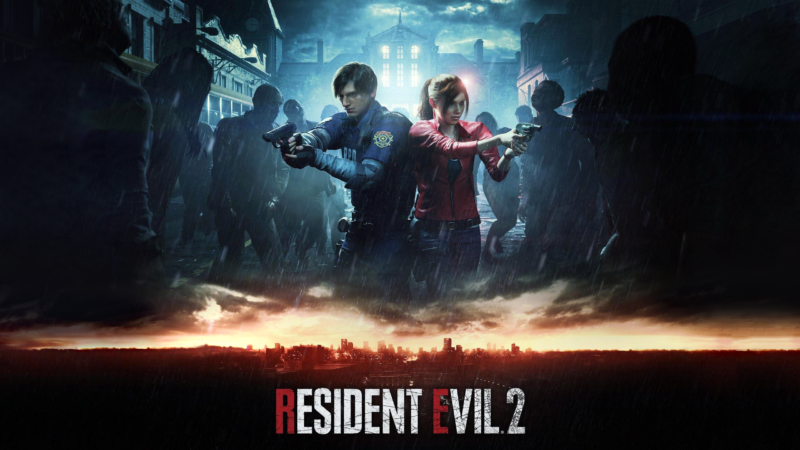 Capcom seems to make the fans more excited and can't wait for the upcoming of Resident Evil 2. Recently, the developer has revealed "1-Shot Demo" for Resident Evil 2 which will be available for a limited time.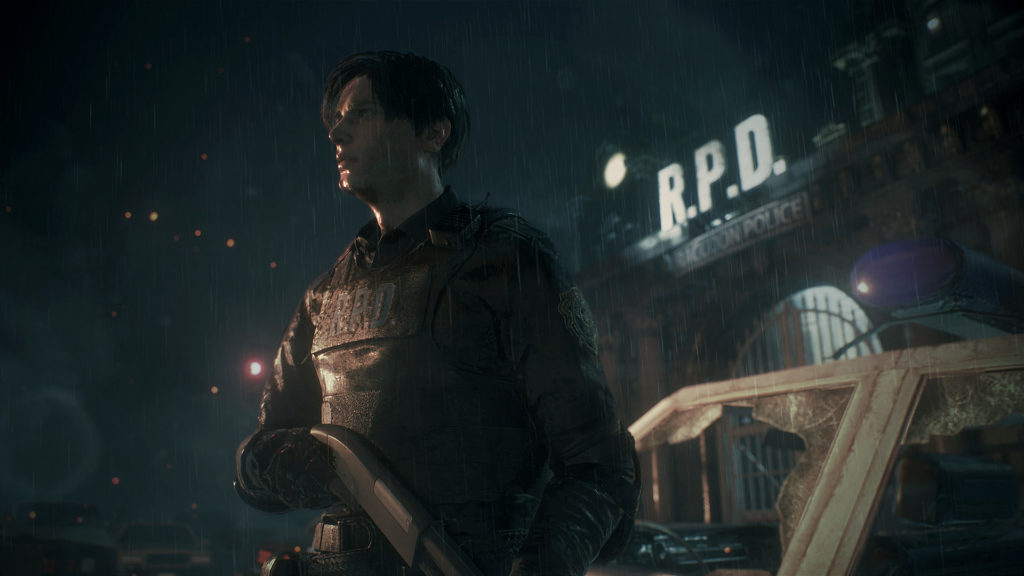 This demo has released on January 11th until January 31st, and available to download on PC, PS4, and Xbox One. In this "1-Shot Demo", you're going to experience the newly reimagined Resident Evil 2.
Yes, you will have 30 minutes to complete a mission and don't forget there's a perma-death, means, you can die repeatedly but you still only have 30 minutes to escape the Raccoon City Police Station through puzzles and enemies.