Shared File Storage: Cloud Scalability and Agility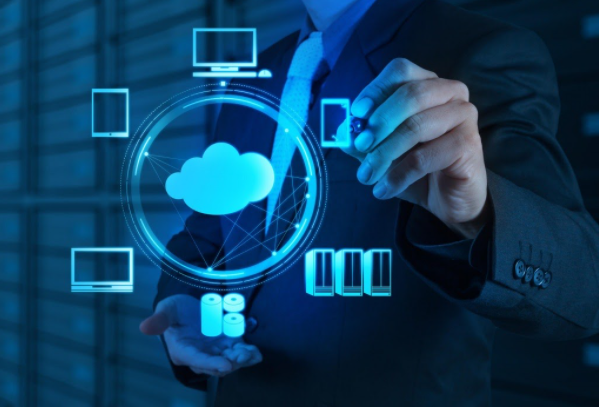 Cloud computing technology is moving from an experimental phase to a practical one and is becoming more widespread. Cloud computing is a way of processing data that delivers scalable and flexible IT functionality to customers as a service via Internet technologies. Analysts say that in mastering cloud computing, providers and potential customers need to consider key characteristics to assess whether these services will deliver the intended outcome. If a service is not scalable or flexible enough, it is unlikely to be used as a shared solution for multiple clients. If its application is not quantifiable, then the provider will not be able to build a clear pricing scheme.
Supporting the proposed features will enable providers to offer customers an efficient solution and provide cost savings.
With the service, a consumer can scale up and down computing power at an automation-dependent rate that can range from seconds to hours. Flexibility is a characteristic of a shared pool of resources. Scaling in cloud computing depends on the infrastructure and software platforms used. Flexibility means the ability to change not only the computing power, but also the economic model, that is, the automatic increase or decrease in the amount of consumed computing power. Flexibility allows the client to scale the service depending on the needs, adding or removing resources.
Services provide access to a pool of resources to provide economies of scale and maximize capacity. The core of the service is the infrastructure, software platforms and applications that are shared by consumers who are generally unaware of the technical details. This approach makes it possible to use idle resources to perform tasks of several consumers working at the same time.
Note that the need to scale is not limited to when overall system performance becomes slow and inadequate. An existing and working architecture can work very well, but lags can hinder processes due to the rapid growth of user traffic.
When a business starts to grow, it should be as flexible as possible. Startups need to be able to quickly adapt to changing trends and market conditions in order for their product to be popular and competitive. As your app scales, it will accelerate your growth, improve user experience, and reach a wider audience. Basically, scalability allows you to better manage your application and adapt to new requirements. When building a growth strategy for your business, building a scalable application should be one of the first priorities.
In the era of global informatization, IT industry leaders strive to maximize the efficiency of the services offered by cloud service providers. At the same time, the main task of IT services is to provide at the local level the flexibility, scalability and speed that are available in the public cloud.
As the overall load on computing systems grows more, they adapt and become more complex in terms of the underlying architecture. New software tools are created to optimize performance, server capabilities are expanding, etc. All these system optimization processes are defined by one concept: scaling and agility.