SNK 40th Anniversary Collection Delivers 11 Extra Free Games For Users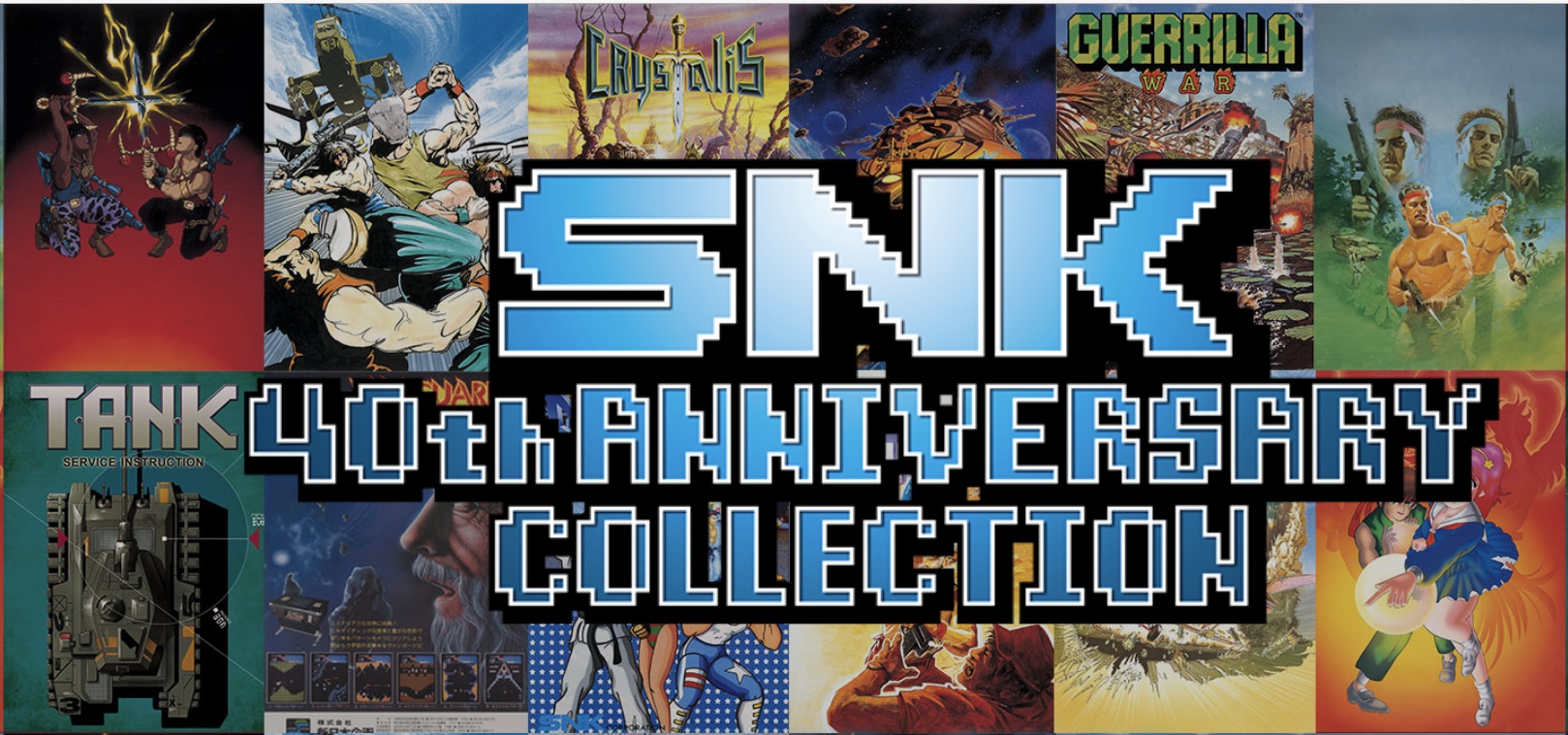 The year 2018 marks the 40th anniversary of legendary studio SNK. And for celebrating the special event, SNK delivers 11 extra free games for its users.
SNK Corporation is a Japanese video game hardware and software company. Basically, SNK operated essentially as a video game developer, publisher, and hardware manufacturer, focusing on arcade games but the company also working on console and PC games. It was just released last month for Nintendo Switch.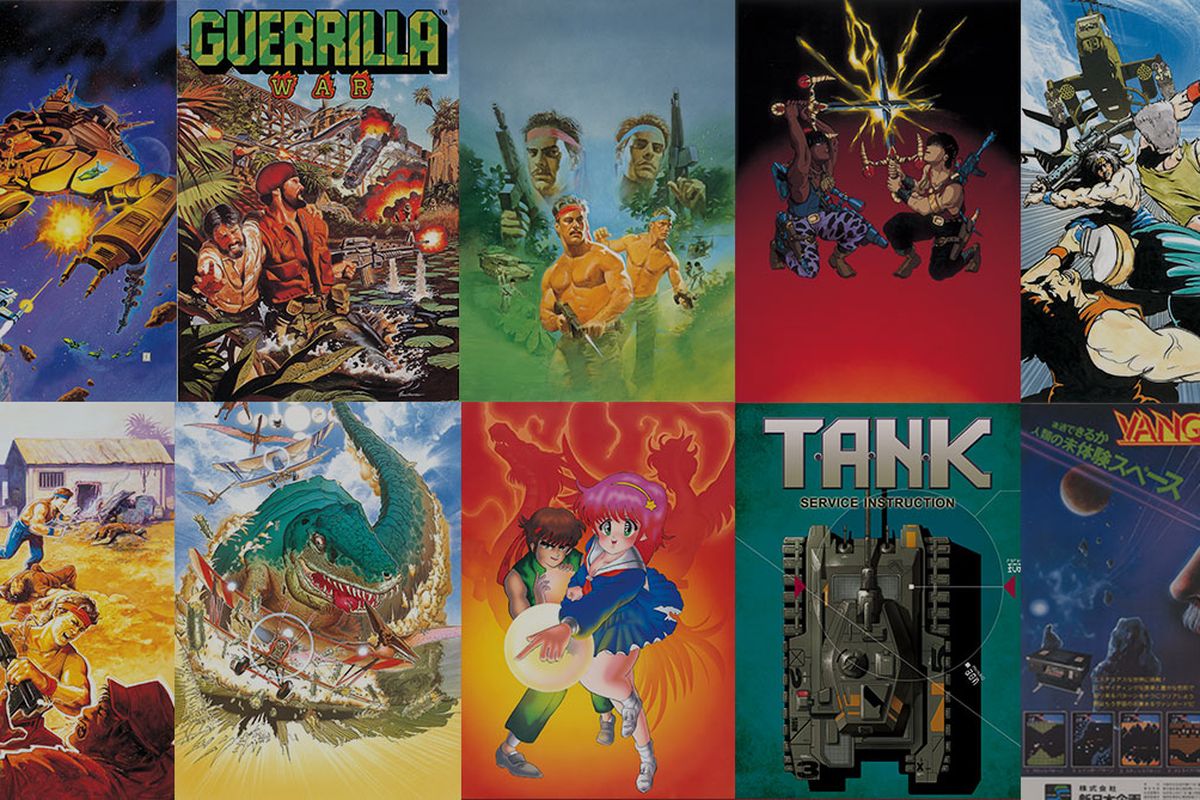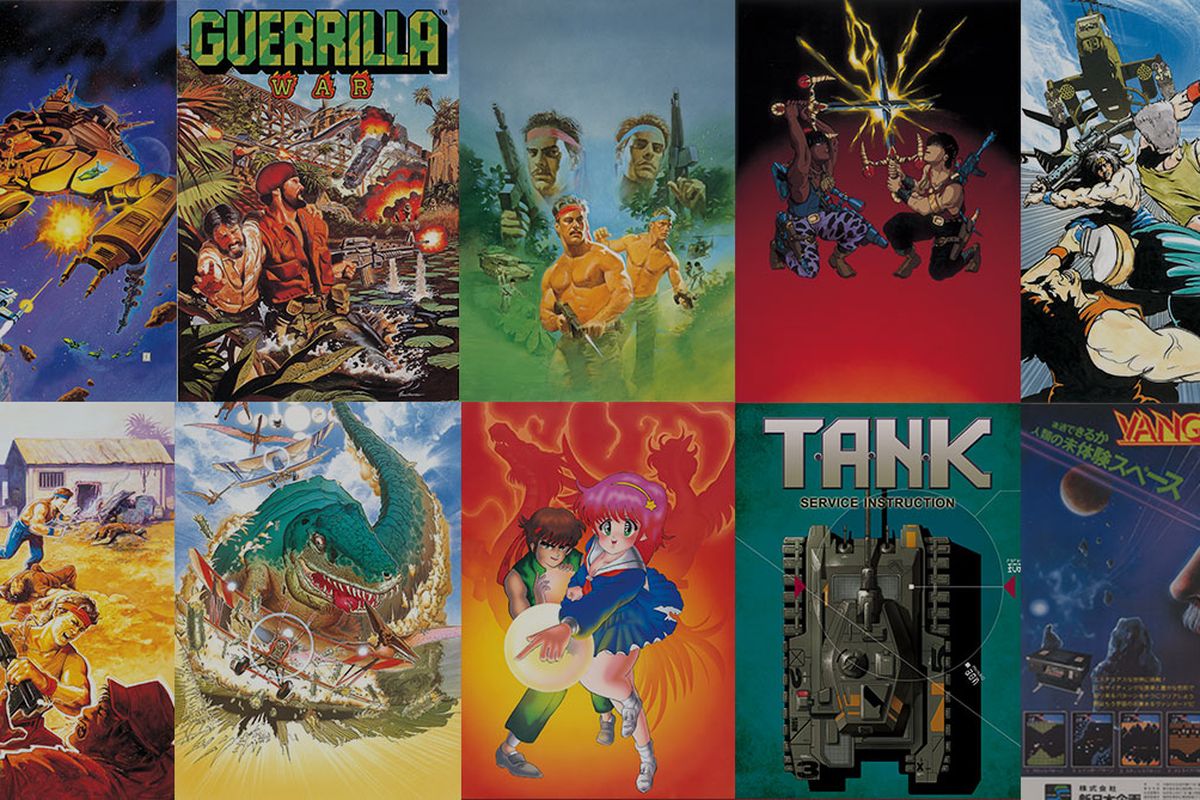 A variety of classic arcade games from SNK are packed in one album on Nintendo Switch for the users. SNK 40th Anniversary Collection contains full of retro games and a treasure trove of features.
And here's the list:
Munch Mobile
Fantasy
Sasuke vs. Commander
Chopper I
Time Soldiers
Bermuda Triangle
Paddle Mania
Ozma Wars
Beast Busters
SAR: Search and Rescue
World Wars
For more information, Beast Busters and SAR: Search and Rescue are available as a free DLC bundle on the Nintendo eShop. While the other nine titles are available via a simple patch.
Those games mentioned above are added in the list of SNK 40th Anniversary Collection, however, there are 13 others titles which released previously on November:
Alpha Mission
Athena
Crystalis
Guerrilla War
Ikari Warriors
Ikari Warriors II: Victory Road
Ikari III: The Rescue
P.O.W.: Prisoners of War
Prehistoric Isle
Psycho Soldier
Street Smart
TNK III
Vanguard
What do you think about this offer? Another early Christmas's gift from SNK?
You can see all of the games in action via the two videos below: