Monster Hunter: World 'Iceborne' Will Arrive In Autumn 2019, The Free Trial Has Available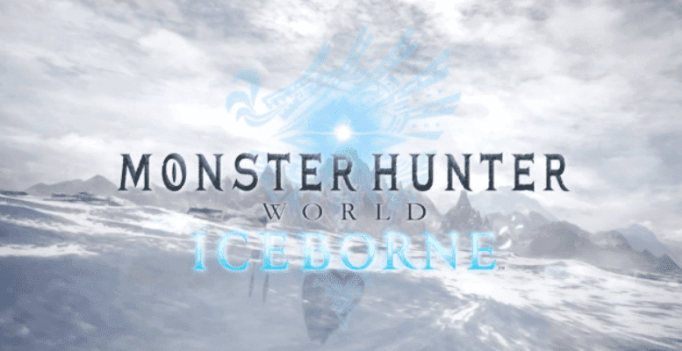 We all have acknowledged that Capcom has been working a massive expansion for Monster Hunter: World. And recently, the developer has announced the next expansion for this Best Action RPG game, named with  'Iceborne', which scheduled to arrive in autumn 2019.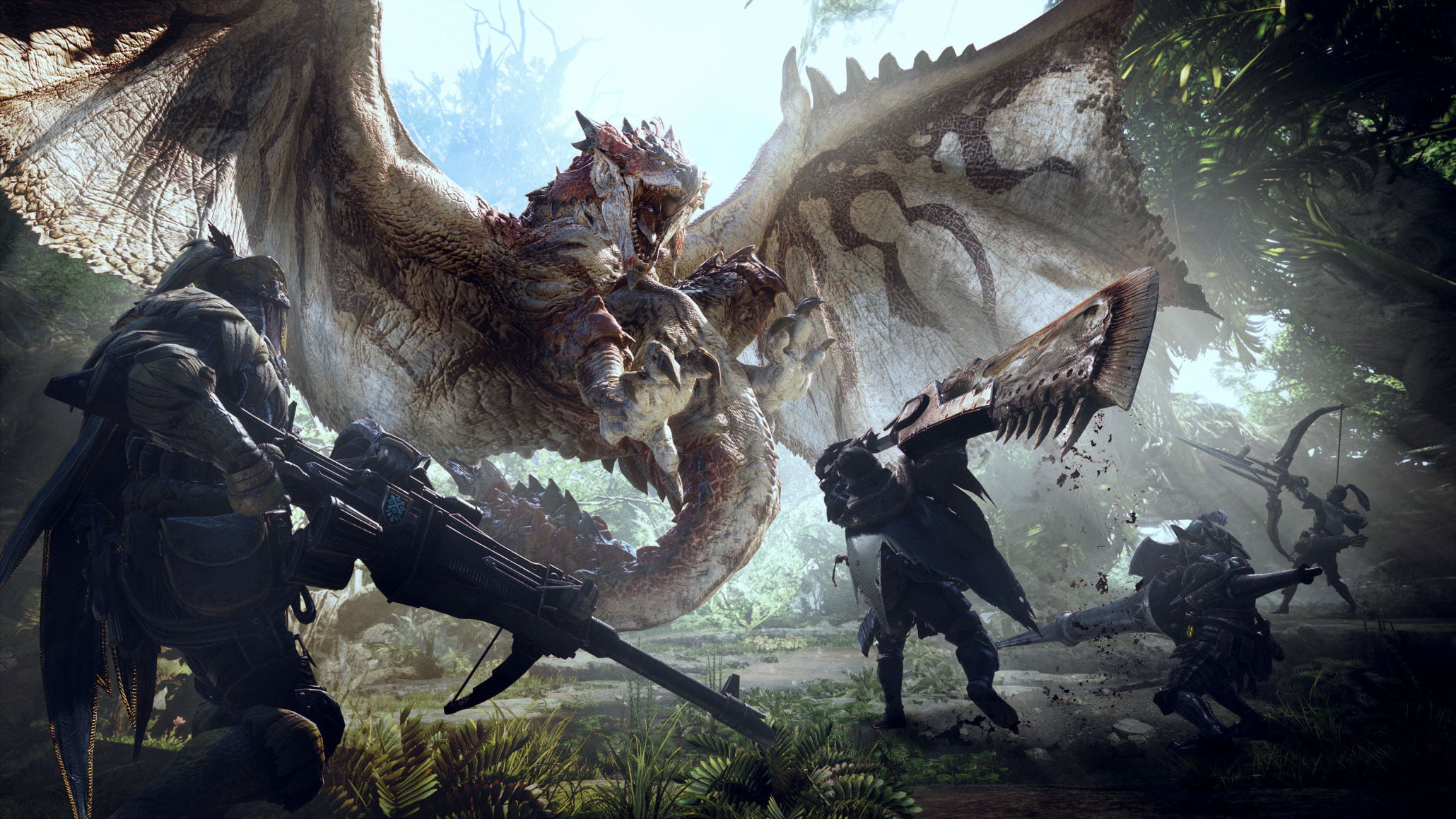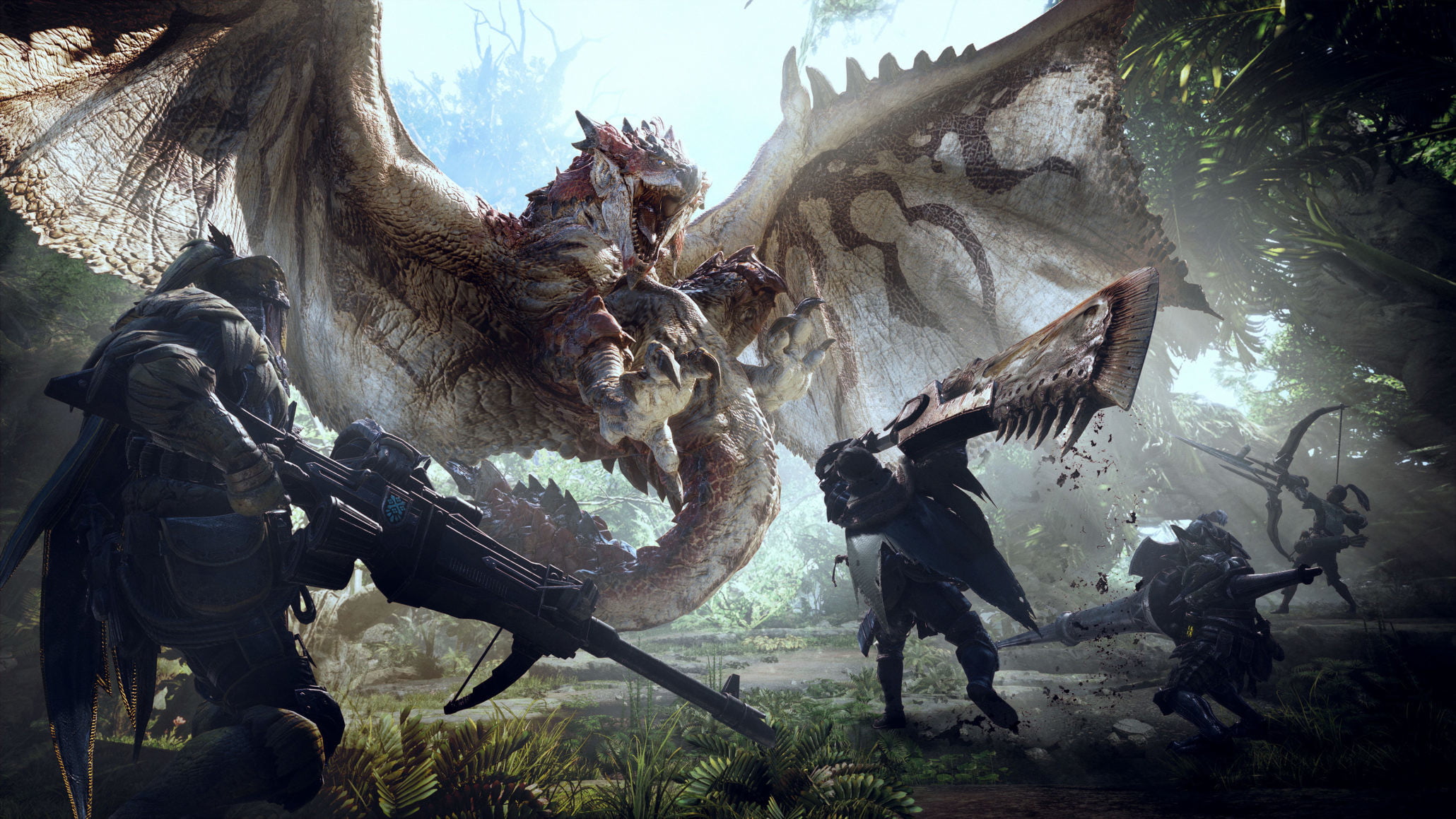 For the fans of Monster Hunter: World, obviously have been waiting for the next expansion in curiosity. Well, recently, Capcom has shared a good news on their official twitter for the free trial which available now on PS4 and Xbox One:
Try the award-winning Action RPG for FREE. #MHWorld Free Trial now available on PS4 and Xbox One!

⚔️ Dec 11 ~ Dec 17 pic.twitter.com/QS3VZRI0Lm

— Monster Hunter (@monsterhunter) December 12, 2018
Yes, as you can see from the twitter above, the free trial will be held starting from December 11 to December 17! It's an opportunity for you to check out a bit of the gameplay before it will be released.
A little bit description for you, 'Iceborne' will roll a story that follows directly after the end of Monster Hunter: World's campaign, and also introducing new weapons, quests, environments, and monsters.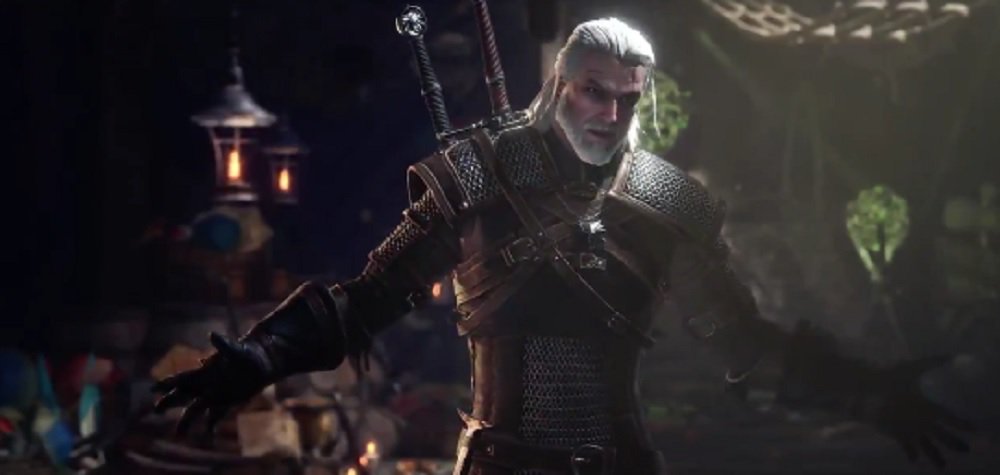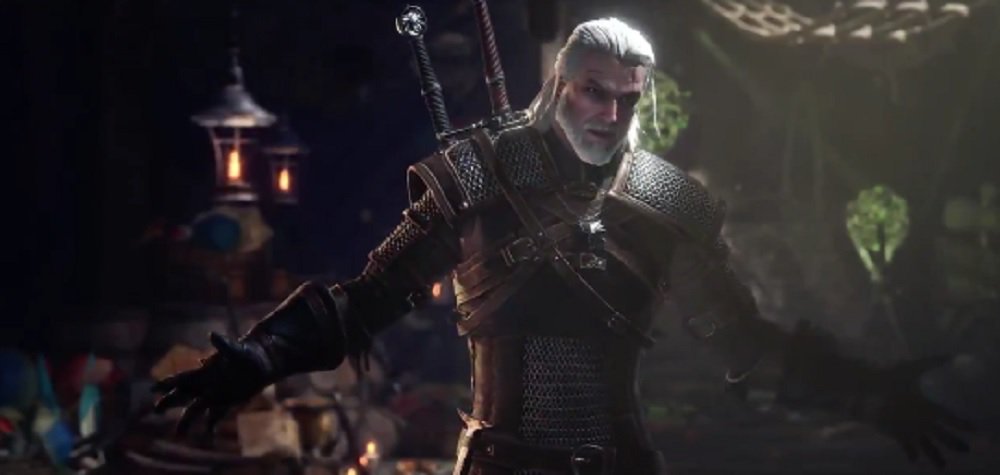 Also don't forget that Monster Hunter: World will bring Geralt of Rivia from The Witcher 3: Wild Hunt in collaboration next year! Well, Capcom really has built a big anxiety for the fans.
Monster Hunter: World 'Iceborne' will arrive in autumn 2019 for PS4 and Xbox One, while for PC version still not confirmed yet.
Now let's check out for the teaser trailer below: