Spider-Man PS4 Walkthrough Part 4 – Keeping the Peace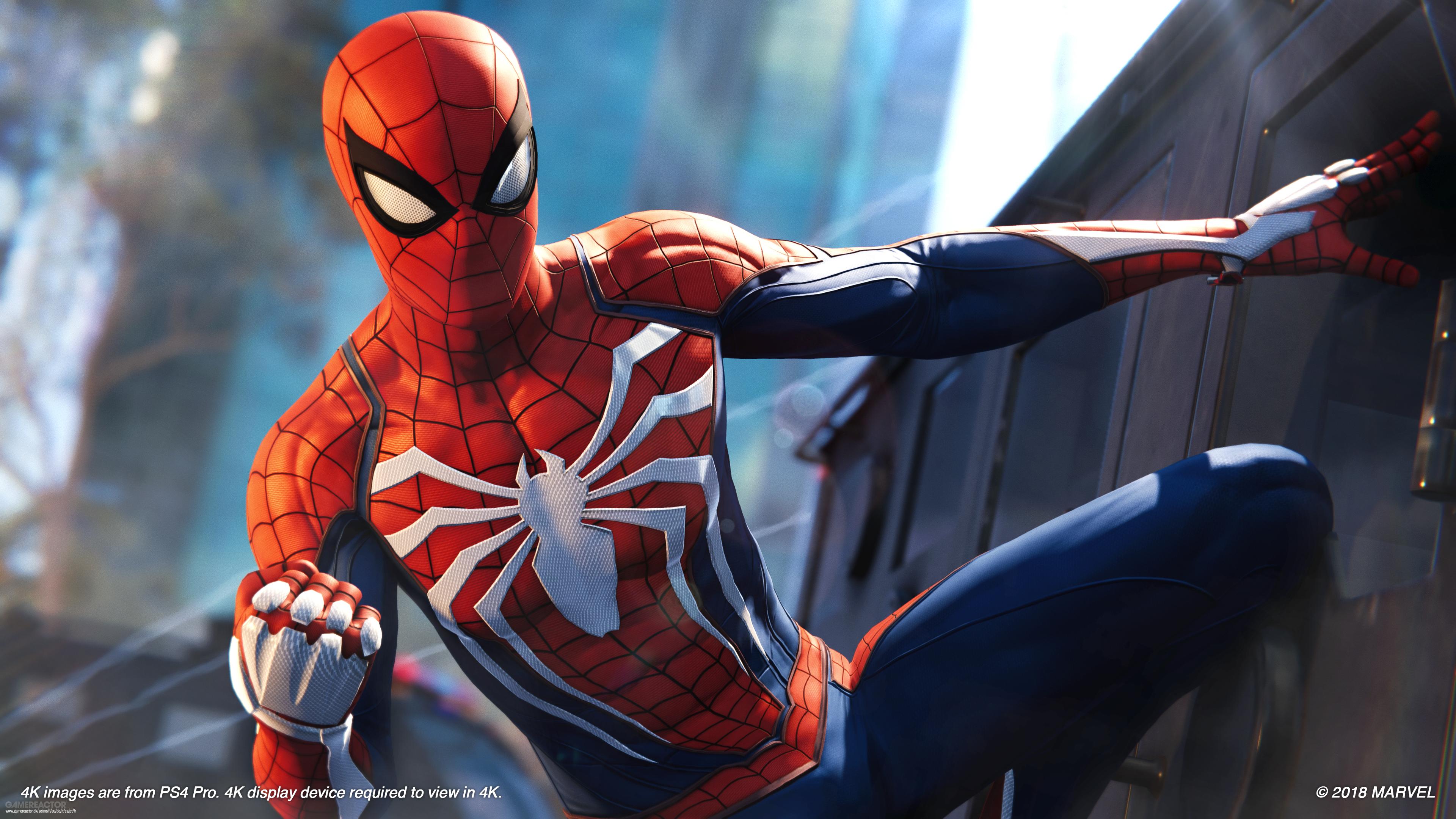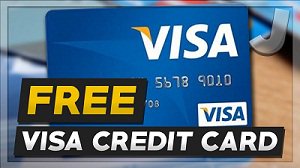 Location: Chinatown
Enough with playing the lab monkey it's time to hit the streets once again as the friendly neighborhood Spider-man. Captain Watanabe would like to have a chat with you at the local precinct. You can find her in Chinatown not too far away from where your story began so it's best that you get over there Meanwhile, you'll be listening to a podcast by J. Jonah Jameson.
Advertisement
Arriving at the precinct on the rooftop which is kind reminiscent of how Batman meets Jim Gordon that's a different comic universe let's stick with marvels, you will find out that Oscorp surveillance towers installed by the police have gone offline due to a malfunction captain will also explain what she wants you to do to solve this issue. The entire city is covered by these towers and you need to get there and get them back online is best to open the map or look at the markers and get to one tower at a time, starting at Chinatown what we do best plan.
Once you locate a tower, you'll receive a command to descramble the corrupt signal coming out of the tower. This is where you will meet with another mini game and this time around it will be 2 wavelengths that you have to match by using left and the right sticks on your joy pad. Once you've matched both wavelengths tower will come online.
Rotate left state to change the width of the wavelength while the right stick will change its height new one first and then move on to the other or if you're good at it do them both simultaneously it'll save you time although this mini game doesn't require you to do a whole lot more.
Now that the tower has been repaired it will immediately sync up with your display and allow you to see points of interest in the vicinity you can also look those up by opening your mouth although the nearby once will appear on your mini map. As soon as you descramble the first tower you will come to find out that there is a crime in progress not too far from your position, a break-in so it is best to get over there and stop the progress.
As you get to the area of interest, you'll find 6 enemies trying to break into a store some of them will have melee weapons like pro bars. Any enemy with a weapon can cause a lot of damage change is best to lookout and Use the Spidey sense to dodge them. These weapons will also allow them to block attacks so be careful and move in and out of the scramble. In order to get past their defenses simply web them up throw things at them or uppercut them in the air and finish them off with aerial attacks just like you have done at Fisk tower.
This time round there won't be any projectile weapons so this fight will be fairly simple besides getting into scrambles like these will help you develop better combos for the future. Stopping any crime will gain you plenty of XP and crime token. These petty crimes will pop up all over the city and there will be times when you will miss one or 2 of these but don't fret because they will appear again. For now you have to save a person out of a pinch.
Press in on the nearby crime and start swinging your way over to the next crime in progress. You will find another big group of enemies here and a larger enemy will be among them. These brutes will be rather reminiscent of Wilson Fisk, do you have more power better defenses and will require a lot more than a couple punches. These guys can't be damaged normally, and the best way to take them down is the web them up and throw things at their faces and make them vulnerable to damage. Be careful because these guys pack-a-punch so it's best to avoid getting hit by them try to get them one on one and not in a group situation. Let them up early on in a scramble take out the smaller guys and then take care of the big ones it's best do use the uppercut and throw the smaller guys in the air take them out before you land to the ground. Brute cannot hurt you while you were in the air so use that to your advantage.
Once the group has been eliminated the last thug will pull a gun on the civilian and hold her hostage. You will have to quickly aim at the thugs gun using the left steak and press R1 to disarm him, finish the fight and successfully save the victim.
Now that your duty has been done with acting and saving is a civilian, it's time to get back to repairing the second hour. Locating any tower concerning this particular mission, it is best you get to a higher vantage point so you can easily spot location. Once you know where it is simply zip over there and get to work.
Same old thing as the first tower, match the wavelength of the 2 frequencies and get the tower back online. As soon as the power comes back online more map will be uncovered and with it more locations, crimes and missions.
With a bit of hacking, you will now be able to pick up even more signals around the city when a tower is descrambled – like a certain green dot nearby.
R3 Can be used to ping it then you can swing over to find a long forgotten backpack that Peter stash during his high school days. This backpack comes with a backpack token as well as some XP and a little item of Peter Parker's past.
There is also a crime in progress nearby your location – a robbery. You must get down there and stop it at all costs. Beware though this time around you'll be dealing with guns.
This particular part of the game has a fixed camera angle plus it will be a bit skewed as you'll be facing the interior of the store – web up some armed opponents in zip kick into the others. do not let any of them escape for you won't be able to track them due to the fixed camera – simply turn and dip into them or run into the street to reorient the camera. Once you take out 3 enemies a getaway car filled with robbers' associates will arrive. You can get the drop on these guys as they come out of the vehicle by using the cars doors against them: grab them up with you webs and bash their heads in. And just like that another crime will be averted by the friendly neighborhood Spider-Man.
Now it's time to get to the third tower this is the last hour in Chinatown just like before getting to a better vantage point locate the tower and zip to it. this time around the tower will be up a tall building to the very top but since you are the Spider-Man you'll have no issues getting up there. Same as before, descramble it and get it online.
The entire Chinatown is revealed, you'll find new elements in the district including more backpacks which will provide you with more XP and tokens. You can also see the progress in this particular area and also what more you need to do in each district that haven't been unlocked just yet.
Related Articles:
Google Announces 'Stadia': A Cloud-Based Gaming Service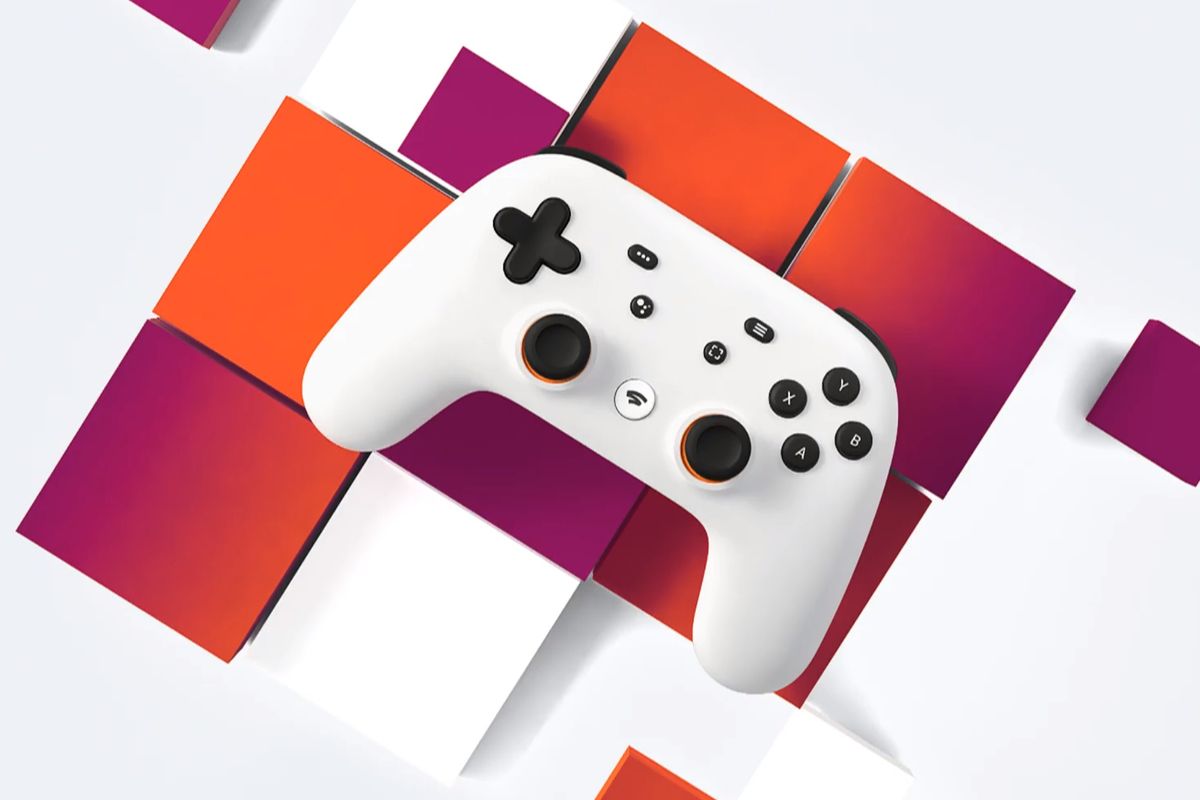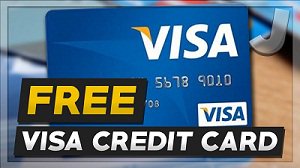 We all know Google as the search engine, YouTube, Gmail, Maps and of course their tracking our movements and all that jazz but they are bringing something else into their portfolio, something Big. The company announced a Gaming and entertainment service named 'Stadia' at GDC 2019, a cloud-based game streaming service. The concept is not new by a long shot but when a company like Google announces it, it becomes legit and a big deal.
Advertisement
The Service
Any game that is available on the service is yours, allegedly and theoretically. No matter the hardware, as long as you have a screen that has an internet connection such as a smartphone, tablet, laptop, tv etc.
Running high fidelity games, and upcoming titles, the services requires so much juice at the back end to make this service viable. To which, Google has come up with a spec sheet for their cloud units which can easily compete with a fully decked out gaming pc out there.
Let's check out the specs shall we:
GPU – 10.7 teraflops – 56 computing units – HBM2 Memory
CPU – Custom x86 Processor – 2.7 GHz – Hyperthreaded – AVX 2
Memory – 16GB RAM – 484GB/s transfer speed – L2+L3 Cache of 9.5MB
Now let's get some perspective from the current benchmarks.
Google compared the stats on stage, PS4 Pro runs on 4.2 teraflops while Xbox One X stays capped at 6 teraflops and the rest can be balanced from here. In plain words, these units that Stadia with custom AMD GPU can easily leave a current generation console a run for their money and matches PC is terms of speed and quality, at least in theory.
Not trying to start any gaming forum / Reddit wars or anythinghttps://t.co/0uPO99SaFS pic.twitter.com/pAYcsOu152

— Chris Welch (@chriswelch) March 19, 2019
While people with consoles sitting in their living rooms thinking about the new generation machines to come out with better internals and better games, Google is trying to change the game altogether.
Google claims that at launch, gamers will be able to enjoy 4K resolution with 60 fps with HDR and better quality surround sound. Not only that, similar resolution and fidelity will be translated into streaming the game live on YouTube channel will be possible. All of this sounds so promising and a gamers and streamers dream. In future, the stats will move to 8K at 120 fps but there is no solid word on that front.
It sounds ridiculous to any PC gamer who hears that the streaming service will be able to run the titles in 4K while most PCs today can't do that but imagine if your game can't run in 4K but the servers a lot you a secondary unit and now you are running the game with not one but two gaming PCs. This however requires back end support from the developers to allow such a thing to happen, but I am not certain if that will be possible right from the get-go.
Stadia controller is something I am really interested in especially if it will connect to multiple devices including mobile devices such as smartphones and tablets, or even consoles. The controller looks similar to DualShock by Sony but with a cleaner look and two new buttons: Capture and Smart function. In case you are not interested in buying yet another controller and find a place to charge it, then you can use any controller you want as long as it connects to the internet device running the Stadia app or service.
The caveats are two major ones with this service; it won't be available worldwide and you require one heck of an internet connection to play and stream the game. If you can surpass these hurdles and Google is able to deliver on these alleged perks then this will be the new gaming benchmarks and may end up reforming the industry.
Devil May Cry 5 Mod: The 'Kylo Ren' Plays from the Star Wars Character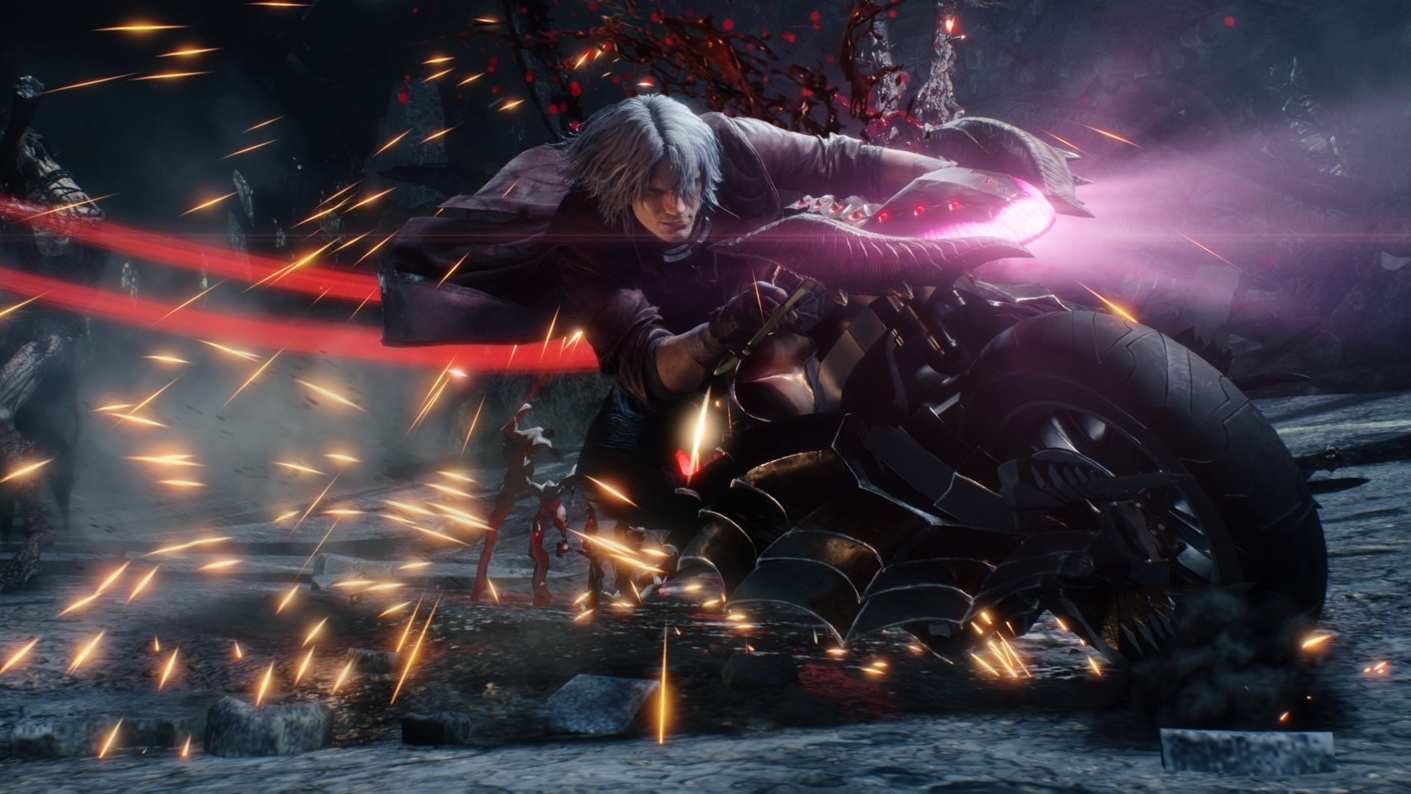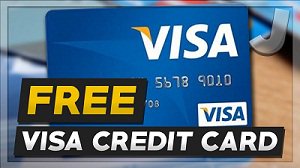 Devil May Cry 5 is one of our preferred rounds of 2019, and CAPCOM has been on a flat out move this year, with recreations like Resident Evil 2 Remake, and the new development for Monster Hunter: World. Presently, we as a whole realize V looks a great deal like Adam Driver, who plays Kylo Ren in the ebb and flow Star Wars set of three, and this Devil May Cry 5 Mod gives you a chance to play as him in the game.
Advertisement
We're actually shocked this mod has just barely discharged, as individuals made examinations since the V as a character was uncovered in the trailers.
'Kylo Ren' will swap V's ensemble and his stick with Kylo's lightsaber in both red and purple hues. To introduce this mod, you'll have to pursue the means underneath;
Prior to running the mod director just because, guarantee all PAK records in your DMC 5 organizer introduce are unmodified (to effortlessly do this, right-click the game in Steam and pick "confirm document trustworthiness")
Run mod chief, click on "Oversee Mods" and snap on mods to introduce or uninstall them, for this situation, introduce the Kylo Ren mod. That is all you'll have to do and you can play as Kylo Ren in Devil May Cry 5 with alternatives of both the Red and Purple Lightsaber.
Also Read:
Microsoft 'Halo Infinite' Now Run On Xbox Scarlett, What to Expect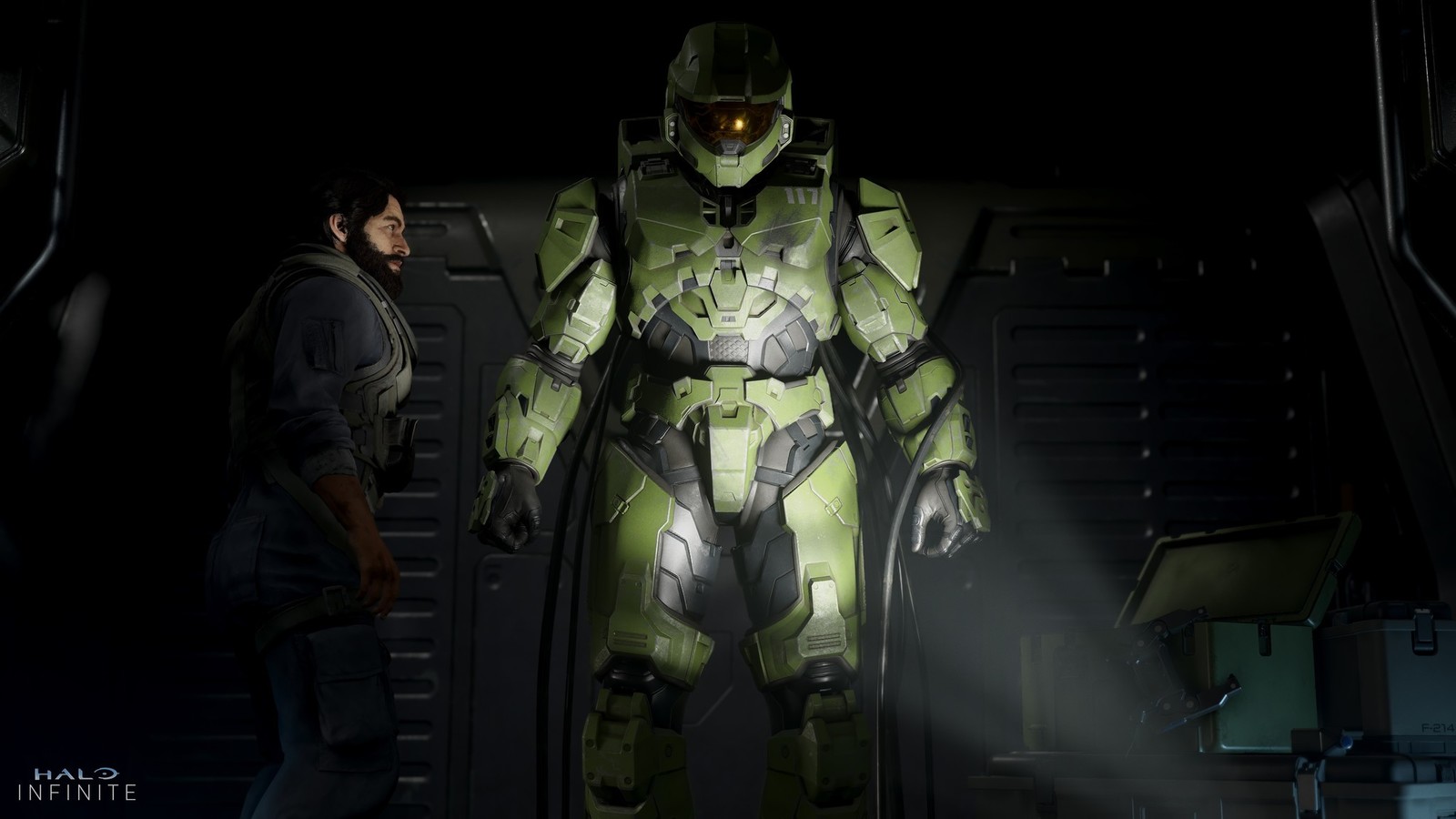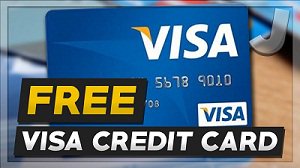 The current year's E3 was a noteworthy occasion, and fans got the opportunity to see such a significant number of recreations being exhibited at the occasion. In any case, there was one specific game which was making its arrival after an extremely lengthy timespan, and it is the forthcoming Halo Infinite. Fans have been energized as far back as Microsoft first uncovered the game, and after the current year's exhibit, the promotion has expanded exponentially.
Advertisement
343 Industries built up the principal individual shooter game, and it will be the starting title for Xbox Scarlett, so fans have incredibly high expectations from, and it's a conspicuous response, as the Halo establishment is a fan-top pick. It is the 6th portion in the arrangement, and it will be proceeding with the story after Halo 5: Guardians. As of late, Microsoft uncovered what fans could anticipate from the up and coming title, and we have accumulated all the ongoing updates and data with respect to the game, so here is all that you have to think about the up and coming Halo Infinite.
In a meeting with Euro Gamer, manager of Xbox Game Studios, Matt Booty said that their first-party studio has direct access with the group chipping away at the Xbox Scarlett and the group taking a shot at Halo gets immediate access to what is being kept running on the equipment of Project Scarlett.
So the group will have more thought on the cutting edge reassure, and ideally, the group can utilize that to further their full potential benefit while creating Halo Infinite. Matt uncovered that clearly, the game would run well on Xbox One and different gadgets at the same time, the presentation is best on Xbox Scarlett.
Matt prodded that the up and coming Halo Infinite will have a greater thickness of life in its reality and they will work acquire more subtleties the light of the world. Matt hasn't uncovered the full subtleties as he needs to stay quiet till the discharge date, in any case, this is sufficient to get fans progressively energized.
Corona Infinite is required to discharge at some point in 2020 alongside Xbox Scarlett. Stay tuned to Otakukart for more updates.
Also Read: