The Forest Update Version 1.09 December Patch Available Now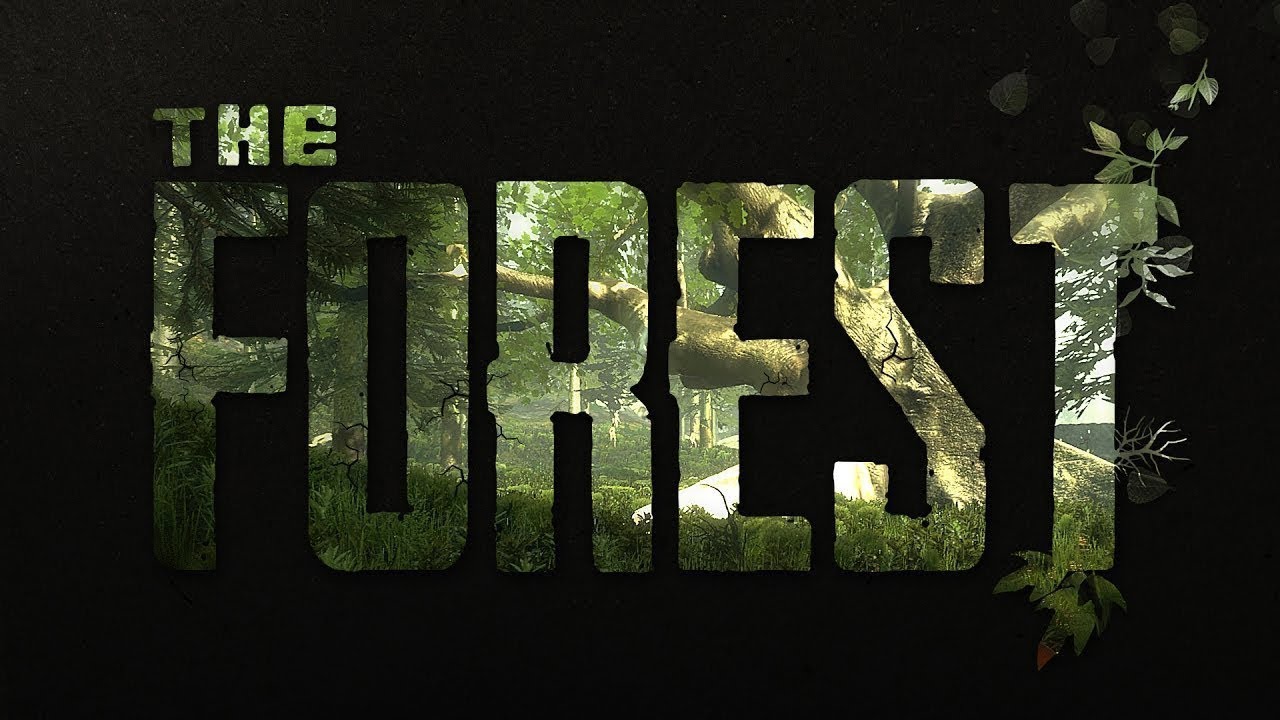 The new update version 1.09 for The Forest is available now for PC and PS4. The patch features a new late game creature, some new buildable, a new weapon type, new clothing, and more.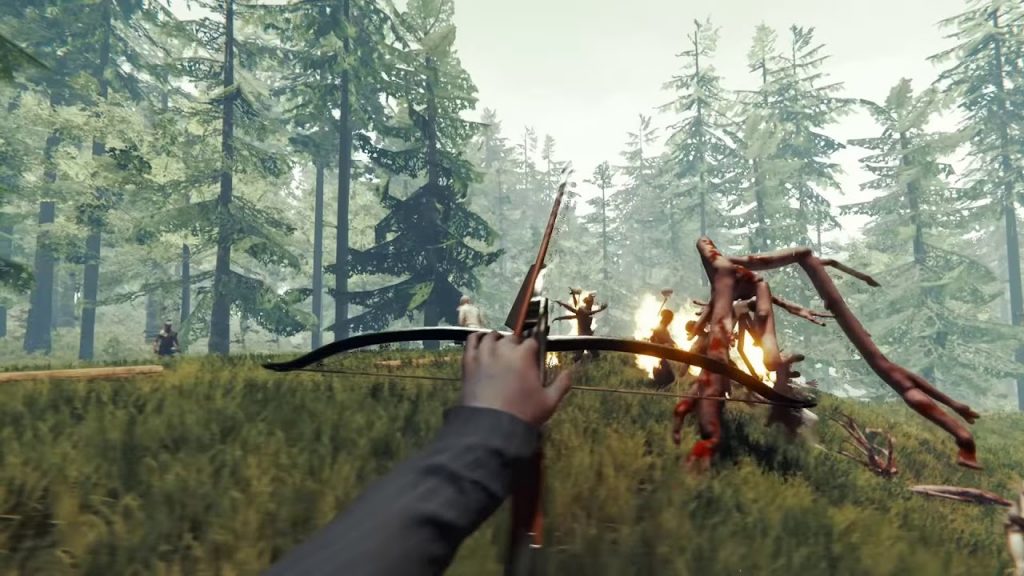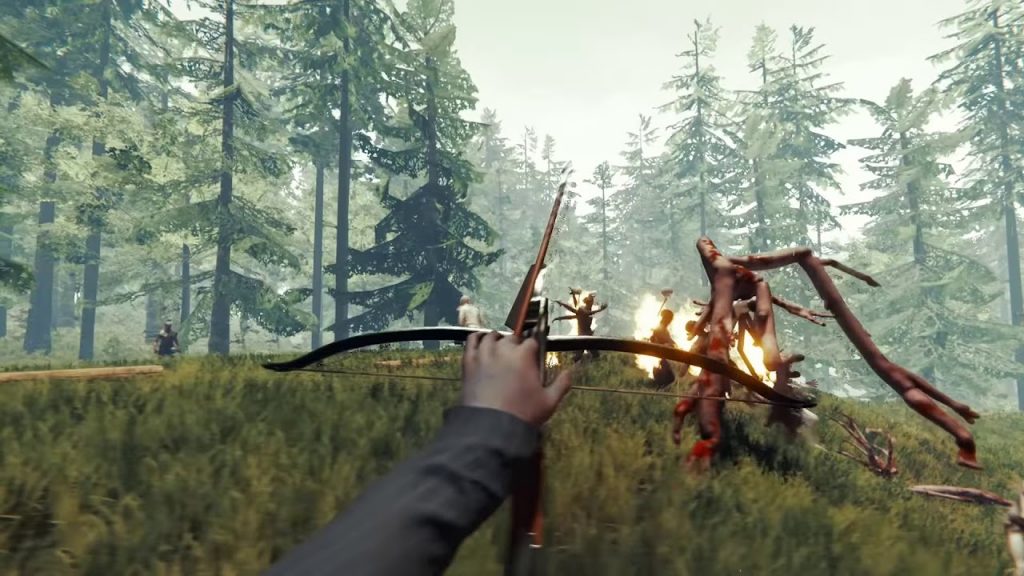 The Forest is a survival video game developed and published by Endnight Games. The game was released for PC on April 2018 following a three-year-long early access beta phase, as well as for PS4 on November 2018.
In this game, the player must survive on a forested cape after a plane crash, and a "cannibal" has taken the player's son away. The player survives by creating shelter, weapons, and other survival tools. Inhabiting the island, along with various woodland creatures, are a tribe of nocturnal, cannibalistic mutants who exist in villages on the surface.
The game also features a day and night cycle, which the player will able to build a shelter and traps, hunt animals and collect supplies at day, and defend themselves against the mutants at night.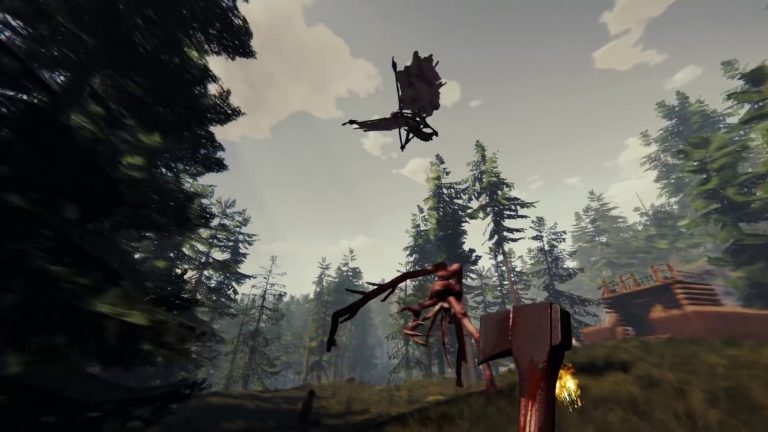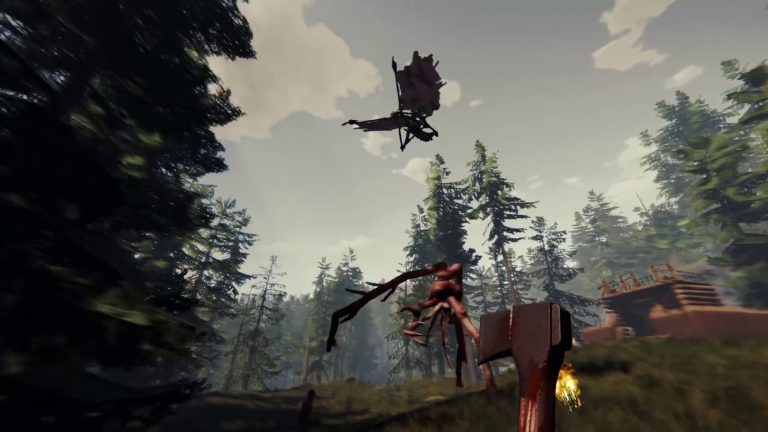 The Update Version 1.09 December Patch still doesn't give any official notes, but the developer has also released the trailer to hint what are the new contents included, such as:
New traversal option: Gliders
New types of enemies
New locations and places to explore
New tools to build and construct
Underwater exploration
The Forest is available now on the PS4 and PC through Steam, you can check out the trailer for the game below: