New World War Z Trailer Revealed Six Playable Classes In The Game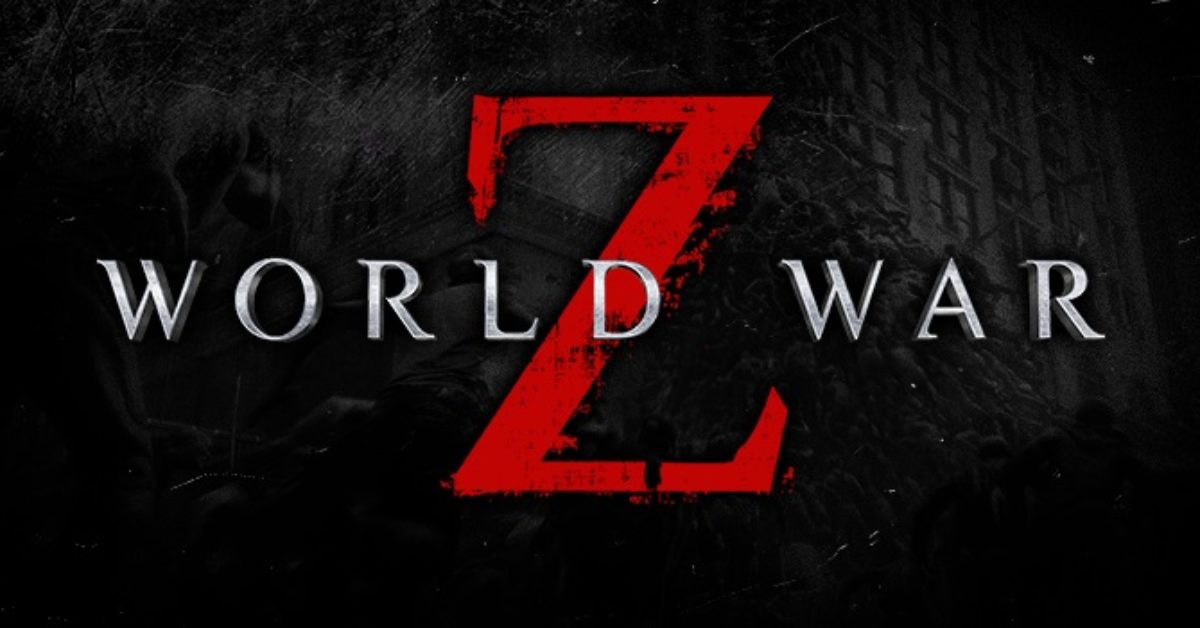 World War Z is scheduled to be launched by Saber Interactive in 2019. Recently, the developer has released the brand new trailer for World War Z, which revealed about the six playable classes in the game.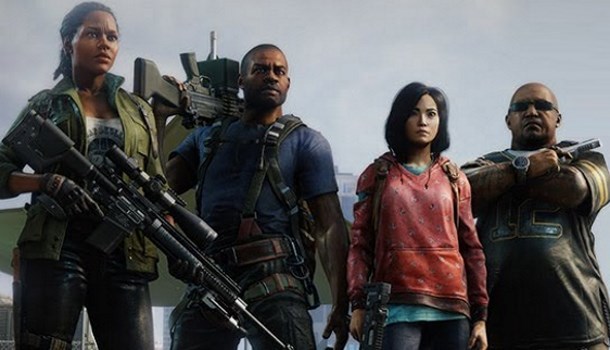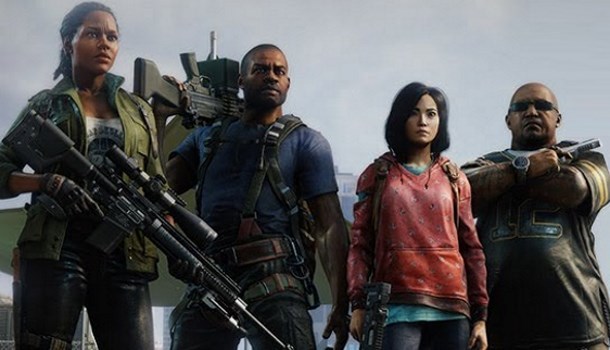 As been informed before, that World War Z game is inspired by the movie World War Z  in 2013. The gameplay featuring over the shoulder third person shooter cooperative combat against large numbers of zombies, defensive traps and emplacements.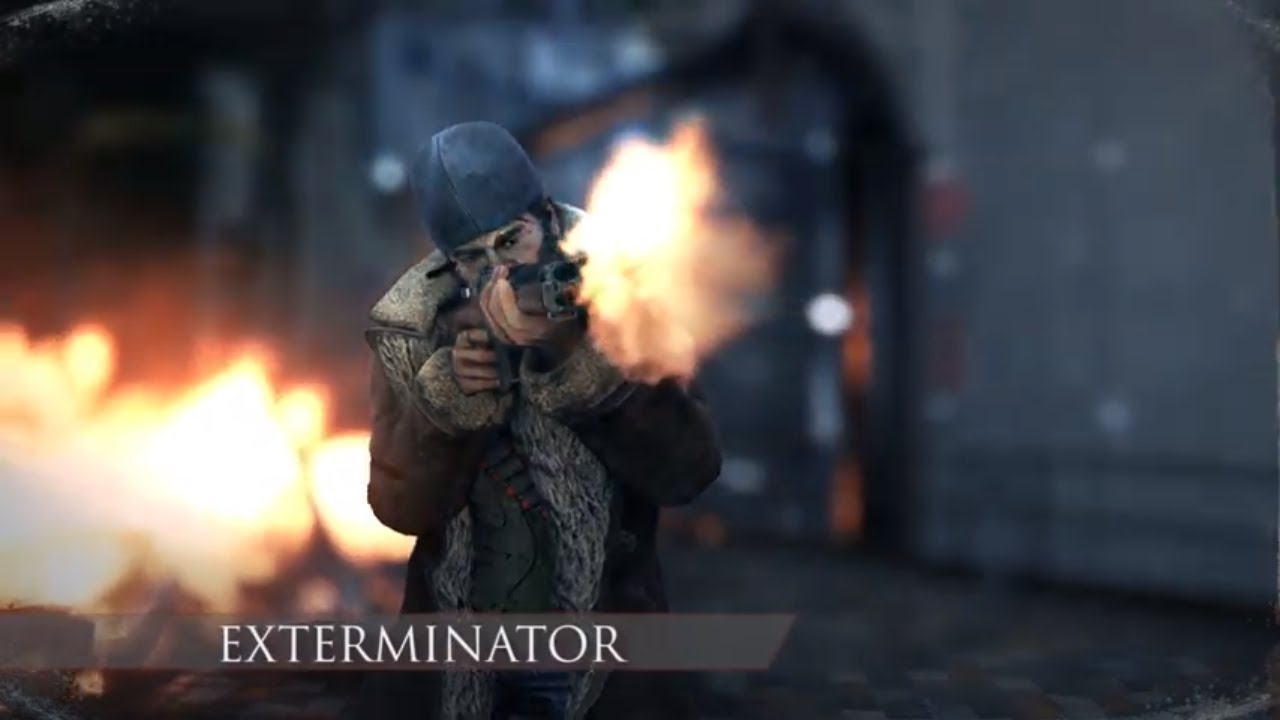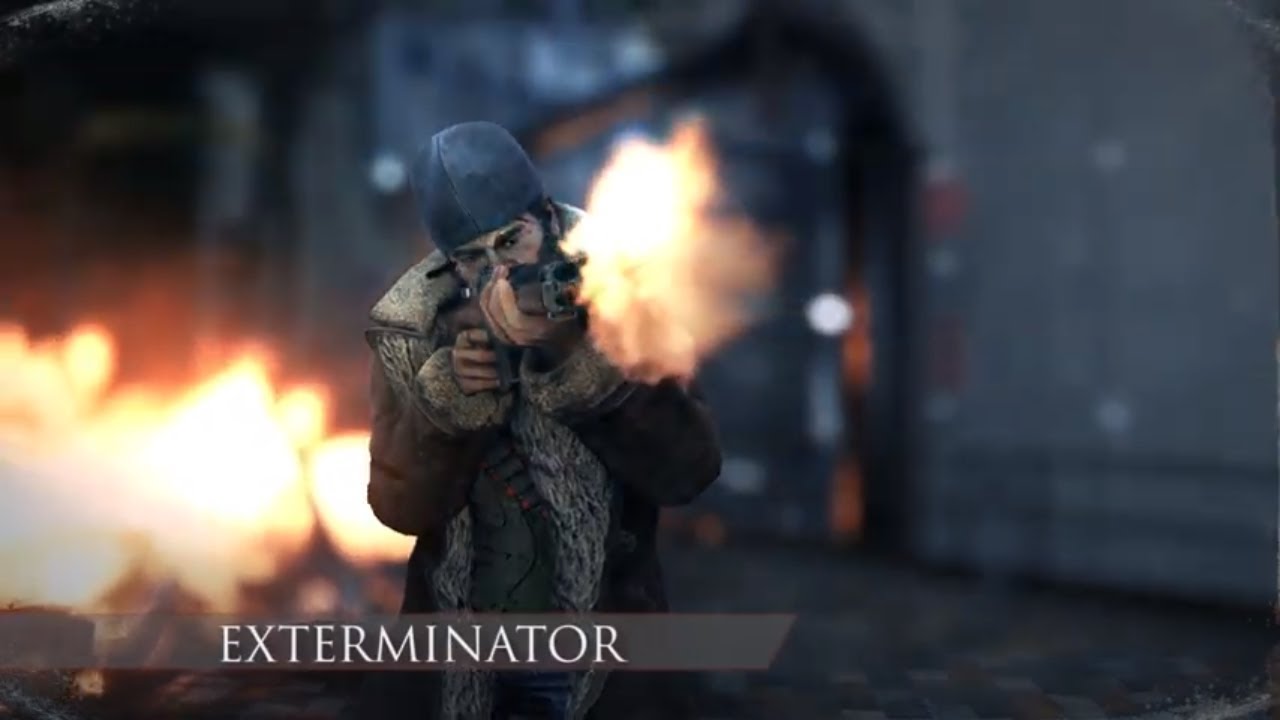 From the new trailer, Saber Interactive has hinted us for the six playable classes will be available in the game, and they are:
Gunslinger – For those who skip the questions and shoot first, the Gunslinger is loaded with an arsenal of weapon damage and ammo-boosting perks to mow down the dead.
Hellraiser – Enough explosives can solve any problem! Hellraisers come armed with C4 and other tools for effective crowd control.
Slasher – For warriors with a sense of elegance, the best way to kill is with your trusty blade. Slashers have perks that increase melee damage and effectiveness while their armed tasers deliver electrifying results.
Medic – Sometimes the best way to fight the undead is keeping your teammates from becoming one of them. Armed with a Stim Pistol, Medics can heal fellow survivors from a distance and help keep the chaos under control.
Fixer – When versatility in any situation is the highest priority, the Fixer is there for you, starting out with an explosive ammo case and several teammates ammo-restoring perks.
Exterminator – Fire is the answer! Armed with Molotov cocktails and increased fire damage, the Exterminator just wants to watch the undead burn.
As we can see above, each class has a unique and different playstyle for you to choose. And all of the six classes have their own role for support you to survive among the zombies' attacks.
World War Z is expected to arrive in 2019, although still not clear on which platform the game will be. In the meantime, you can watch the trailer below for a few hints of the game: