The newest QD-OLED TVs from Samsung provide up to 2,000 nits of brightness and better colour reproduction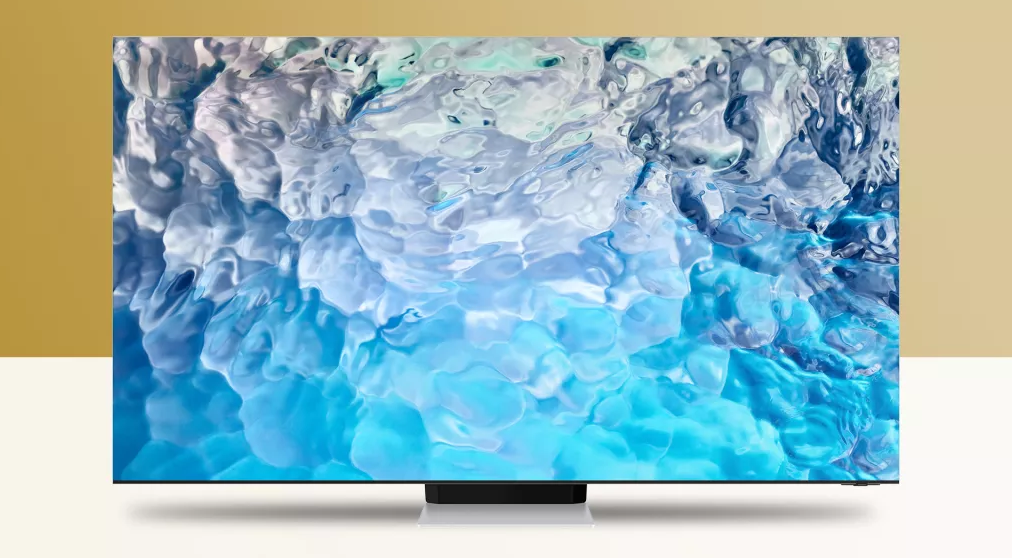 As part of Samsung's announcement for CES 2023, the company has introduced a new generation of its QD-OLED televisions. These new versions are said to offer increased brightness, enhanced colour quality, and a more streamlined appearance. The South Korean manufacturer asserts that its newly developed QD-OLED televisions provide the highest possible picture quality from any vantage point.
The only available screen sizes for the 2022 model of Samsung's QD-OLED TV, the S95B, were 55 inches and 65 inches respectively. The business plans to release its new 4K QD-OLED televisions in 2023 in the following screen sizes: 49 inches, 55 inches, 65 inches, and 77 inches. The new TVs can reach a peak brightness of up to a staggering 2,000 nits, matching the brightness of Mini-LED TVs and the most recent OLED TVs from LG. This is made possible by Samsung Display's new QD-OLED panel, which features the more recent OLED HyperEfficient EL material (applied to the blue light emitting layer). In addition, IntelliSense AI is included. According to Samsung, the new material increases the brightness of each individual colour in the RGB spectrum.
In addition, the company makes use of AI and Big Data in order to gather real-time information about the contents of each photo pixel. This data is utilized to accurately control the light, which ultimately results in an improvement in both the image quality and the amount of energy that is saved. The new QD-OLED TVs from Samsung are up to 25 percent more energy efficient than their predecessors, the 2022 models. They provide superior image quality in both low-light and high-contrast situations. As is customary, we anticipate that the televisions will utilize Samsung's Tizen operating system and come equipped with a variety of capabilities. Some of these features include SmartThings, Samsung Health, Bixby, Alexa, AirPlay 2, HDR10+, Tap View, and Tap Sound.
We anticipate that the firm will publish the model numbers, pricing, and availability of its new QD-OLED televisions within the next few days, despite the fact that they have not done so as of yet. There is a possibility that the televisions will become available in the next months in Europe, North America, and South Korea.