The Next Big Thing: A Guide to the Most Anticipated Smartphone Releases for the Second Half of 2023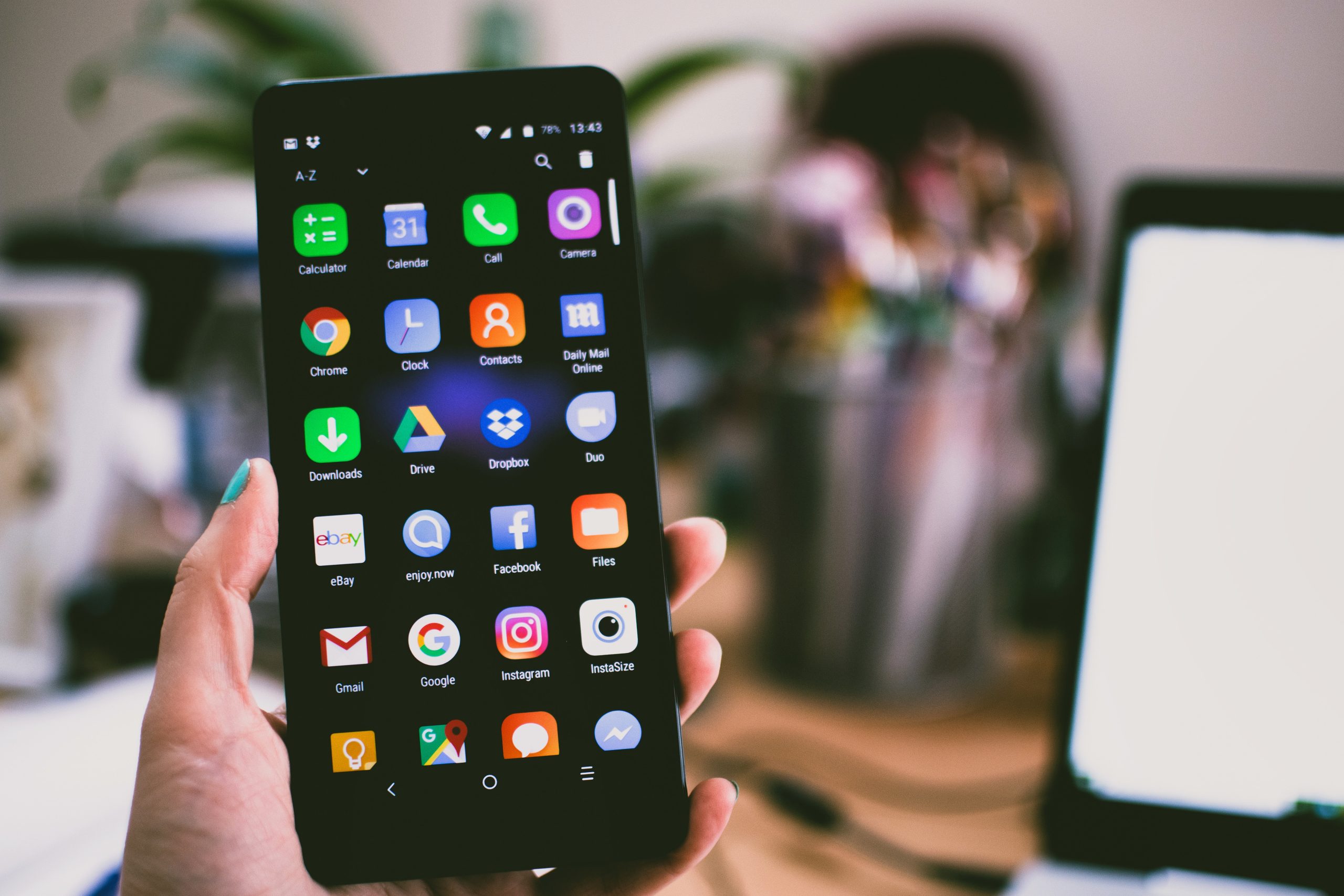 As the world continues to push for never-ending technological innovation, the second half of 2023 promises to be an interesting landscape for tech enthusiasts and casual users alike. One of the biggest components regarding ever-improving technology is the smartphone industry and brands are currently gearing up to unveil their latest advancements in this field. 
The guide aims to provide an overview of some of the most anticipated smartphone releases of the second half of 2023. So, whether you're a smartphone enthusiast seeking out the latest tech advancements or a casual user looking for a regular upgrade, here are some options to consider:
Apple iPhone 15
When it comes to smartphone releases, it's difficult to ignore Apple's iPhone. Whether you use your phone to take high-quality photos, watch films, keep in touch with business contacts, or for playing at sweepstakes casinos, you can't go too far wrong with an iPhone. 
So, what can we expect from the iPhone 15? Well, rumors suggest that it's set to be released in September, which is typical for Apple. Some of the biggest predicted upgrades to the 15 series include USB-C replacing the Lightning port, a larger battery, Dynamic Island to give greater control over apps, a new 3nm A17 Bionic chip, a periscope-style telephoto lens, and a more rounded design for improved comfort.
Samsung Galaxy Z Fold 5 / Flip 5
If you're looking for a foldable phone, then the Samsung Galaxy Z Fold 5 and Flip 5 are strong contenders. From what we know so far, it is expected that the phones will look like the Z Fold 4 model, with a narrow cover display. It's also rumored to come with a 6.2-inch cover display and 7.6-inch inner screen, be powered by the Qualcomm Snapdragon 8 Gen 2 processor and offer 25W fast charging. As for cameras, the Z Fold 5 will provide a 50MP main camera, 10MP telephoto sensor with optical zoom, and 12MP ultrawide-angle alternative.
Samsung Galaxy S23 FE
Rumored to be released in October 2023, the Samsung Galaxy S23 FE has some impressive features. Unofficial expectations include the likes of three rear cameras – 50MP, 12MP, and 12MP, a 16MP front camera, a 6.7-inch display, 128 GB minimum storage, and it will run on the Android v12 operating system, powered by the Qualcomm SM8450 Snapdragon 8 Gene 1 processor. 
Google Pixel 8
Also expected to be released in October 2023, the Google Pixel 8 is an exciting offering. From what we understand so far, it's expected to have a 6.52-inch flat display, an infrared temperature sensor beneath the rear camera, a new yet-to-be-released processor, 8GB of RAM and a minimum of 128GB of storage, a USB DisplayPort, upgraded cameras capable of 35% increased light processing, staggered HDR, and possibly 8K video capture. Three is also rumored to be a new ultrawide camera with a jump from 12MP to 64MP.
Nothing Phone (2)
The Nothing Phone (2) has managed to retain much of its original design, but the rear glass now has slightly curved edges. Of course, it also retains its transparent features, which made it attractive to many users. The phone has a 6.7-inch OLED display, a 50MP main and 50MP ultrawide rear camera, a 32MP front camera, 8GB minimum RAM and 128GB minimum storage. It's powered by the Snapdragon 8+ Gen 1 chipset and offers 15W wireless charging. 
Ultimately, it seems like the Nothing Phone (2) has improved upon its predecessor, so anyone who enjoyed the first iteration of the phone will likely be pleased with these improvements.
Asus Zenfone 10
For people who like their smartphone to have a lot of power, the Asus Zenfone could be the way to go. The Zenfone 10 is set to be released later this year and aims to build upon its impressive predecessor.
The Zenfone 10 will be powered by the Qualcomm Snapdragon 8 Gen 2 chipset, which is one of the best in the industry. It will come with a minimum of 8GB Ram and 128GB minimum storage and will have a 5.92-inch AMOLED display. As for the cameras, the Zenphone 10 boasts a 50MP main camera with gimbal stabilization and a 13MP ultrawide camera at the rear, as well as a 32MP front-facing camera. It also offers USB-C connectivity, as well as 15W wireless charging.
OnePlus V Fold / V Flip
We don't have a solid date for the release of the OnePlus V Fold, but it seems to be set for the second half of 2023. However, we do have some reliable rumors about what to expect from the phone. 
It appears that the OnePlus foldable will be a book-style phone, although it is unsure whether there will be two shape releases or one. The OnePlus foldable will be powered by the Snapdragon 8 Gen 2, so packs a punch, and will come with 16GB RAM and 256GB storage. The phone will have a 7.8-inch AMOLED display with a 12Hz refresh rate and 2K resolution, as well as a 6.3-inch outer display. If you're interested in photography, then you'll want to know that it also comes with three rear cameras – 48MP main, 48MP ultrawide, and 64MP telephoto – as well as a 32MP front-facing camera and a 29MP alternative in the internal display. 
Conclusion
It's clear to see that there are some exciting additions to the smartphone world set to be released in 2023 and, if you care to do some extra research, there are a few others to check out, as well as some more set for 2024.
The perfect choice for you will largely depend on what you want to use the smartphone for. For example, if you're happy with an out-of-the-box all-rounder, then you'll likely enjoy the Apple iPhone. However, if you're looking for something a little less pricey or prefer specific features, then there are a range of alternatives above that could easily meet your needs. Of course, it's always worth checking the specifications before you decide because some of those listed above are based on strong rumors and are subject to change before release