The Samsung phones listed below will no longer be able to use WhatsApp as of next week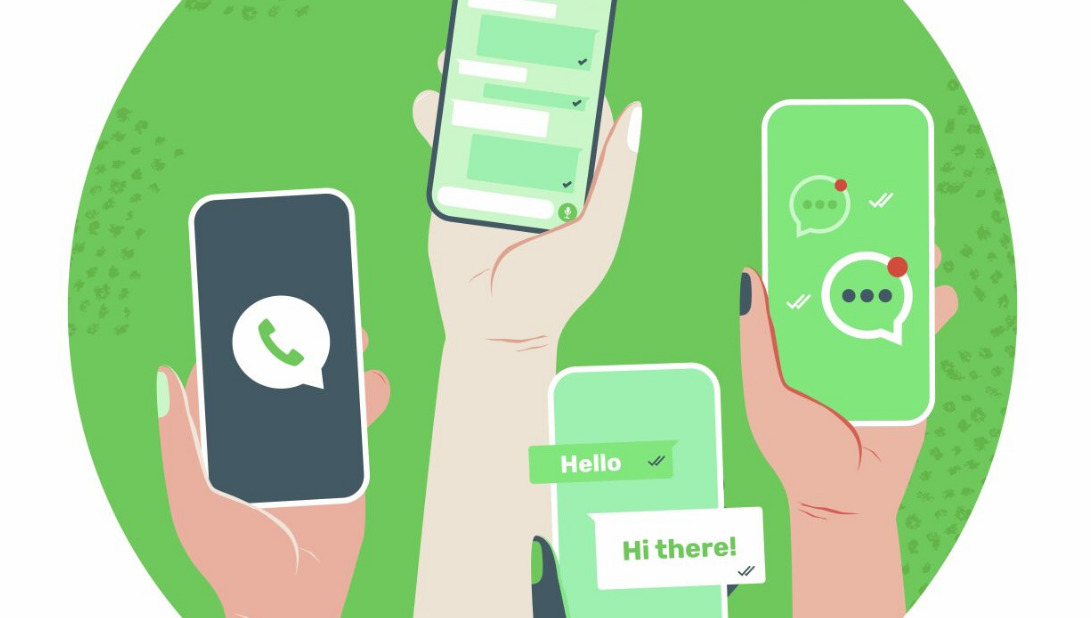 A Samsung smartphone that is older than eight years would be an interesting choice to make as a purchase. It is feasible that a relatively insignificant proportion of the total population remains to make use of such antiquated technologies. On the other side, if you are a user of WhatsApp who fits into this category, I have some unfavourable information to share with you that may affect your experience with the app. There is a good likelihood that WhatsApp won't continue to work on a wide variety of older Samsung handsets, and this possibility is growing more likely every day.
Recent rumours indicate that the business is currently considering whether or not it would continue to offer support for older Android smartphones that do not run version 5. (Lollipop). This category contains seven Samsung smartphones that were released in 2011, 2012, and 2013 and falls under the aforementioned time period. There is a variety of Samsung Galaxy smartphones available, such as the S2, S3 Mini, Core, and Ace 2 models. You are welcome to look through the entire catalogue, which can be found just below here.
Samsung Galaxy Ace 2
Samsung Galaxy Core
Samsung Galaxy S2
Samsung Galaxy S3 Mini
Samsung Galaxy Trend II
Samsung Galaxy Trend Lite
Samsung Galaxy Xcover 2
The upgrade to Android 4.x was the last substantial update that was available for these devices. As a result, the ability to use WhatsApp on these devices will be removed as of the 31st of December, 2022. You must upgrade to a more recent phone that runs Android 5.0 or a higher version; however, in the long run, you should consider upgrading to a phone that runs Android 12 or 13. There are 42 different smartphone brands that will no longer be compatible with WhatsApp, including Apple, Archos, Grand, HTC, Huawei, Lenovo, LG, Memoi, Sony, and Wiko.