We Can Expect Final Fantasy 16 Updates in 2023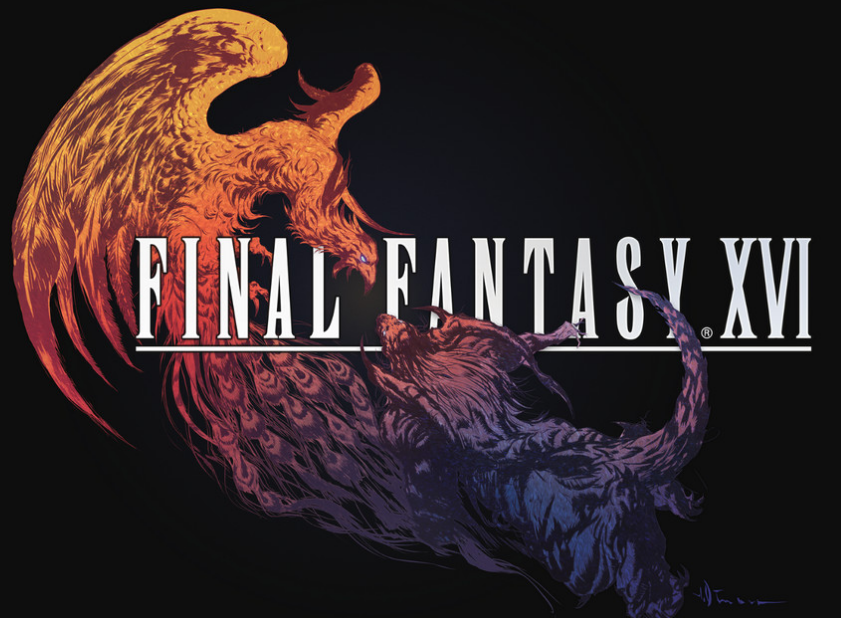 It appears like Final Fantasy XVI will be one of the most popular exclusives on the PlayStation 5 in 2023. Although the role-playing game won't be available to purchase until June, Square Enix has announced that additional details will be disclosed in the months running up to the game's launch. In a new Tweet that featured some artwork that had been previously revealed of the game's protagonists, the Japanese Twitter account for the game made that same promise. It may seem like a long time until the game is released, but we hope that Square Enix will find ways to pique the interest of fans in the months running up to the launch of the game! You can see the Tweet that was posted to the game's Japanese Twitter account in the embed that we've provided below.
2022年も残りわずかとなりました。
今年もたくさんの応援とご期待をお寄せいただき、ありがとうございました!

来年は、2023年6月22日の発売に向けて、さらに多くの情報を皆様にお届けできるよう準備を進めています。

2023年も、 #FF16 の展開をどうぞお楽しみに! pic.twitter.com/Q2fohP0BUC

— FINAL FANTASY XVI (@FF16_JP) December 26, 2022
Although there is still a great deal that is unknown to us about Final Fantasy XVI, significant information regarding the game have been disclosed in this year alone. About a month ago, the game's director, Hiroshi Takai, disclosed that completing the game's campaign would take between 35 to 40 hours. When I pointed this out to Takai, he was eager to point out that this number should be closer to 70 hours if players take their time finishing the game's bonus material. The game is also the first main title in the series to get a M rating for mature content and language from the Entertainment Software Rating Board (ESRB). It comes as quite a surprise to see, and it ought to offer fans an idea of what they may anticipate from the game when it is released the following year.
Fans of the Final Fantasy series will have additional content to look forward to in 2023, despite the fact that Final Fantasy XVI won't be released for several more months. Square Enix has just recently disclosed that the long-awaited Final Fantasy Pixel Remasters will, at long last, be available for purchase on the PlayStation 4 and the Nintendo Switch. Fans have been pleading for Square Enix to bring those titles to consoles for a very long time, and the company has now agreed to do so. The remasters do not have a release date beyond "2023," but fans can cross their fingers that they will be released before Final Fantasy XVI so they do not have to wait too long.