The Top Five Best Curved Monitors for Gaming Display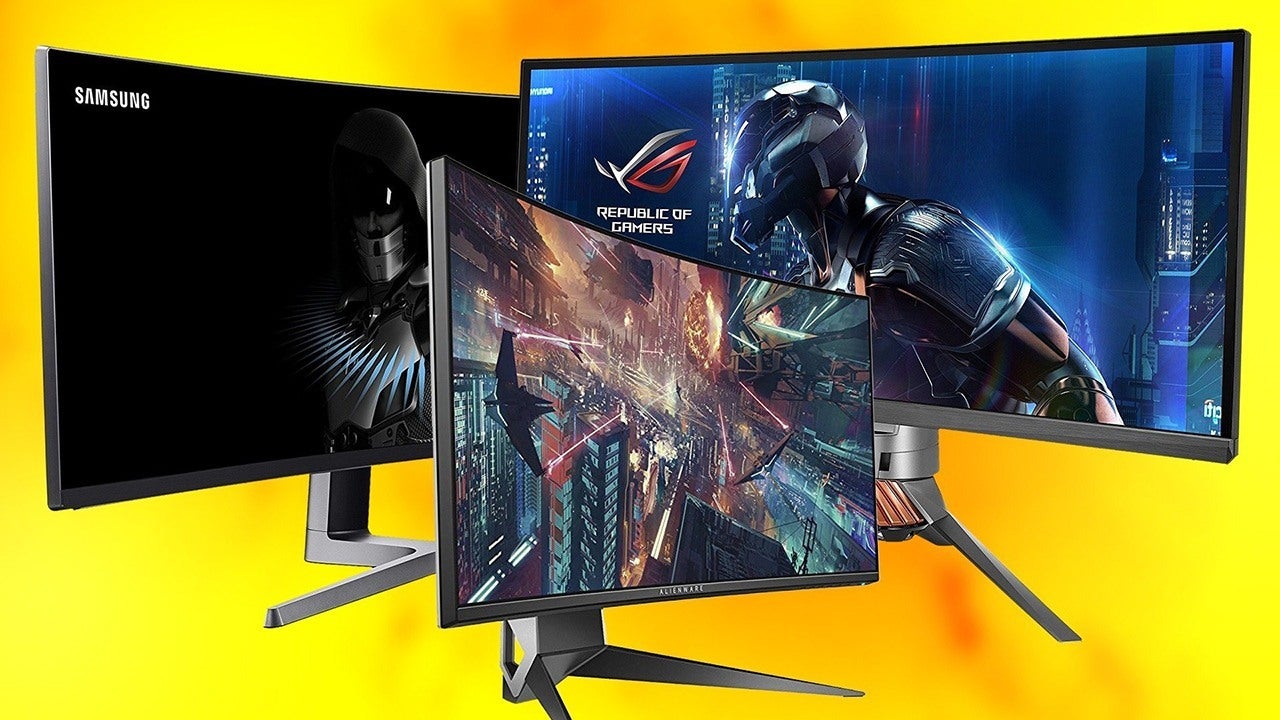 Sometimes we wonder that we do we need a curved screen when we can play on a flat-screen. There's a good explanation for that. While the screen size was increased, it was difficult to keep an eye on the full screen while sitting up close to the monitors. With slightly curved screens from the ends, you may enjoy a whole new level of gameplay. It brings the screen within the field of view so that you can have a full view while sitting up close to the monitors. The curves are of different types some monitors have aggressive curves and some have a very subtle curve to them. After testing and a lot of research, we have concluded to bring to you the top 5 best curved monitors for gaming.
What are the benefits of the best curved monitors? 
People do overlook sometimes that most movie theatre screens are somewhat curved, it is not that visible because of their size. In the nineteenth century were considerably more visible and more curved as time passed by humans have tested and have perfected their standard limit to curve a screen that leads to a better view of everything. Modern curved monitors cover all viewing angles of the human eye.
This is because humans see "three dimensions" with depth perception. Flat monitors and other curved displays are extremely different from each other. As flat monitors are unable of simulating our natural vision.
The Top 5 Curved Gaming Monitors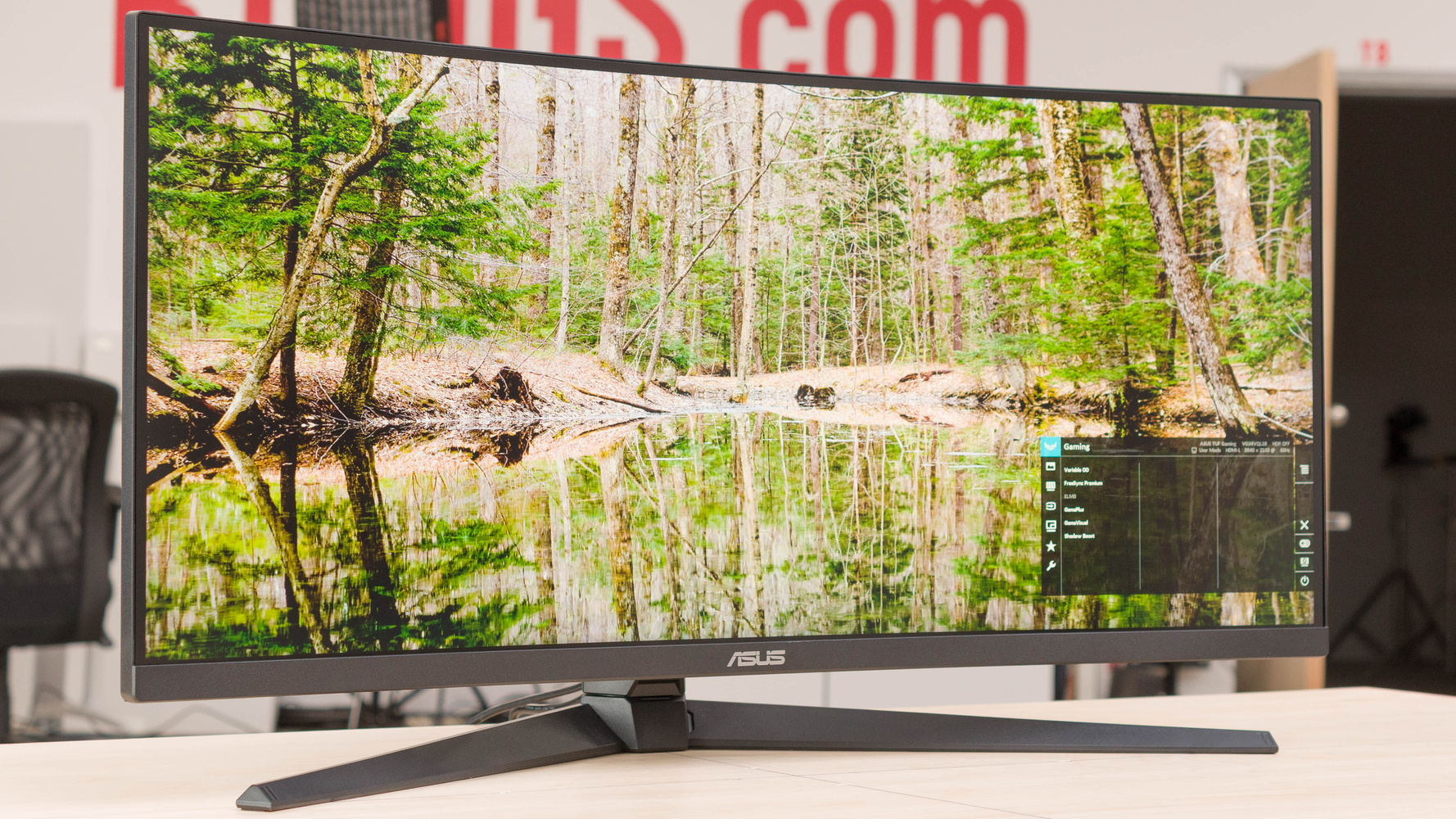 With Asus TUF gaming VG32VQR you have a bigger display and a smart curve with only $450. Professional gamers require a 31.5-inch WQHD (2560×1440) 1800R curved gaming monitor that is superfast with a 165Hz refresh rate. The features are extremely valuable within that price range. Your visuals will be sharp thanks to the 1440p resolution.
Meanwhile, the 1800R curve will be very subtle, ensuring that more of the screen is facing you. ASUS has Shadow Boost technology in it. It illuminates dark regions of the game that we cannot see without overexposing brighter areas, improving the overview, and making enemies lurking in dark corners of the map more visible.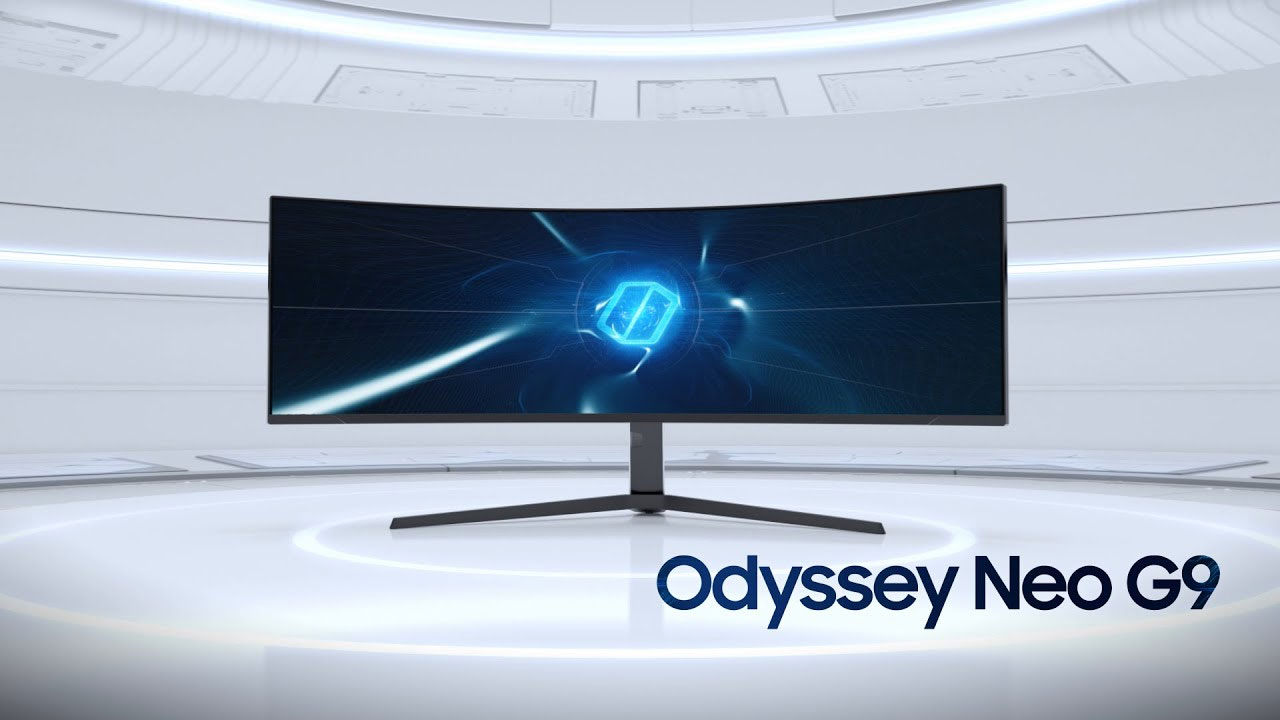 I must say Samsung has done a great job. With the price, the monitor is worth the money and hype. This display is only $370. The Core Sync feature, which can sync the monitor's rear-facing illumination with what's going on in-game for deeper immersion, is another new trick that's more subtle but still useful. 
The 5120×1440 screen and 32:9 aspect ratio are just like if we put side by side two 27-inch 1440p monitors. Giving plenty of room to multitask or play atmospheric games. Input lag seems to be minimal, particularly while playing at the highest refresh rate. There is a lot of overshoot, which could result in motion distortions.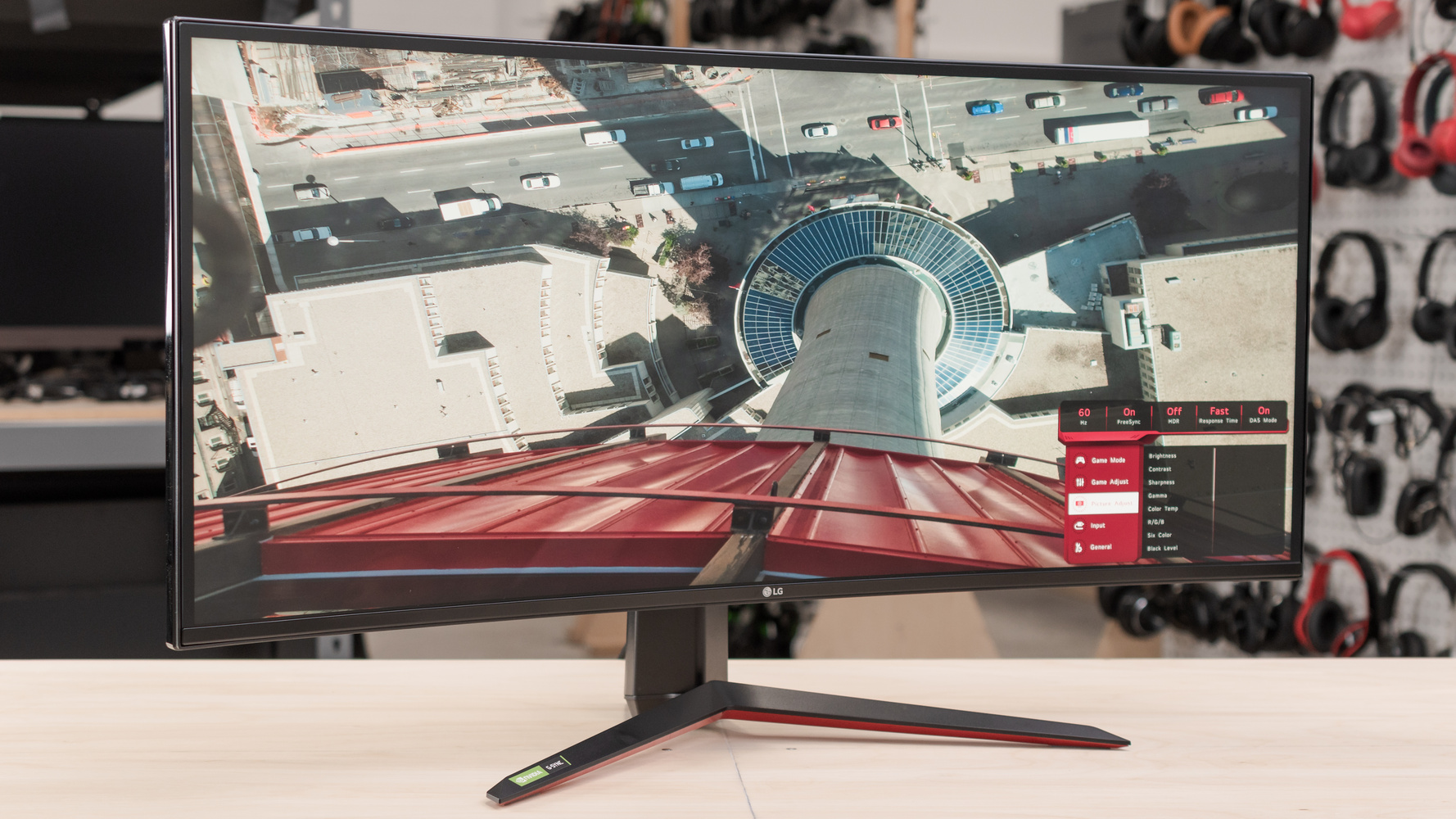 Ultra gear is designed in a way that impresses the gamers to their satisfaction level. It has a 1ms extremely impressive response time. The screen size is 34'' with a 1900R subtle curve that makes a great viewing angle for gamers. The aspect ratio is 12:9. 
Your visuals are never going to be unsatisfactory because it has a 160Hz refresh rate and HDR content supports a 10-bit color depth. With a peak brightness of 500 nits, it will make HDR material pop more than most other panels. That makes it the best curved monitors experience.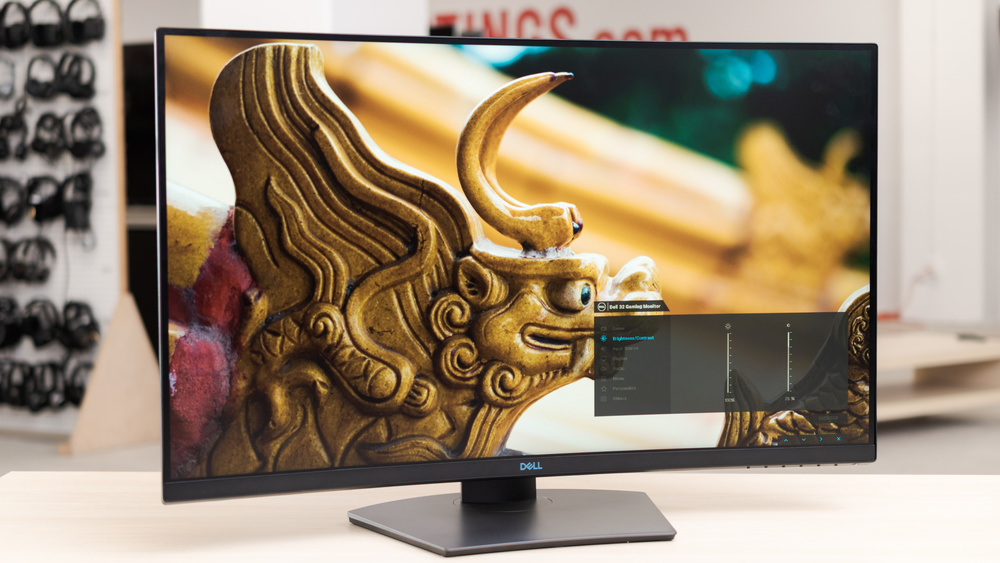 At only $379.99, it's one of the best inexpensive curved monitor choices for gamers. The 32-inch panel is a normal display with a resolution of 2560 x 1440, so does not give you an ultra-wide experience. With a 16:9 aspect ratio, you will enjoy playing games and watching endless movies.
For gamers apart, it also supports normal tasks in such a quality that you will love to do a simple task on such a display. In both online video streaming and normal TV programming, this is still the most common ratio. A pixel density of 91.79 PPI is also included in the price you are getting it.
The stand simply allows you to adjust the screen's height as per your convenience for the ideal viewing angle, as well as tilt and turn it. The monitor has a VA panel with an extraordinary color depth and contrast that gives you total goosebumps while giving the experience of being in the game. With 1.07 billion hues, you'll get 90 percent DCI-P3 color coverage.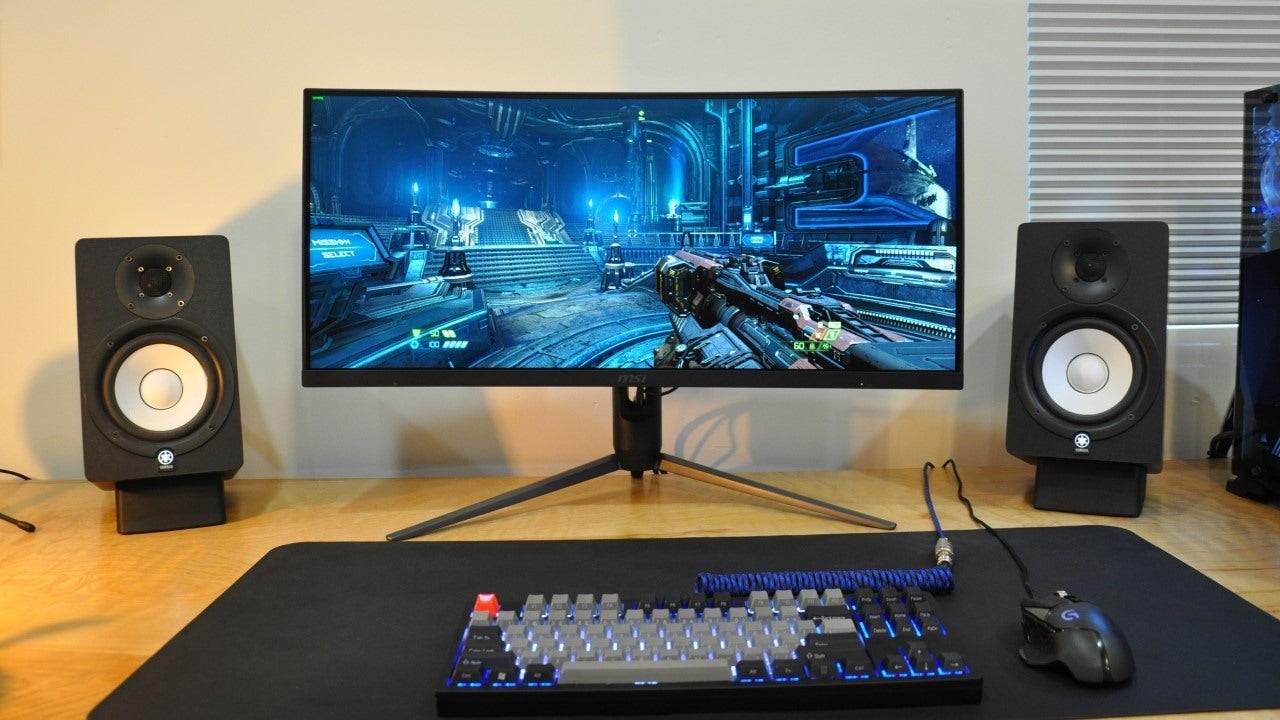 E-sports' Best Curved Gaming Monitor. If you are playing e-sports, your priority should be the speed of your monitor. With MSI Optix MAG301CR2, you can enjoy a curved and ultra-wide gaming display with some astonishing speed. Its price improves it, allowing you to get all the possible features that these expensive monitors give you. 
The MSI Optix MAG301CR2 has a huge 30-inch display with a 2,560 x 1,080 resolution, so you won't have to squint to see adversaries in the distance like you might with a smaller monitor. After all, never letting the enemies win. 
When it comes to collecting the most up-to-date game info and reacting, this can give you a huge advantage over regular 60Hz panels, and even put you ahead of 144Hz monitors. The monitor also supports Free Sync, which means you won't be distracted from your fight by splitting the screen.
Conclusion:
If we notice curve screen monitors are not only best in their viewing but also are best in refresh rates and resolutions. The feature of multitasking provides you a better view of every tab as it's a big screen. We have listed the best curved monitors above with the prices for your convenience. 
The main incentive for getting one is to experience something new and different. Curved monitors are easier on the eyes and offer a better, more pleasant viewing experience, as well as some gaming benefits for people who prefer simulation games. So, use these gaming monitors for a reliable purchase.