The Winds of Winter: George R. R. Martin teases new spoilers for upcoming book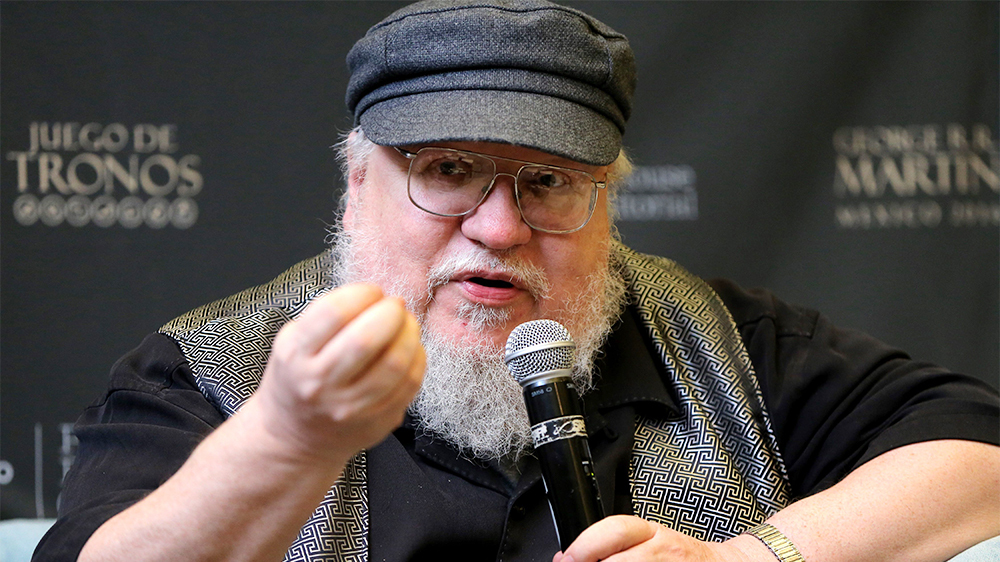 It's been more than 8 years when the last book in A Song of Ice and Fire arrangement was discharged, and fans have been hanging tight for The Winds of Winter from that point onward. George RR Martin has effectively reported that the 6th book is being composed, so we are cheerful that with the finish of the show, it will be discharged soon.
Martin progressively centered around composing
Martin said that he is currently significantly more centered around composing The Winds of Winter. He uncovered that he was frustrated that he couldn't complete the book before the show, as he had a significant head begin when the show started in 2011.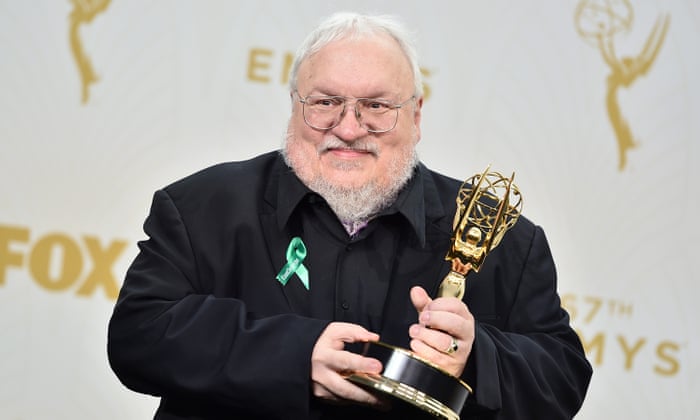 He has been occupied with occasions and meetings, alongside dealing with the 5 Game of Thrones prequels that are as far as anyone knows on the floor.
Also Read: Spider-Man PS4 Walkthrough Part 11 – The Mask
The Winds of Winter: A troublesome book to compose
He was as of late approached about what are the purposes behind the postponement in the arrival of The Winds of Winter, and he said this is an intricate book since he needs to cover a few edges. He needs every character's story to be told in an exceptional way, yet it is hard to do as such in only one book.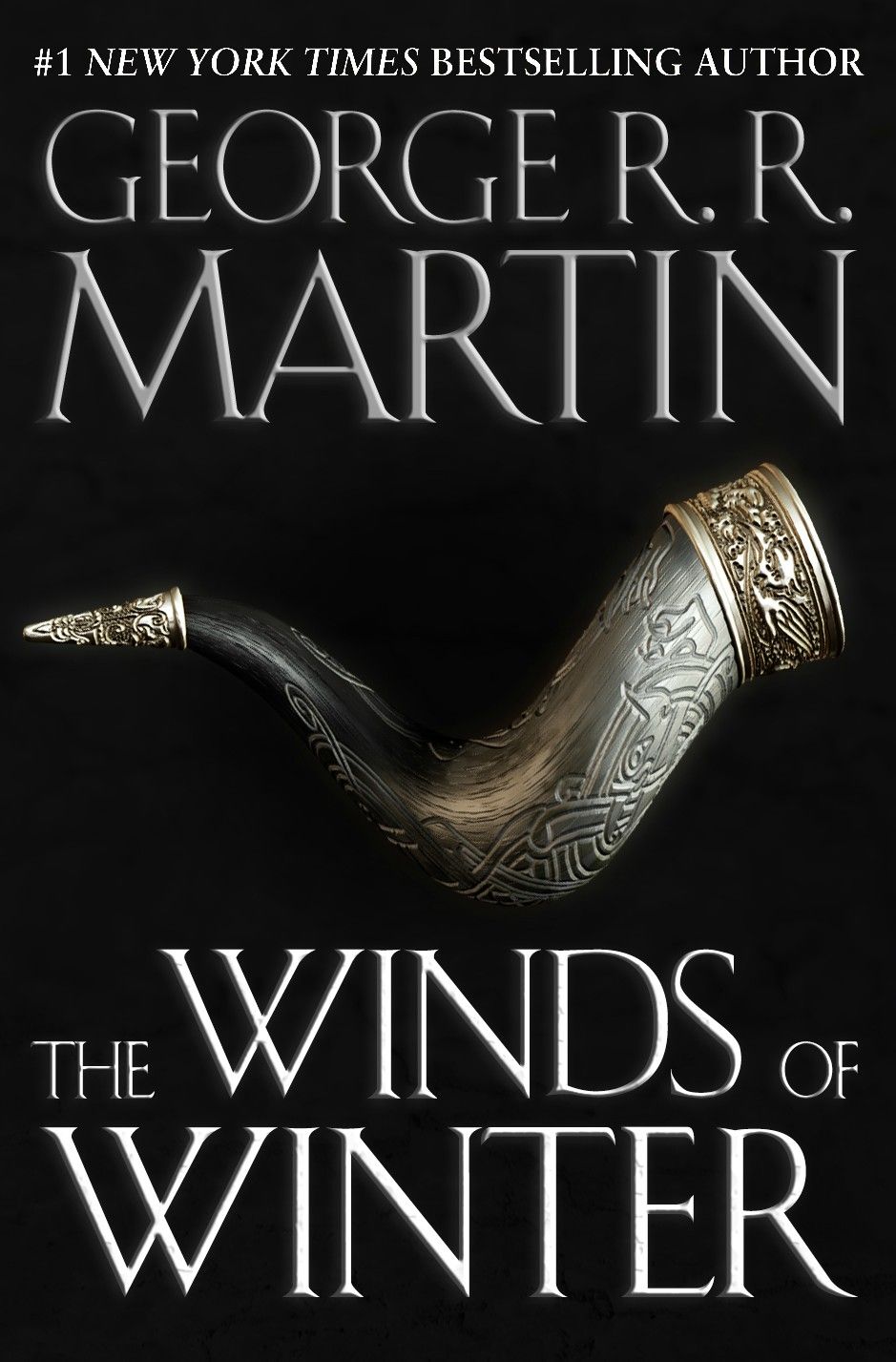 A few fans at that point recommended that he should separate the book into two volumes, yet Martin said that he is "opposing that idea".
Different speculations propose that Martin may likely need to settle the drafts of the last book before discharging the penultimate one with the goal that he doesn't need to return and roll out any improvements.
For the time being, we can just conjecture about the discharge date of The Winds of Winter, since there has been no official declaration.